Rolls-Royce Plc has agreed to pay UK, US, and Brazilian authorities £671 million to settle claims related to bribery and corruption involving intermediaries overseas.
The jet engine maker said in a statement that it reached deferred prosecution agreements with the UK Serious Fraud Office (SFO) and the US Department of Justice (DoJ), in addition to a leniency agreement with Brazil's Ministério Público Federal (MPF).
Rolls-Royce will pay £497 million, plus interest under a schedule lasting up to five years, to the UK SFO, plus $170 million (£141 million) to the DoJ and $25.5 million (£21.5 million) to Brazilian regulators.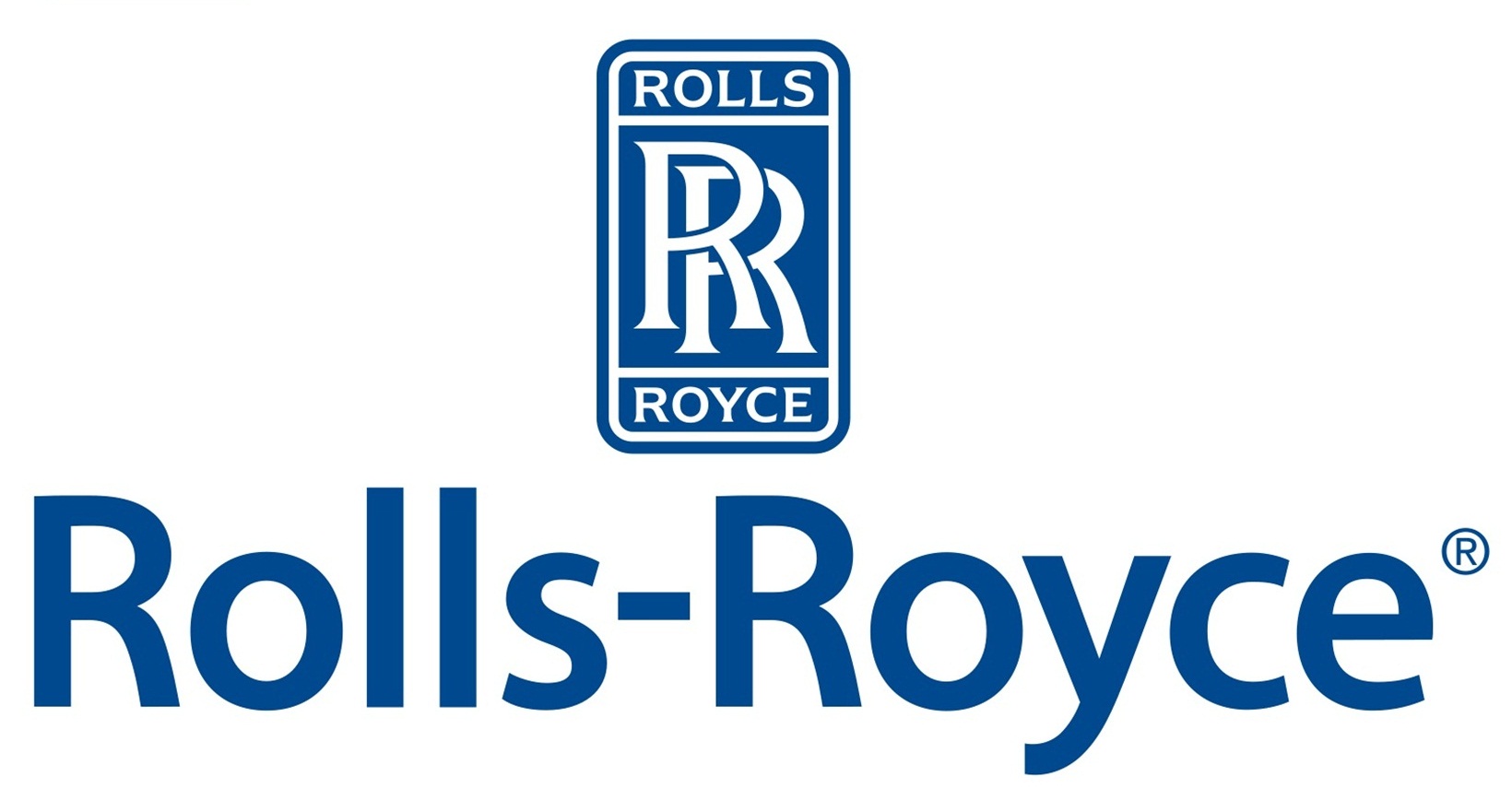 According to the statement, concerns about bribery and corruption were passed by the company to the SFO from 2012 onwards.
"These are voluntary agreements which result in the suspension of a prosecution provided that the company fulfils certain requirements, including the payment of a financial penalty," Rolls-Royce said.
The firm did not provide additional information on which countries were involved.
---
---
The company said it would report full year financial results for 2016 on February 14 and "an appropriate update on the implications of these agreements will be provided at that time."
Early indications are that the company has had "a good finish to the year with both profit and, in particular, cash expected to be ahead of expectations."
The SFO confirmed that a Deferred Prosecution Agreement, subject to approval by the Court, had been reached between the SFO and Rolls-Royce PLC – approval will be sought at a public hearing on Tuesday.