Royal Bank of Canada (RBC) says it is overhauling its RBC Wealth Management division, a strategy which will lead to job losses. The company did not specify how many employees would be laid off.
According to sources who claim to be familiar with the matter, the restructuring could affect up to 300 jobs.
The Financial Post quoted Claire Holland, a spokesperson for RBC Wealth, who said that Canada's largest financial institution will be exiting its international business in the Caribbean and some other international private banking groups that employ people in the United States, Montreal and Toronto. Private banking refers to services some banks provide for very wealthy customers, which are more personal than what one may find in normal retail banking.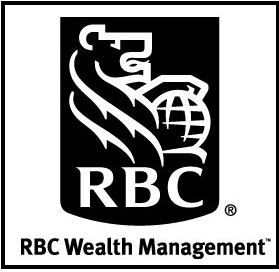 RBS Wealth Management is "one of the world's top 10 largest wealth managers," Royal Bank claims.
The bank's European arm, RBC Suisse, is also undergoing a major review.
Ms. Holland emphasized that only a small part of the overall RBC Wealth Management business is being considered in this strategic review. She added that at this point it is not possible to predict how many job cuts there might be.
RBC's third quarter results showed that RBC's US and international wealth-management operations stood at $43.2 billion in assets under management. Across all its wealth-management divisions the bank reported $442 billion in assets under management in the third quarter.