Ryanair announced plans to offer transatlantic flights that could cost as little as £10, according to recent reports.
The budget airline said that the low-cost fares could be available for one way tickets to 14 US destinations from 14 cities in Europe within five years.
Offering transatlantic flights is part of the Irish airline's long-term growth strategy and it is currently in talks with manufacturers about acquiring long-haul aircraft.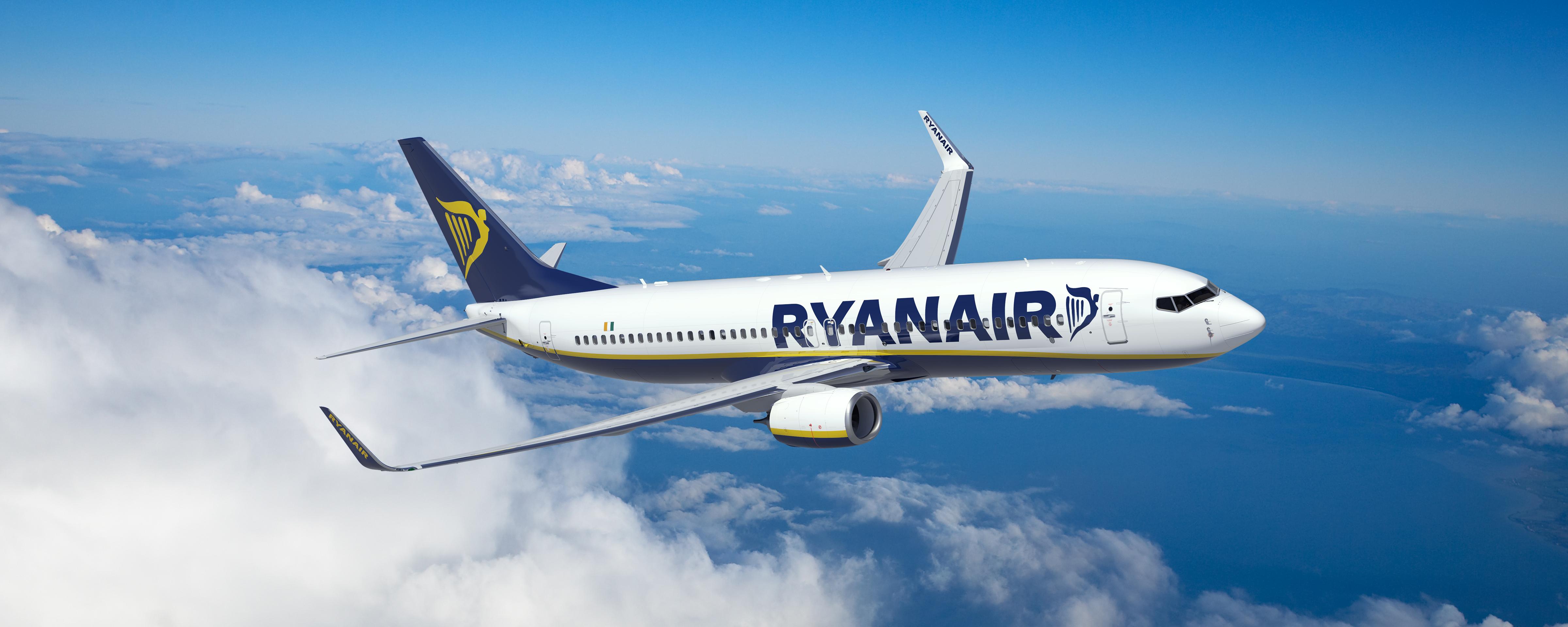 Ryanair wants to offer affordable transatlantic flights.
A Ryanair spokesman said:
"The board of Ryanair have approved the business plans for future growth, including transatlantic. We are talking to manufacturers about long-haul aircraft."
"European consumers want lower cost travel to the USA and the same for Americans coming to Europe. We see it as a logical development in the European market."
"It's dependent on obtaining viable long-haul aircraft and we estimate that's four to five years away."
Ryanair is optimistic about entering the transatlantic market
Only a couple of years ago the Oslo-based airline Norwegian Air Shuttle launched a transatlantic service with a return ticket from London's Gatwick airport to New York starting at £389.
But Ryanair's head of marketing Kenny Jacobs believes that the Irish airline can do better.
Mr Jacobs told the Financial Times that given Ryanair's size and popularity the brand will quickly attract more passengers, which would eventually cut costs and mean lower fares.
He said: "We've observed what's gone on in the past 12 months and now have a better view on how we'd like to launch it and market it."
The transatlantic route is among the most profitable routes in the world and is currently dominated by established airlines, such as Virgin Atlantic, British Airways, and American Airlines.