Uber CFO Brent Callinicos is stepping down, according to an email sent to investors by CEO Travis Kalanick. The letters CFO stand for Chief Financial Officer.
Callinicos will stay on working as a consultant and Gautam Gupta, "Brent's right hand on Strategic Finance", will be head of the finance division.
Kalanick did not say whether Gupta will outright replace Callinicos though.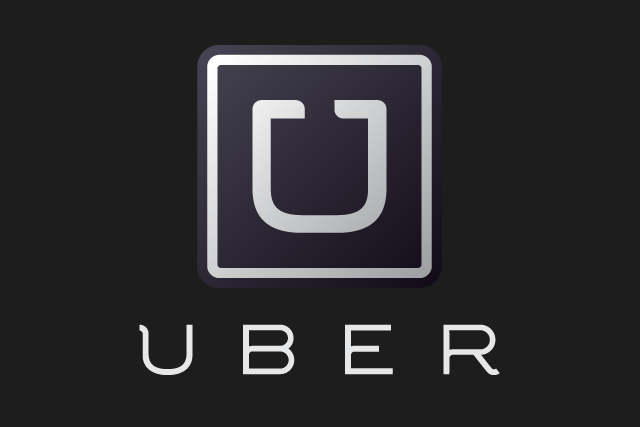 Uber is one of the most valuable startups in history
Callinicos joined Uber in September 2013.
Before working at Uber he served as Treasurer & Chief Accountant at Google.
"Brent has done a wonderful job here at Uber but has decided that it is time for his next journey, one where his wife and daughter take the front seat," Kalanick wrote in the email.
Callinicos made a promise to spend more time with his family
The reason why Callinicos is stepping down appears to be because of a promise he made to his family to spend more time with them.
He has had high-profile positions in major tech firms for over 25 years and now wants to "step back".
Callinicos said:
"After 26 years of nonstop work since MBA School, I am going to step back and spend some time with my family and let someone else take this amazing company to the next level as CFO,"
Adding:
"My daughter is in middle school; my wife has been supportively waiting to spend time with me for 28 years. I made a promise to both of them that I would be taking a long break at this stage of life."
IPO expected soon
The firm is widely expected to go public soon and that process would require a strong CFO.
It will be interesting to see who will replace Callinicos for the challenging years ahead.