Ryanair posted a 66 percent increase in full-year profits for the year to March.
The Irish airline reported net profit for the year of €867 million (£614 million; $948 million), beating analysts' expectations and €247 million higher than what it expected, driven by an increase in passenger growth and improvements in its lowest fare/lowest cost model.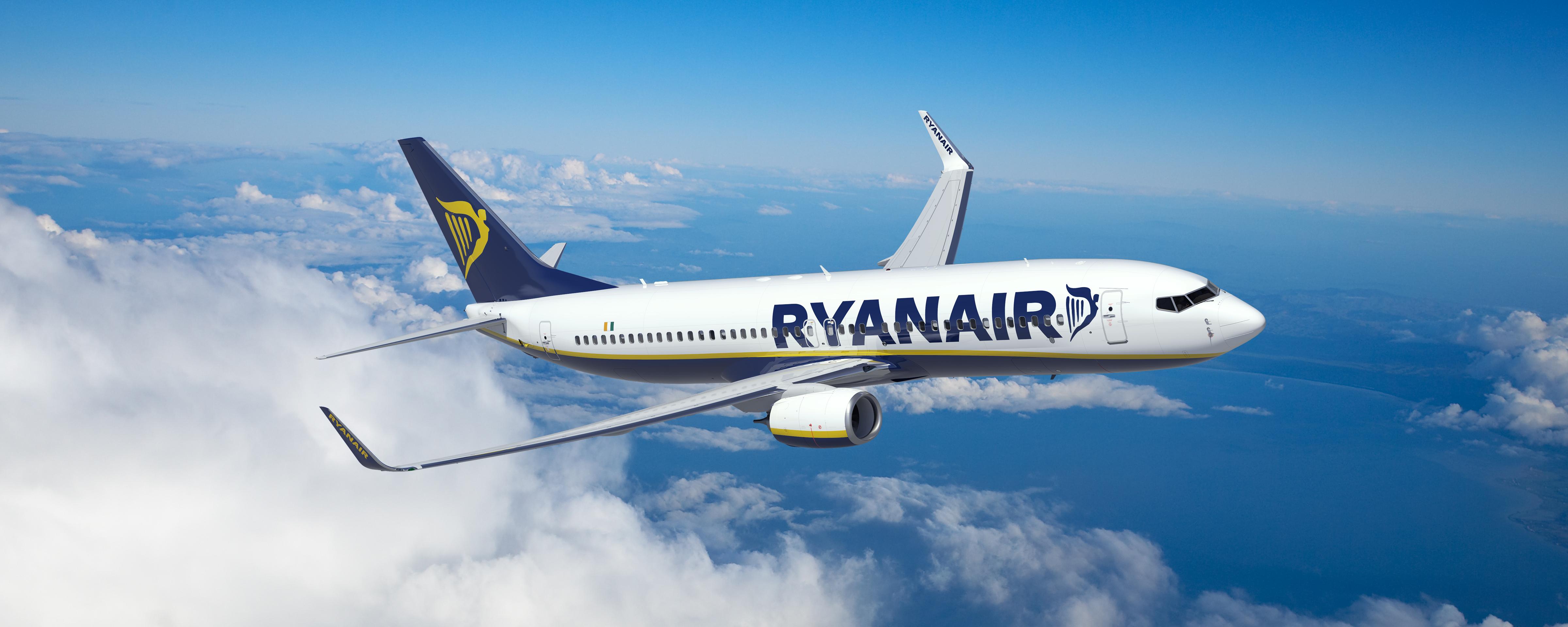 Chief executive of Ryanair, Michael O'Leary, said that the company's "Always Getting Better" customer service attracted "millions of new customers to Ryanair".
"Our AGB programme is transforming our customer experience, our service, and the way we listen and respond to our customers," Mr O'Leary said.
"We have won substantial traffic and share gains in all markets."
Chief financial officer Neil Sorahan said in an interview with Bloomberg:
"We've rolled out a lot of initiatives that the customers have clearly liked,"
Passenger numbers rose 11 percent to 90 million.
Total revenue increased 12 percent to over €5.6 billion.
Unit costs, excluding fuel, were flat – including fuel they fell 5%.
Ryanair ordered 183 Boeing 737-800 planes for delivery from 2014-18, and 200 Boeing 737 Max 200s from 2019-2023, to cope with increasing demand. The planes will be cheaper to finance and operate.
The airline said that forward bookings for the current year are 4% stronger than in the year-earlier period.
The airline expects passenger numbers to increase by 10 percent in the year to March 2016, expecting to carry more than 100 million passengers for the first time.
For fiscal 2016, Ryanair expects profit of €940 million to €970 million.