Irish low-cost airliner Ryanair has voiced its stance against the UK leaving the EU, stressing that a 'Brexit' would not save the UK money or red tape.
Chief Executive of Ryanair, Michael O'Leary, is urging the British public to vote to stay in the EU. He told a press conference in central London: "As the UK's largest airline, Ryanair is absolutely clear that the UK economy and its future growth prospects are stronger as a member of the European Union than they are outside of the EU."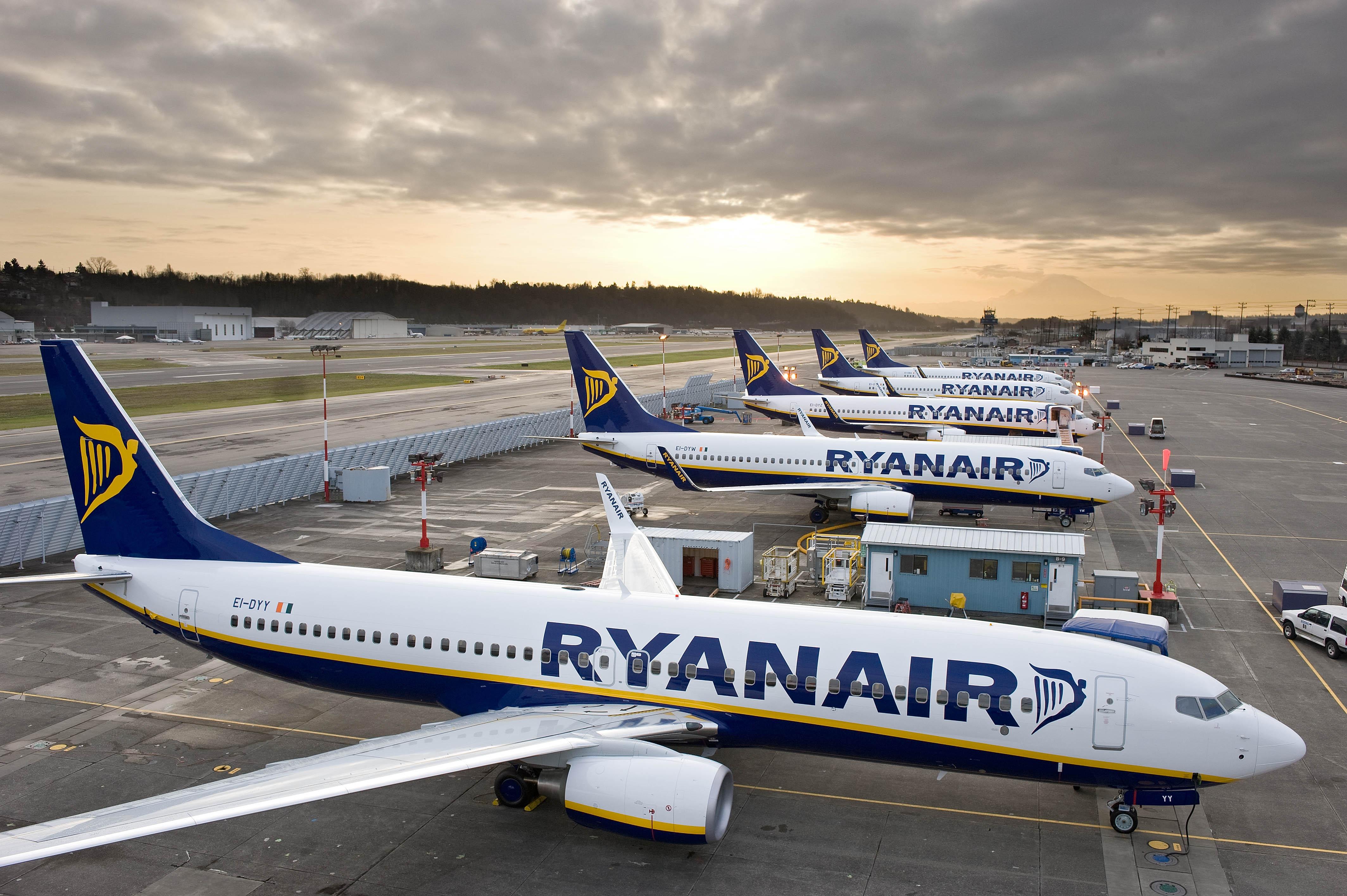 O'Leary added: "Leaving Europe won't save the UK money or red tape because like Norway the UK will still have to contribute to Europe, and obey its rules if it wants to continue to trade freely with Europe. We're going to bore everyone to death with this message over the next four months. A Brexit on its own won't cause airfares to rise, but it is more likely the economy of the UK will be damaged and negotiating better tax rates will be more challenging."
Ryanair will be running adverts over the course of the campaign highlighting the benefits staying in the EU offers British travelers.
O'Leary said that the British public should be more concerned about UK bureaucracy than European regulation. He pointed out that the EU's policy on deregulation has driven down the cost of air travel significantly.
"The campaigners who believe that Brussels bureaucrats are terrible and British bureaucrats are some of the most fantastic forward-thinking gurus . . . they can't make a decision on a runway to save their lives . . . and the only impact they've had on air travel over the past 10 years since Gordon Brown is to raise taxes on aircraft," he said.
---
---
The Irish airline made the announcement following its growth plans in Europe. The company is aiming to increase London traffic by 10 percent over the next year.
O'Leary also warned that the company would likely invest less in the UK if it leaves the EU and would likely move investment to other EU countries.
Ryanair has over 3,000 employees in the UK and carries over 35 million customers between the UK and Europe annually.