Samsung has confirmed that it is developing its own voice controlled smart speaker set to be announced "soon".
DJ Koh, the president of Samsung's mobile division, told CNBC News: "Maybe soon we will announce it. I am already working on it."
"As I mentioned I wanted to provide a fruitful user experience at home with Samsung devices, and I want to be moving quite heavily on it," Koh added.
In this article, 'user experience' refers to how pleasing or easy something is to use.
Samsung will be entering a market dominated by the likes of Amazon, Google and Apple.
Voice controlled speakers that are already on the market can be used to set timers, play music, make shopping lists and control other internet-connected gadgets.
Samsung already makes internet-connected appliances such as televisions and fridges.
However, the company's Bixby voice assistant is currently only available on the company's newest flagships smartphone, such as the Galaxy S8 and Note 8.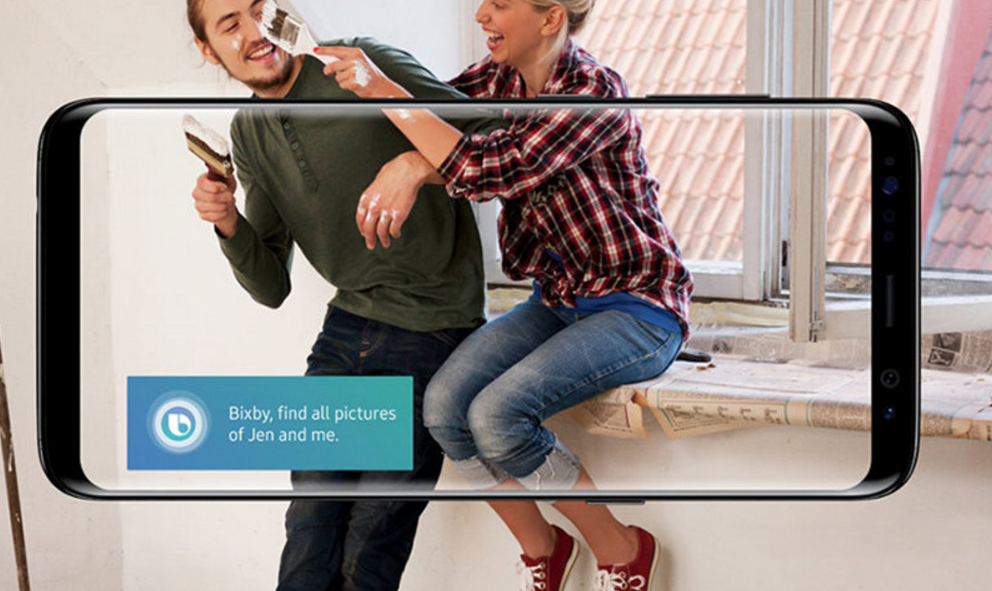 It remains unclear whether Samsung's smart speaker will be powered by Bixby.
Samsung has to do something different
By 2021, total worldwide spending on smart speakers will reach $3.52m (£2.5m), according to Gartner.
Analysts say that for Samsung's product to be a commercial success it will have to offer consumers something different from what's already available.
Ranjit Atwal, a research director at Gartner, was quoted by the BBC as saying: "Samsung will have to do something different."
"There is no point building your own IP (intellectual property) if it replicates what is out there already."
"It's less to do with the speaker, and more to do with making their voice assistants more pervasive," Mr Atwal added.
"What Samsung needs is data. The more data you have, the more variety you have, the quicker you learn and the better the product – that's why Google is so good at providing a breadth of services.
"Trying to make everything smart and intelligent is a big job. Samsung needs to narrow its focus and look at where it might be able to provide value to its users."