Royal Mail has begun a one-year trial of nine fully electric vans with ranges of up to 100 miles.
The electric vans will transport packages between mail and distribution centres in London.
The vehicles were produced by Oxfordshire-based carmaker Arrival and now form part of the postal service's 49,000-vehicle fleet.
Trials will begin with three 6-tonne vans, followed by three 3.5-tonne vans and another three 7.5-tonne vans later.
Royal Mail wants to determine how the electric vans cope with mail collection demands from its larger sites.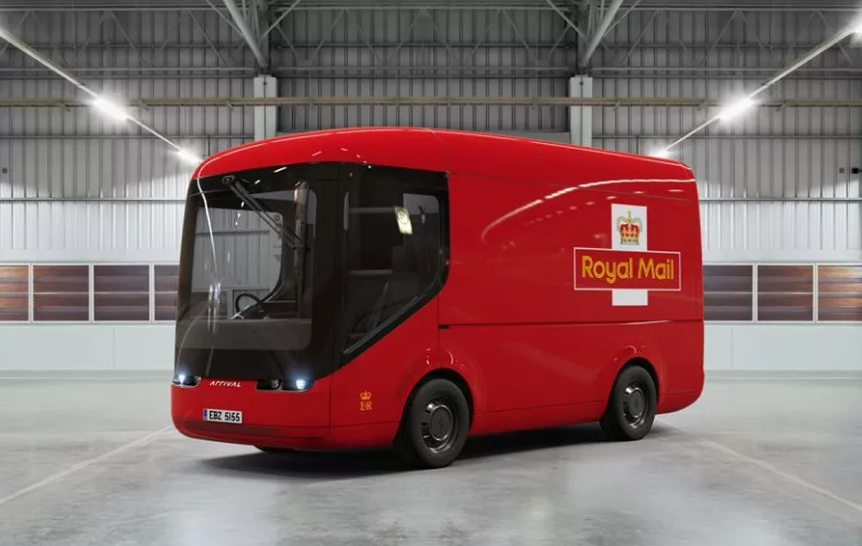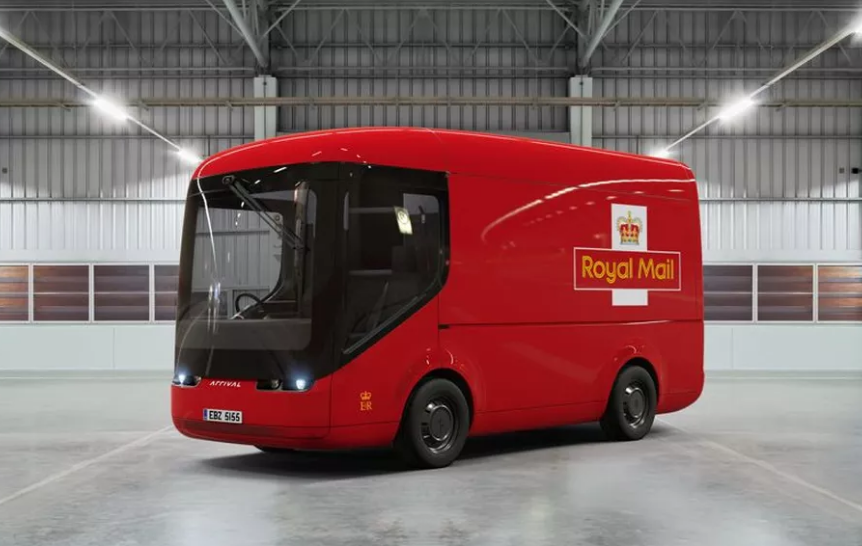 Mr Paul Gatti, Royal Mail Fleet's Managing Director, said: 'Royal Mail is delighted to be collaborating with Arrival and pioneering the adoption of large electric commercial vehicles.
'We will be putting them through their paces over the next several months to see how they cope with the mail collection demands from our larger sites.
'We have trialled electric trucks before but not of this type of innovative design and look forward to see what additional benefits they can bring to our existing fleet of around 49,000 vehicles.'
Royal Mail also signed an agreement with French automaker Peugeot to buy 100 zero-emission Partner L2 Electric vans.
The electric vans, set to go into service from December 2017, will be used by postmen and women around the UK on their delivery rounds.
Paul Gatti said: "Our research has shown that electric vans are a good operational fit with our business and we are delighted to be ordering such a large volume to use in our daily operations. This is good news for our customers and the towns and cities which we serve. It also means we are on the front foot for future changes in emissions legislation.
"Emissions are an important issue for us at Royal Mail and we are continuously looking at new and innovative ways to reduce our carbon footprint and our impact on air quality. Improving the efficiency of our fleet by introducing electric vans is just one example of this."
We also refer to the effect a company's activities have on the environment and living organisms their ecological impact.