Samsung is considering selling recalled Galaxy Note 7 devices as refurbished phones "where applicable".
The company made the announcement on Monday.
In an official news release Samsung said that it has established three principles to ensure that Galaxy Note 7 devices are recycled and processed in an environmentally-friendly manner.
"First, devices shall be considered to be used as refurbished phones or rental phones where applicable.
"Second, salvageable components shall be detached for reuse.
"Third, processes such as metals extraction shall be performed using environmentally friendly methods."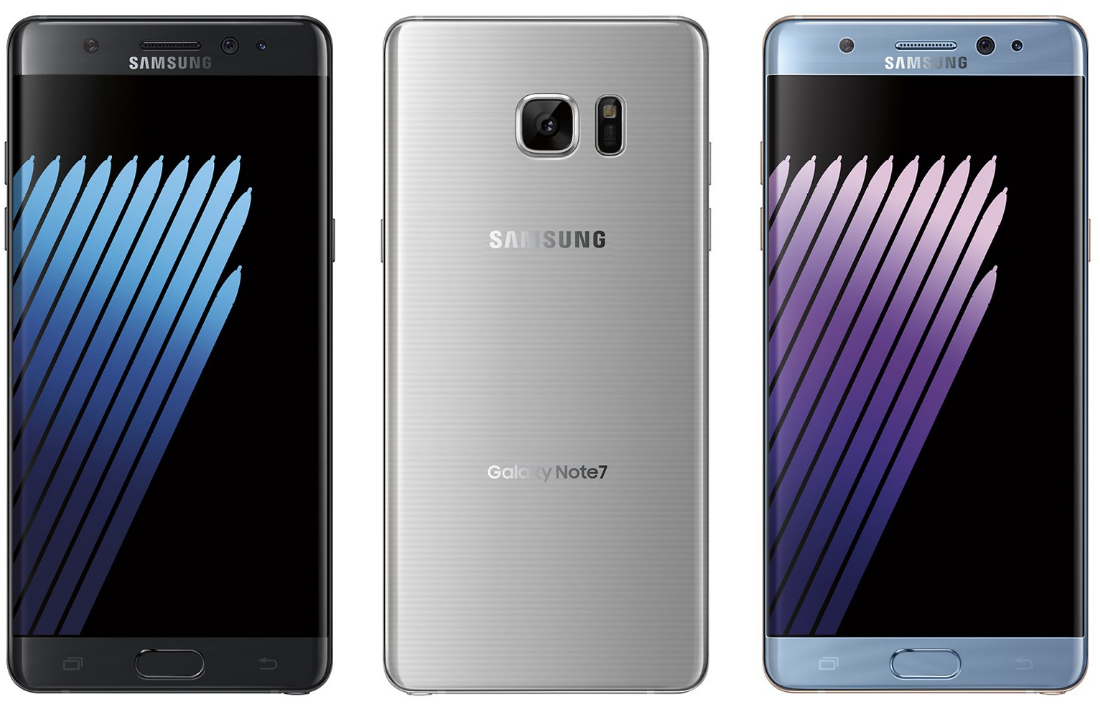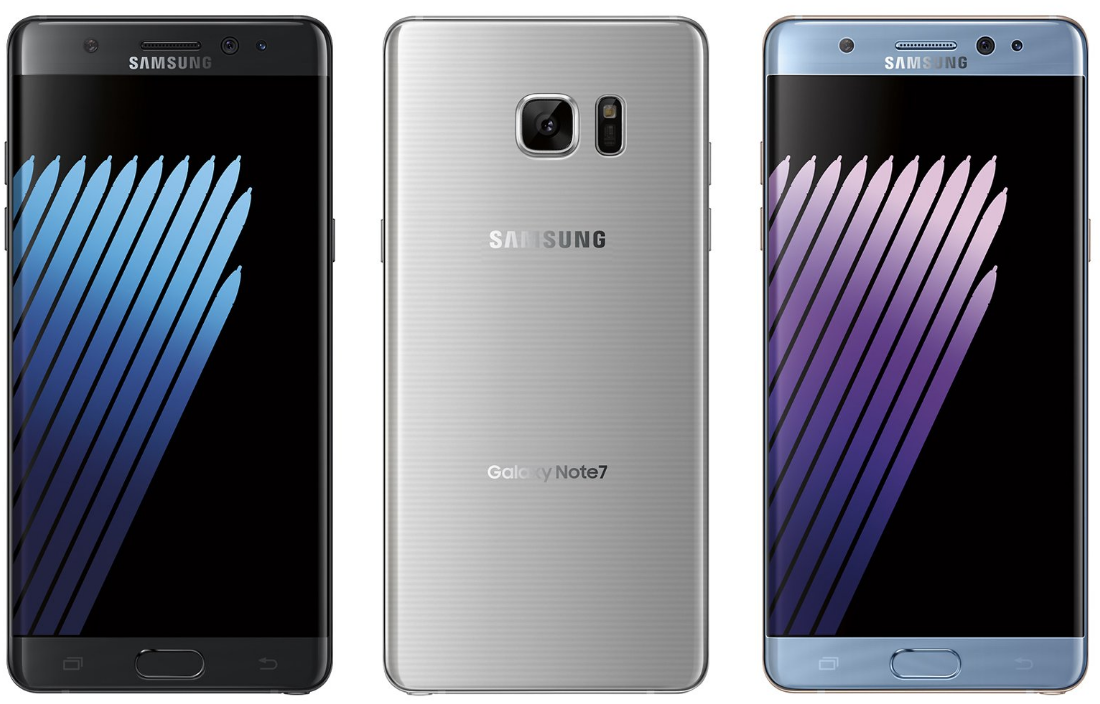 It remains uncertain where refurbished Note 7 devices will be marketed.
"Regarding the Galaxy Note 7 devices as refurbished phones or rental phones, applicability is dependent upon consultations with regulatory authorities and carriers as well as due consideration of local demand. The markets and release dates will be determined accordingly," Samsung said.
The Note 7 was recalled twice last year (shortly after its release) due to reports of devices overheating and catching fire. It was a disaster for the company, incurring a cost of approximately $3 billion.
After the second recall, Samsung decided to discontinue production of the Note 7.
---
---
Samsung recalled a total of around 4.3 million Note 7 units, prompting environmentalists to question how the tech-giant would go about disposing of the units.
Last month, Greenpeace protestors gathered at a Samsung press conference at the Mobile World Congress trade show, demanding answers.
Jude Lee, global senior campaigner at Greenpeace East Asia, said in a statement on Monday, responding to the announcement by Samsung:
"While we welcome this news, Samsung must share as soon as possible more detailed timelines on when it will implement its promises, as well as how it intends to change its production system to make sure this never happens again,"