The Samsung S7 Edge+ will not launch in the UK. Instead, consumers in Britain can expect the upcoming Galaxy Note 6.
It's not yet certain whether Samsung will outright abandon the S7 Edge+ or just make it available in certain markets.
According to Tech Radar, Samsung has decided against a European Galaxy S7 edge+ launch. The move stems from the fact that Samsung didn't release the current Galaxy note 5 in Europe – a move which it considered a 'mistake'. There was considerable consumer outrage in the UK when Note users found out that they wouldn't be able to purchase the latest model.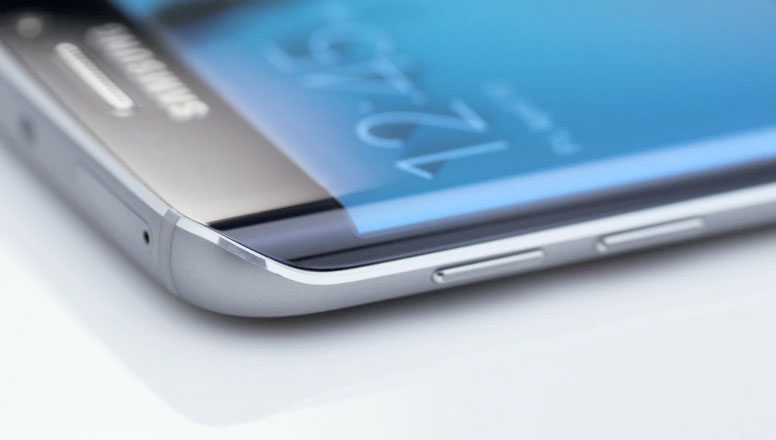 "Samsung isn't going to launch the S7 Edge+ in the UK," said Tech Radar's source. "I got the impression that it had been a bit of a disappointment sales-wise and that the decision to keep the Note 5 out of Europe is now considered a mistake. So our information is that the Note 6 will launch in the UK in August and that there will be no S7 Edge+."
The source told Tech Radar that the decision was driven by a "backlash from loyal Note fans".
The Samsung Galaxy S6 performed very well in terms of sales, while the Galaxy S6 edge+ variant lagged behind.
Tech Radar asked Samsung for information on the matter, but the company said that it 'can't comment on rumour and speculation.'
---
---
The Galaxy S7 and S7 Edge will be officially unveiled at the Mobile World Conference in Barcelona on February 21. Samsung confirmed that it is holding Unpacked 2016 on 21 February at 19:00 CET, in Barcelona.
Evan Blass, notorious leakster, says that the Galaxy S7 will hit shelves in the US from 11 March and is expected to arrive in Europe on 11 March.
The Samsung Note 6 is expected to launch sometime this summer (around August).