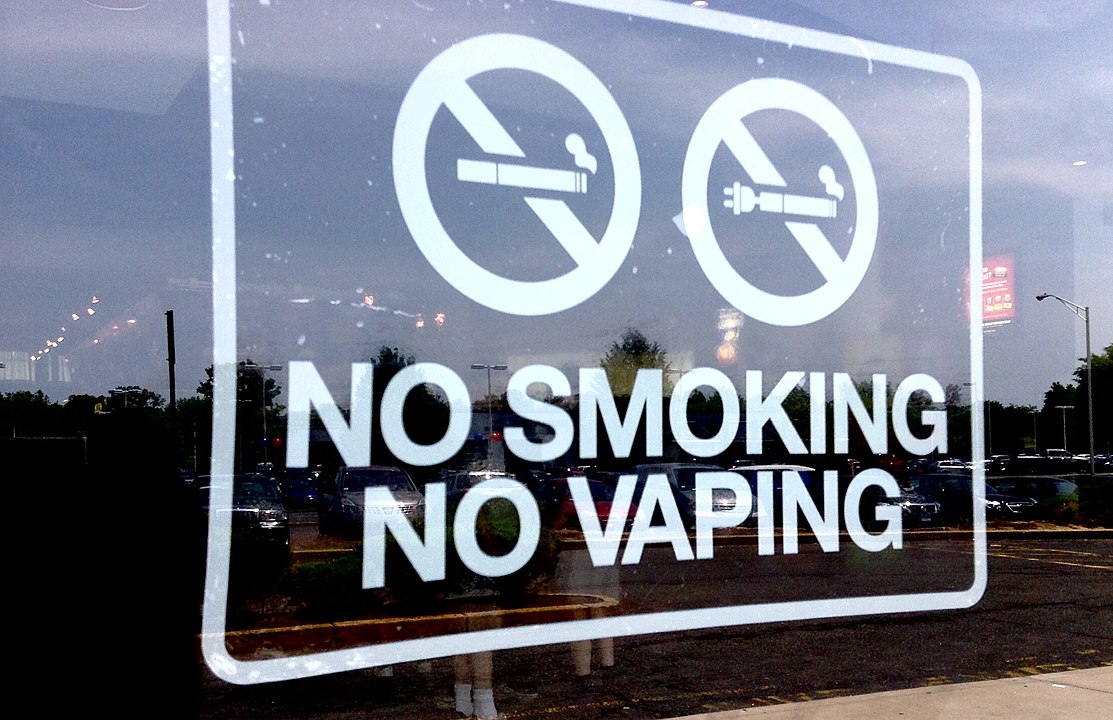 San Francisco has become the first city in the US to impose a ban on the sale and distribution of e-cigarettes.
The US city approved an ordinance prohibiting the sale by tobacco retail establishments of electronic cigarettes that require, but have not received, an order from the Food and Drug Administration (FDA) approving their marketing; and prohibiting the sale and distribution to any person in San Francisco of flavored tobacco products and electronic cigarettes that require, but have not received, an FDA order approving their marketing.
According to a news release by City Attorney Dennis Herrera, the steps are designed to curb "the epidemic of youth e-cigarette use". Last year there was a 36% rise last year in the number of US teenagers who admitted to using nicotine products.
City Attorney Dennis Herrera, who co-authored the ordinance, was quoted by National Public Radio (NPR) as saying: "This is a decisive step to help prevent another generation of San Francisco children from becoming addicted to nicotine."
"This temporary moratorium wouldn't be necessary if the federal government had done its job," Herrera said. "E-cigarettes are a product that, by law, are not allowed on the market without FDA review. For some reason, the FDA has so far refused to follow the law. If the federal government is not going to act, San Francisco will."
The decision was made despite a recent year-long study published in the New England Journal of Medicine which found "vaping" to be twice as effective as FDA-approved nicotine replacements in helping smokers quit cigarettes. The researchers noted that "there were no significant between-group differences in the incidence of wheezing or shortness of breath."
The SF legislation doesn't affect the sale of traditional tobacco products, despite being responsible for killing 40,000 Californians every year.
A spokesperson for Juul, a San-Francisco based company which captured about three quarters of the e-cigarette market last year, was quoted by the BBC as saying that the ban would "drive former adult smokers who successfully switched to vapor products back to deadly cigarettes".
They said that it would also stop adult smokers switching and create a "thriving black market."
"We have already taken the most aggressive actions in the industry to keep our products out of the hands of those underage and are taking steps to do more," the spokesperson added.