Security companies have unveiled ultra-secure routers which essentially act as a firewall for an entire network to protect smart household gadgets from being hacked.
Security flaws of "smart home" products were highlighted last year in a study by cybersecurity researchers at the University of Michigan. The researchers successfully hacked into the leading "smart home" automation system (an experimental set-up of Samsung's SmartThings) and retrieved the PIN code to a smart home's front door.
In a bid to offer more security to smart home consumers, Symantec, BitDefender and Intel unveiled routers at CES 2017 with built-in defences that inspect every packet of data flowing across home networks for known pieces of malware (deliberately harmful software).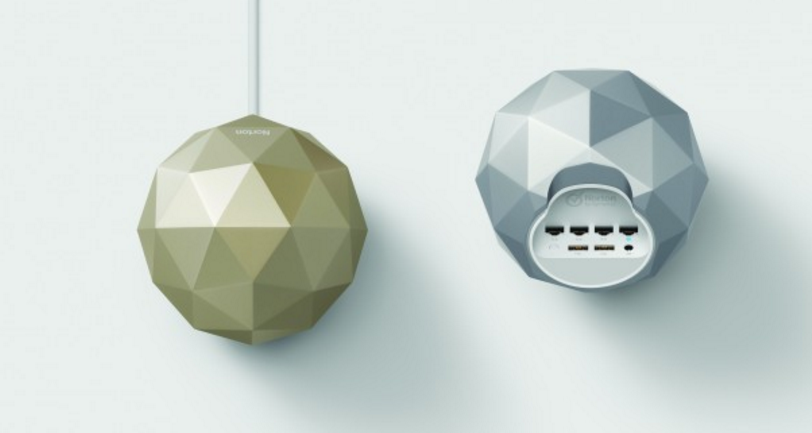 These more advanced routers will play a crucial role in preventing the hacking of smart household products – especially as these products become more widespread.
"You will have to buy a security solution for your internet-of-things," said Alex Balan, chief security researcher at BitDefender.
"Pretty soon everything will be connected one way or another and managed by a smartphone app," said Mr Balan. "You won't be able to avoid it."
Gareth Lockwood from Symantec was quoted by the BBC as saying that security for smart household devices "has to start at the network level."
"There's no other way to do it," he added.
"If we look forward four to five years from now we expect to see between 20 to 30 billion devices in homes," Lockwood said. "There'll be tens of devices per household."