As e-commerce grows, do not underestimate the power of digital marketing tactics. When these techniques are well-implemented, especially AdWords, you can optimize your ROI (return on investment) to the full. These ads can work wonders, but only if you really know what you are doing. That's why choosing an adwords agency in Australia is a must for any online business.
Sadly, not all companies are equally good at what they do. Don't run the risk of choosing an incompetent agency that ends up making your whole operation less profitable. Let's look at some mistakes that you should definitely try to avoid: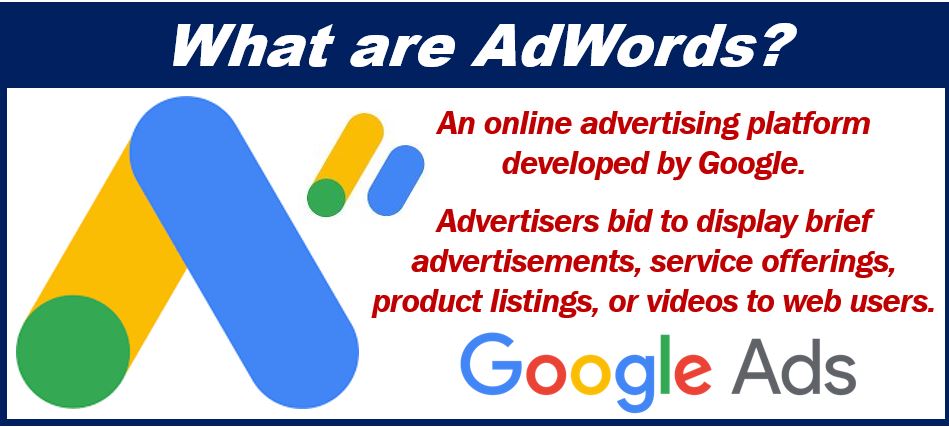 1. The AdWords agency fails to keep you regularly updated
Some people comment that the firm they hired talked a lot before the contract was signed and initial payment made. However, this was subsequently followed by oceans of silence. This is definitely not a good sign.
While dealing with an expert AdWords agency, they should keep you in the loop from beginning to end. You need to know what is going on all the time, and they should be 100% aware of that.
Make sure you keep in touch. If they have been slow in providing you with regular updates, tell them that this is unacceptable. You need to know what is going on and whether your sales and ultimately profits are benefitting from their service.
2. The wrong metrics focus
Isn't it exciting to see lots of numbers for impressions, cost per lead, and click through rate metrics? However, before you celebrate, you need to know that big numbers do not necessarily translate into significant profits. Work with an AdWords agency that focuses on general profitability and ROI rather than the metrics mentioned above.
By concentrating on a single metric, it indicates that the agency isn't willing to go the extra mile to focus on what matters most. It is crucial that they focus on the right priorities, i.e., those that help you achieve maximum profits.
4. Inexperience
While looking for an AdWords agency, do not let your impatience or desperation push you into selecting inexperienced operators. Make sure you check out each agency thoroughly before deciding whether to commit yourself.
If you can, ask current or previous clients whether the firm on your shortlist was reliable, competent, and honest, i.e., try to get some referrals. Ask the agency to provide you with examples of how they helped other companies, especially ones like yours.
In the world of online marketing, it is crucial to know who you are dealing with. There are literally hundreds and even thousands of digital marketing firms in the global marketplace. However, only relatively few of them really know what they are doing and offer value for money. You need to make sure you hire the best.
Over-justification
If an AdWords manager comes over as unusually sensitive and defensive, walk away. You need experts who tell you the truth, especially if they make a mistake or were not 100% accurate in their initial assessment.
If somebody takes too long to explain something to you or why there was a certain outcome, more likely than not they are covering up for a msitake. You need someone who shoots strait, tells you that a specific strategy turned out not to be that effective, and can offer the next best solution there and then.
When looking for an firm to be in charge of your AdWords campaign, you can never be too careful. You spend all that time and money making sure your business is as efficient, productive, and profitable as possible. Do them same when seeking out an ad agency.
Video – What is digital marketing?
---
Interesting related article: "What is Digital Marketing?"