By the end of March, self-employed workers in the UK reached 4.93 million after an increase of 90,000 since the beginning of the year, according to the Office for National Statistics. Self-employment allows you the opportunity to solve problems using creative solutions.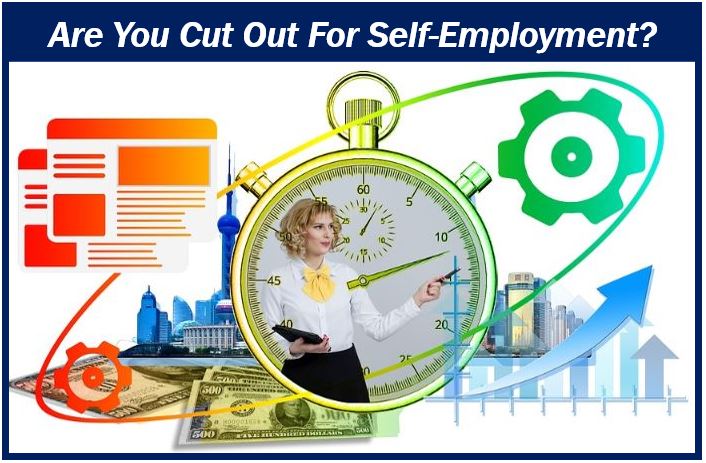 You also have a high earning potential, enjoy the freedom to work anywhere, and job satisfaction with the autonomy to engage in what you love most. While these benefits are enticing, self-employment is not for everybody. Self-employed workers may have the 'worst of both worlds,' something you might not be ready to face.
Lack of Workers Compensation Insurance
As a self-employed worker or freelancer, you are responsible for your health and safety at the workplace. Unlike the employees of a company, freelancers are not eligible for worker's compensation insurance. As a result, you risk incurring losses should you incur injuries or fall ill during work.
Before you can start your freelance business, make sure you can face the challenges of not receiving compensation in the event of an accident.
Unpredictable Income
Independent contractors do not have a steady income, especially during the first days of business. You are likely to pay for running costs such as electricity, rent, insurance, and internet access out of your pocket.
This may result from earning a minimal profit or nothing at all. Most people admit that irregular income is the cause of stress when you are a freelancer. Additionally, independent contractors don't enjoy benefits like paid leave, holiday, and sick pay, which are essential for improving one's health.
Irregular Schedules and Long Working Hours
Though self-employment gives you the freedom to work from anywhere, chances are you will be working longer hours compared to someone who works in a company. Also, you will always have irregular schedules either due to business meetings or struggling to beat deadlines.
It is worth noting that irregular schedules have negative consequences, including social isolation, decreased productivity, and increased risk of physical and mental disorders.
Running your business can be fun and rewarding. However, there are drawbacks linked to self-employment, and in most cases, people don't look into them until it is too late. Before committing yourself into self-employment, evaluate the pros and cons, and then decide whether self-employment is a good fit for you.
___________________________________________________________
Article you may enjoy: "What is an Entrepreneur?"