Selling property quickly in Fort Worth, Texas, can be a smooth process. It all depends on the means you choose. As a matter of urgency, you need that cash in your hands to go on with other plans on your table faster. You also need a fair deal that will get you the best out of your sale. You can sell your property yourself, ask a realtor to help you, or contact investors like Four 19 Properties who can give you a cash offer for your property.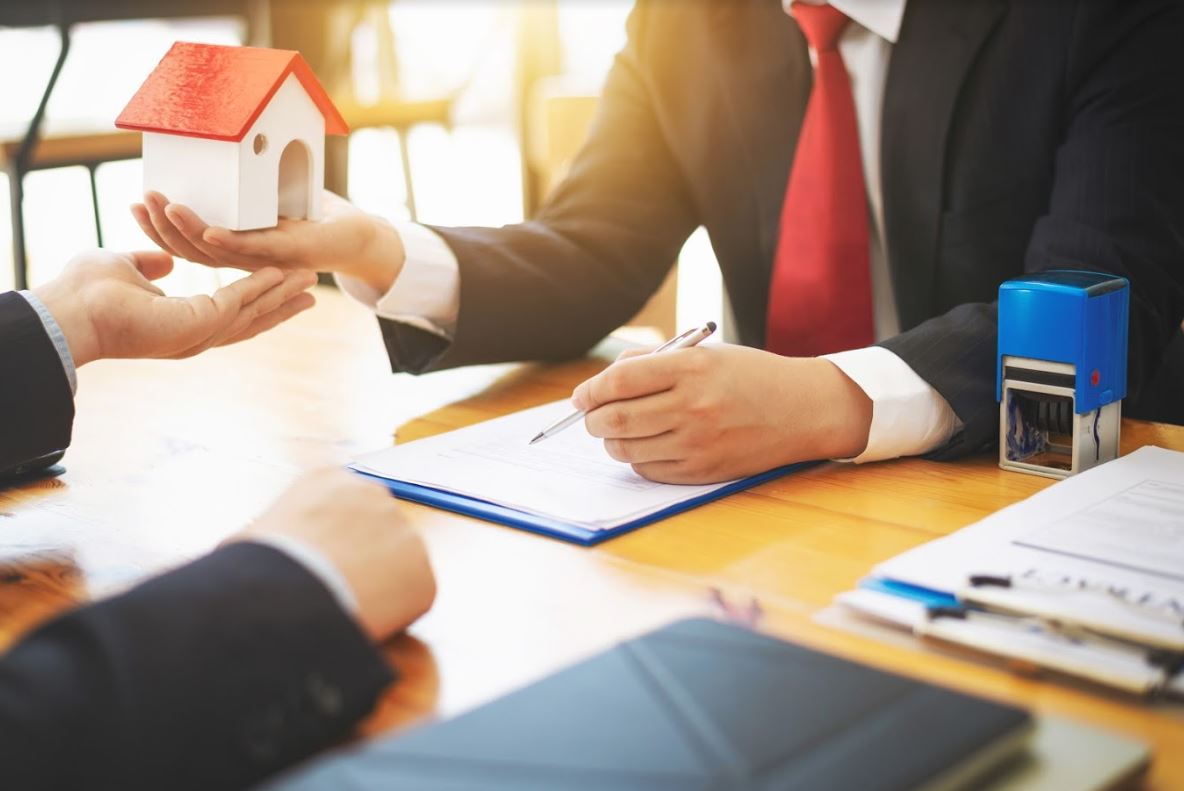 When is it Suitable to Sell a Property Quickly?
You can sell your house any time that you need money when facing any challenge. Sometimes it could be family issues, and you need that sorted. It can also be from the challenge of mortgage payments, problems with the title of your property, financial issues, or code violations.
You can sell your property for any reason, be it you are at the verge of significant repairs, you are facing bankruptcy, there is a divorce looming, planning to downsize, relocate, or getting rid of a property you may have inherited but that you feel you no longer need.
Another moment that selling your property quick can be ideal is if you face a condition of damage to your property, from naturally occurring events like storms or man-induced situations like fire damage. If you are facing a problem with tenants, it could also be the right time to sell your house quickly and get the money to get out of that condition. Here are some of the ways that you can sell you property quick in Fort Worth, Texas:
Do It Yourself
The moment you think about selling your property, this is usually the first consideration. You can erect a banner outside your home, indicating that you are selling your house. You will have to depend on passersby who could be interested in your kind of property.
You can also list your property on online market places that sell properties. You take pictures of your property and put a price for your property. Doing it yourself might need some patience because you might not be sure when someone will purchase your property. Unless you are a realtor, you need to get ready for the challenges that arise from selling a property in an area of little experience.
Realtor Help
Engaging a real estate agent is one of the most common ways that people sell their property. The first step is to find the right real estate agent. You will need a well-established realtor. Since realtors are shying from broker firms to get the lucrative 100% real estate commission, it might call for a lot more patience on your end.
The agent must be swift and able to get you a buyer as soon as possible because you need cash urgently. Prepare to give the real estate agent a commission once you complete the deal. You may also wait for longer because there is no certainty that the real estate agent can get you a buyer as soon as you desire.
Buyers through real estate agents might ask you to make some repairs in your house before you settle the deal. It would be best if you planned for a budget to clean up the clutter and restore your property into a good shape before a buyer can consider your property.
Sell As-Is
You can sell your property as is to established real estate investors who are ready to give you the money for your property instantly. When you sell your property as-is, you are giving it out in exchange for cash in its present state. If your property suffered damage by storms or fire and you desire to sell it as is, it implies that the buyer will give you a cash offer without asking you to make any improvements on the property.
All money comes to you when you sell as-is. There are no commissions to incur, no brokers needed, the entire offer belongs to you. Here's how you can sell your property as is in three steps:
Step One
Contact the seller to inform them of your intent to sell your property. It is always easier to engage in sales for cash buyers. You can give them a phone call or fill a quick online contact form on their website and share important details about your property.
Step Two
The seller will give you a fair offer for your property. The offer comes without obligations. It will allow you to consider the options at hand.
Step Three
Once you accept the offer, prepare for a quick closing to seal off the deal. Get your money and use it as you please. It can take a few hours or days, but you are the boss to decide how fast you need the deal closed.
Conclusion
As you sell your property in Fort Worth, you can either sell it yourself, work with a realtor, or sell it to real estate investors who are waiting to buy it for cash. Selling it for cash allows you to sell the property in its present state without incurring any extra cost. You own the entire offer without commissions and brokers asking for a cut.
---
Interesting article on real estate: "What is a Real Estate Investment Trust?"