Serge Dassault, the billionaire French businessman and politician, has died at the age of 93.
Mr Dassault was the owner of France's Le Figaro newspaper and the jet maker Dassault. He had amassed a fortune estimated by Forbes at about $26 billion and was ranked as one of France's richest men.
Le Figaro described him as "the head of one of the wealthiest dynasties in France and one of the most influential and powerful family holdings."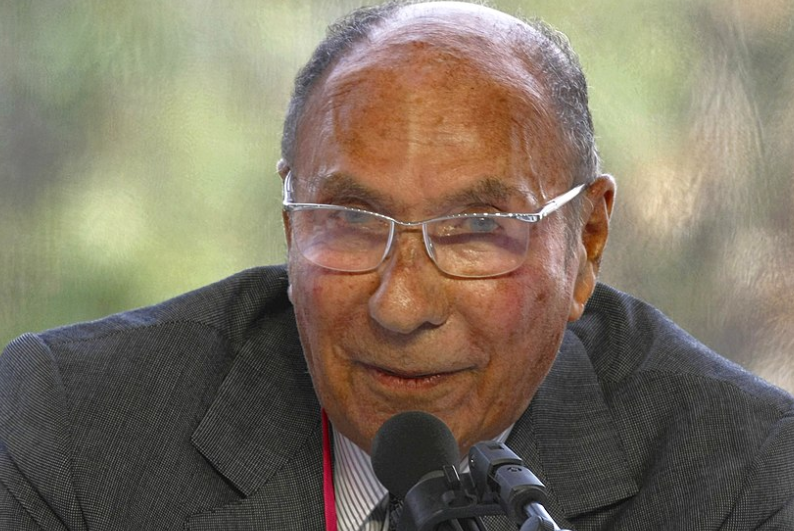 Mr Dassault led the Dassault group after his father, Marcel's, death in 1986. The group employs about 18,000 people and is well known for its private jets and fighter aircraft.
In a short statement the Dassault family said that Serge Dassault "died at his office on the Champs Élysées, following a heart attack."
Former French President Nicolas Sarkozy commented on Mr Dassault's death, saying: "With the disappearance of Serge Dassault, France loses a great industrialist, the world of aviation a pioneer, public opinion a great boss of the press, and I, more simply, a friend."
Mr Dassault was also involved in French politics and was a former mayor of the city of Corbeil-Essonnes, a southern suburb of Paris.
Last year Mr Dassault was found guilty of fraud last by a court in Paris after failing to disclose his wealth to the tax authorities. He was fined €2m and banned for five-years from public office.