Are you looking for 2023 side hustle ideas to assist you in supplementing your income?
You are not alone. According to a LendingTree survey from 2022, 44% of Americans have a second job to make ends meet and keep up with escalating costs. Additionally, they make $473 a month on average from their side project.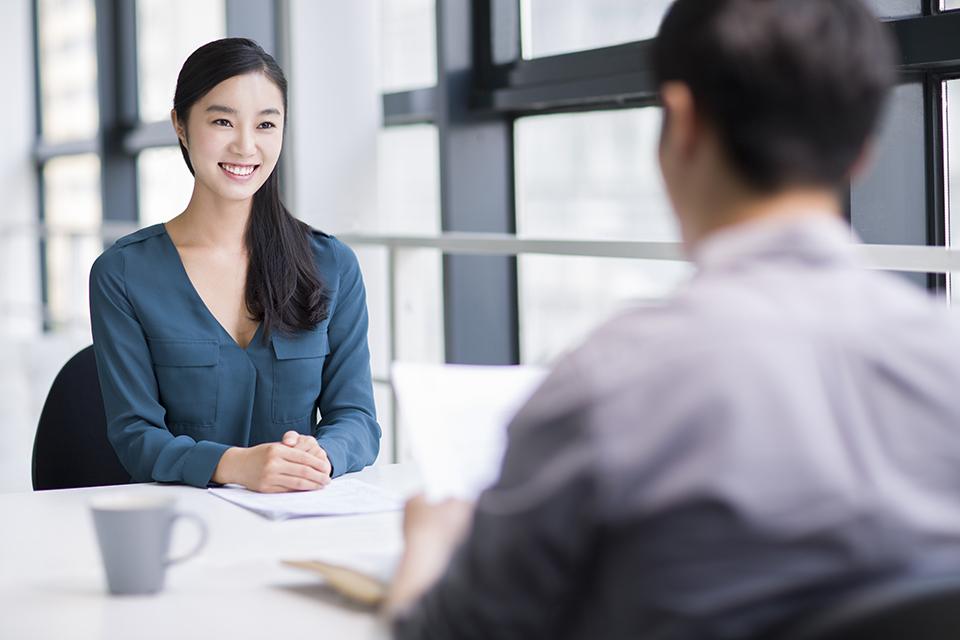 Having a successful side business may help you achieve your financial objectives more quickly, whether you're attempting to pay off debt or save for a trip.
The idea of side jobs has become more common as the world changes. 
Any additional source of income that is pursued in addition to a major employment or main source of income is referred to as a side hustle. 
It offers a special chance to fulfill interests, reach financial objectives, or just have more fun. 
This post will look at multiple profitable side hustle ideas for 2023 that may help you go on the path to a more contented and stable financial future.
Dropshipping
With this business model, you collaborate with a supplier that distributes the goods straight to your clients, doing away with the need for inventory. 
One of the finest side job ideas is selling everything from electronics and household products to clothes and accessories.
Shopify claims that dropshippers who invest 10 to 15 hours a week in expanding their dropshipping company may earn between $1000 and $3000 per month. 
If dropshippers make the effort to set up shop and choose reliable suppliers, they may earn $100,000 annually.
Make sure you register your firm and get the required licenses and permissions before you begin your side gig. 
Find a trustworthy vendor that provides dropshipping services in the markets you want to sell in and where you want to send your goods. 
Think about things like cost, delivery schedules, and product quality.
For example, the dropshipping firm Spocket sources from vendors in both the US and Europe. For dropshippers, they also provide a free plan and a free trial.
Become a Freelancer 
Are you an accomplished artist, software engineer, graphic designer, or writer? Kasper Vardrup, co-founder of Slideworks shares: "Freelancing is a great alternative if you're seeking the greatest side hustle ideas that allow you to make money off of your abilities.
Freelancing allows you to have greater schedule freedom, get useful skills, and make additional money."
He continues: "The following websites may be used to locate freelancing jobs:
Offering a vast array of job categories, Upwork is one of the biggest freelance marketplaces. A 10% service fee is deducted from your profits.
80% of freelancers' profits are theirs to retain after a free sign-up. According to the website, the price range is $5 to $10,000.
For seasoned independent contractors, Toptal is the perfect platform. 
Although there is no commission on your profits, the site does have a stringent screening procedure.
Guru is an online marketplace that links employers with independent contractors in a number of fields, such as writing, programming, design, and administrative assistance." 
Online tutoring 
The popularity of remote learning and virtual classrooms has made online tutoring more widely available than before. 
If you're good in math, languages, or music, you may teach others and make additional money by sharing what you know. 
Students looking for tutoring may be connected with via websites such as VIPKid and Chegg Tutors.
Online Retail Store
Tommy Mello of A1 Garage recommends an online store. He shares: "Establishing an online shop may be a lucrative side business for creative types. 
Sites like Shopify and Etsy provide a venue for selling digital goods, handcrafted goods, and even drop-shipped goods. 
Your hobby may become a successful business by carefully selecting your target market and using smart product promotion." 
Dog Walking and Pet Sitting
Walking dogs or taking care of pets may be a fun and profitable side job if you have a passion for animals. 
A lot of pet owners search for reliable housesitters to watch their animals while they are gone. 
Services such as Wag and Rover! link pet owners in need of help with pet sitters.
Social Media Management 
Ritika Asrani, owner of St Maarten Real Estate tells us: "Should you have an innate talent for social media sites such as Facebook, Instagram, and Twitter, you could want to think about consulting as a social media manager. 
Influencers and small companies often need assistance expanding their online presence and successfully interacting with their target audience." 
Make a Virtual Course
Do you possess sufficient knowledge in a certain field to be able to instruct others in it? You may earn more money, even passive income, by developing an online course.
With the option to get certified at the conclusion, online learning platforms like Teachable, Coursera, and Udemy have completely changed the educational landscape by offering instruction in any subject you can imagine. 
These platforms enable you the chance to advertise your courses while offering its users a feeling of security.
Social media has created several opportunities for you to sell your courses to your followers if you decide against listing them on a platform and instead wish to do it yourself. 
You have to develop the course and sell it online many times in order to get passive money.
Transcription Services
Carl Jensen, owner of Compare Banks recommends transcription services. He says: "As a transcriptionist, put your rapid and precise typing abilities to use. 
Typing out audio is the process of transcription. 
Creating closed captions or utilizing quotations from speeches or interviews in editorial features are two situations in which businesses could wish to have their audio recordings transcribed." 
Book narrator
This side hustle may be enjoyable if you like reading a variety of books and genres and are interested in voice acting, but it may need specialized recording equipment and an echo-proof area free of background noise. 
Start with websites such as Voices.com, ACX, or BunnyStudio.
---
Interesting Related Article: "5 Reasons Why We Love Side Hustles"