Over six million workers in Britain will see a reduction in take-home pay after the new flat-rate state pension goes into effect next month.
The move, announced in the 2013 Budget, involves merging the state second pension with the basic state pension – consolidating it into a so-called "single tier".
When the government announced the new system two years ago it said: "For employees, single-tier will make the state pension system fairer by ensuring that, from 2016-17 onwards, everyone except for the self-employed will pay the same rates of NICs [National Insurance Contributions] and build up access to the same single-tier state pension.
"This means that those who are contracted out in 2016-17 will contribute more in National Insurance, and in return they will get a more generous state pension."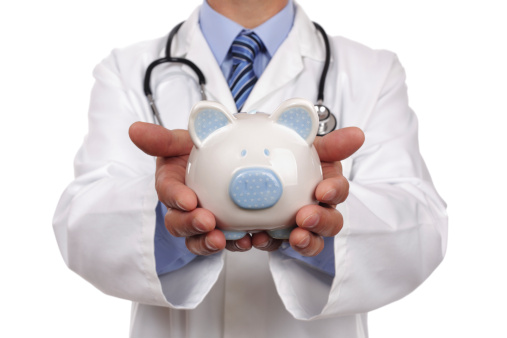 Approximately five million workers in the public sector and 1.5 million in the private sector will be affected by the new scheme.
Those affected will have to pay an extra 1.4% of national insurance on their earnings, while employers will be hit with a 3.4% charge.
Workers could previously decide against contributing to the second state pension and pay a lower rate of national insurance, however, the new consolidated system means workers will no longer have that option.
The new system is expected to raise £5.5 billion a year for the Treasury. It is forecast to cost private sector employers £1.2 billion this year, while public-sector employers will pay £3.33 billion more.
Former pensions minister Steve Webb, now director of policy at Royal London, told The Times: "I think the chancellor had hoped that no one would notice this rather large tax increase smuggled out in advance as it was some years ago."
---
---
Paul Johnson, director of the Institute for Fiscal Studies think tank, was quoted by The Telegraph as saying: "Members of final salary occupational pension schemes and their employers will now be paying the same NI contributions as the rest of us.
"Since they will be building up just the same state pension rights this can only be right."