Sky, the pay-TV giant, faced an independent shareholder mutiny with 55% of them not supporting the company's remuneration report. UK advisory group Pirc and US watchdog ISS had commented on a lack of transparency over bonus targets and advised shareholders to abstain.
According to Pirc, the proposed long-term awards for Jeremy Darroch (CEO) and Andre Griffith (Chief Financial Officer) were "excessive". It also described the minimum bonus targets as not challenging enough.
In total, including Rupert Murdoch's 21st Century Fox and all other shareholders, only thirty percent voted in favor of the remuneration report, sixteen percent abstained, and 14% voted against.
By London standards it was a major revolt, but Sky stressed it was not overly concerned.
However, the size of the revolts appears to be growing each year. In 2013 twenty-three percent of all shareholders did not back the report.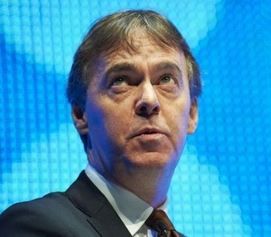 At the company's annual meeting on Friday, Mr. Darroch said "We'll engage with shareholders."
Last year Mr. Darroch earned £17 million. This year, up to June, he earned £4.9 million not including his bonus scheme.
Sky says it cannot be totally transparent regarding its remuneration policy because such "commercially sensitive" data could give BT and other rivals a competitive edge. "You've got to be careful you don't give your sensitive information away," Mr. Darroch said.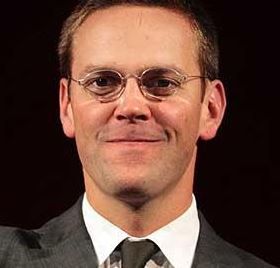 Despite Pirc and LAPFF (Local Authority Pension Fund Forum) complaining about James Murdoch's suitability for re-election as a director because of his links to Fox, 96% of shareholders voted in favor of his continuation as a Board member.
Following criticism of the phone-hacking scandal in 2012, Mr. Murdoch resigned as Sky chairman.
LAPFF and others have criticized Sky because Fox has four board members in the company. Despite the expressed concern, all the directors were elected with overwhelming shareholder support.
Shareholders also overwhelmingly supported changing the business' name from British Sky Broadcasting to Sky.