SNC-Lavalin Group Inc., Canada's largest engineering and construction company, has announced it will be cutting 4,000 jobs as part of its restructuring plan to move away from its sluggish mining operations. Most of the job cuts will be outside of Canada.
The job cuts represent an elimination of approximately 9% of the company's current workforce. SNC said that the cuts are going to result in a total of approximately $300 million in costs over the next year and a half.
The company also downgraded its annual profit outlook, it now expects 2014 per-share profit to be between $2.15 to $2.40, down from an earlier target of $2.80 to $3.05.
SNC-Lavalin plans to streamline its business and focus on the more profitable oil and gas segments. In August the company acquired Kentz Corp. for $2.1 billion to generate revenue from key energy spots in Africa and the Middle East.
SNC-Lavalin has said that it continues to restructure the company in order to execute its five-year Strategic Plan to build a global Tier-1 engineering and construction firm.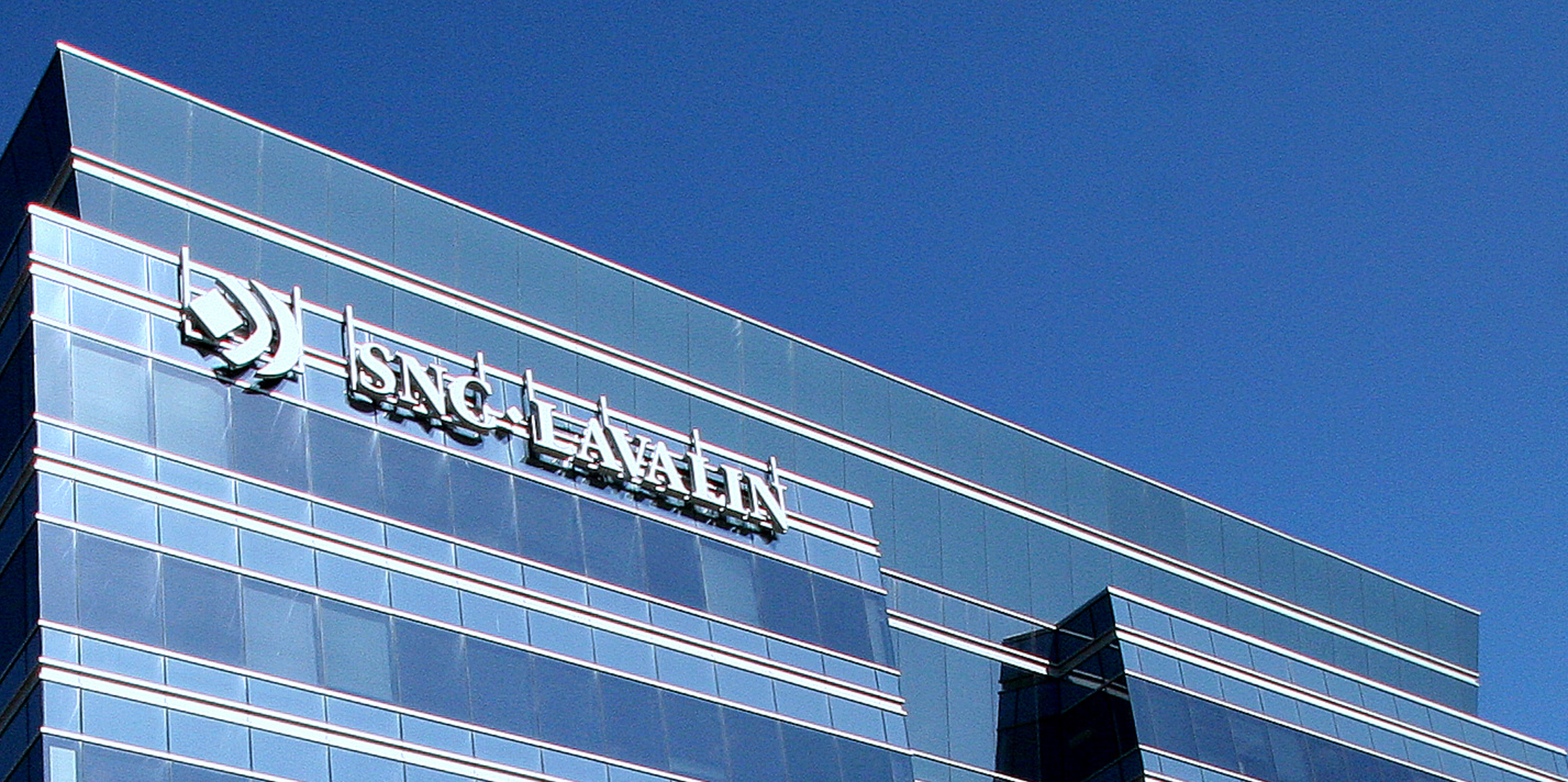 Job cuts will mainly occur overseas, says SNC. 
Robert G. Card, President and CEO, SNC-Lavalin Group Inc., said in a company statement:
"Over the past two years, we have made significant progress on our focused plan to become a global Tier-1 engineering and construction company, with industry leading capabilities in the resources, power and infrastructure markets. We have substantially transformed our business and rapidly met key milestones for creating shareholder value."
"We are taking definitive action to reshape our platform and enhance our ability to deliver outstanding services to clients, long-term value for our stakeholders and exciting opportunities for our team. This is the next major phase in our five-year Strategic Plan, and we will build on the tremendous opportunity set created through the acquisition of Kentz and on the successful execution of our Value-Up initiatives," added Mr. Card.
He concluded:
"As we prepared for the next phase of our plan, we took a hard look at our structure, portfolio and pipeline of opportunities and decided that further action is required to align our expertise and internal resources with the realities of our markets and client needs. While we remain committed to maintaining a leadership position in mining, a major global slowdown in the sector has created a ripple effect through other industries, and is combining with a general economic slowdown, particularly in the BRIC countries. We must therefore improve our agility and client focus in order to capitalize on the most promising opportunities in key growth markets,"