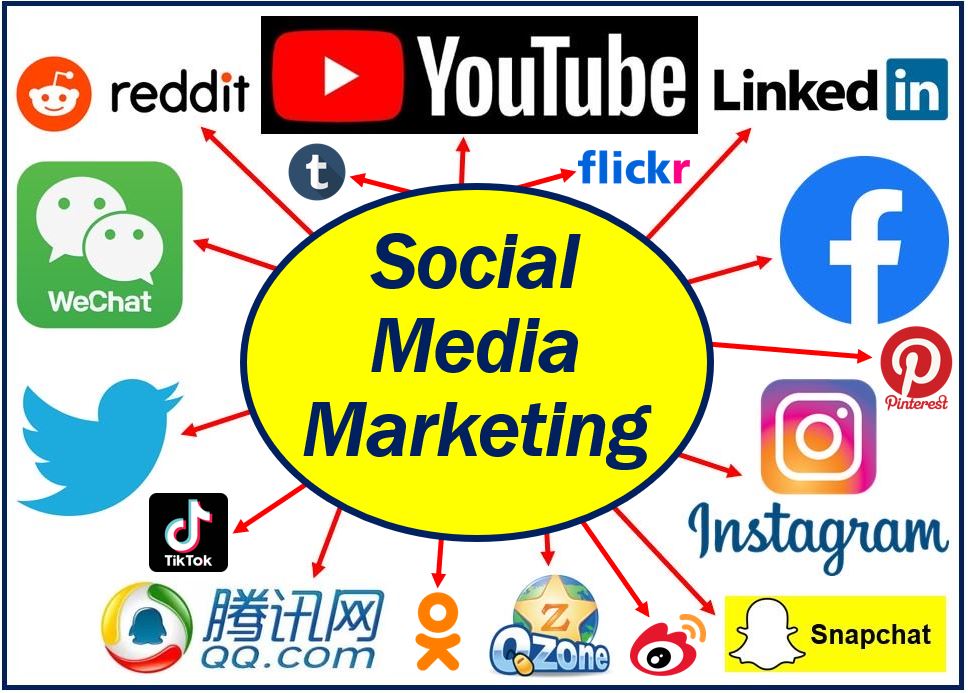 Social media marketing (SMM) panels are no longer just a trendy thing – they have become crucial components for any business.
Today's customers turn to social media to find trustworthy brands, reviews from previous clients, and depended on social media to tell whether the organization has incredible customer service.
To meet the business demands in a landscape that's constantly evolving, you should maintain a social media presence that adds immense value to your customers.
Recent research led to a report tabled by the Forbes Communication Council, and here's what they said about what to watch in 2020.
1. Growth of LinkedIn
LinkedIn has been, in the recent past, underrated, and people haven't understood the power behind marketing using LinkedIn.
A handful of marketers have utilized LinkedIn in its entirety through publishing content or asking their executives to post some little business insights.
Companies that build a strong LinkedIn profile are more likely to stand out in communicating the brand's message and attracting an audience that is ready to explore the vast range of opportunities, Mr. Find Fix is an pure example of it.
2. Interactive content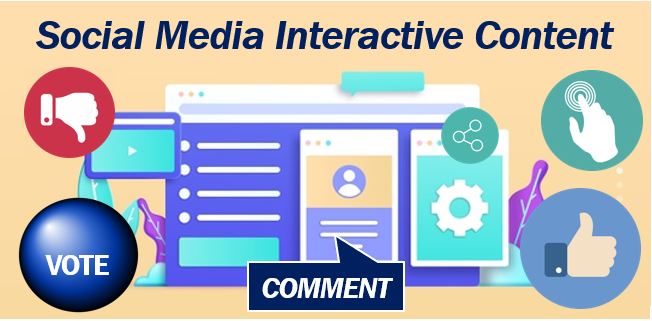 Social media users love engaging content more than chunks of texts full of jargon and incomprehensible phrases.
Wordsmiths are continually using interactive quizzes to market their services and invite their customers into a world of impeccable experience
Software tools like Buzzfeed Quiz and Float IQ have generally made it easier for companies to interactively marketing their content.
3. A dwindling Facebook
According to a report presented by Pew Research Center, over 40% of Facebook users have taken a break for over one year, and about 30% have deleted it.
While this does not entirely mean that people have entirely left Facebook, it's clear that social media users are exploring different alternatives.
If this trend goes on, we'll see platforms like LinkedIn and Instagram slowly overtaking Facebook.
4. Enhanced usage of social media as a 'trust-based' platform
Social media platforms register new users almost daily, but trust has never plummeted to where it is now.
Beyond the apparent cybersecurity risks where cybercriminals are continually utilizing bots to hammer prominent social media accounts, brands need to shift their focus to nurturing trust.
In a landscape dominated by cyberbullies, parody accounts, and fake engagements, social media influencers need to profoundly rethink their strategy and have more transparent and genuine followers.
5. Growth of virtual operations
The use of social media has, in some way, lessened the burden that consumers have.
Marketers should be able to analyze trends, respond to customer queries proactively, and manage the continuous influx of concerns from clients.
Social media managers should proactively use such channels to uphold customer satisfaction since it is a critical success factor.
Conclusion
Your business should maintain the right social media presence and dominance to meet the ever-changing business needs.
Social media marketing is increasingly becoming tricky for corporates – leave alone the solopreneurs. In this era of visual content, the demand for personalized experiences necessitates tapping into trusted customer-focused content and more interactive customer experience for brand efficacy.
---
Interesting related article: "What is Social Media Marketing?"