Sony plans on introducing a new standard model of its PlayStation 4 next month, in addition to a more expensive high-end version of the console, dubbed "PlayStation Neo".
Sources told the Wall Street Journal that the Japanese tech giant is preparing to introduce the new models in September as part of an effort to maintain demand for the videogame console and keep interest alive.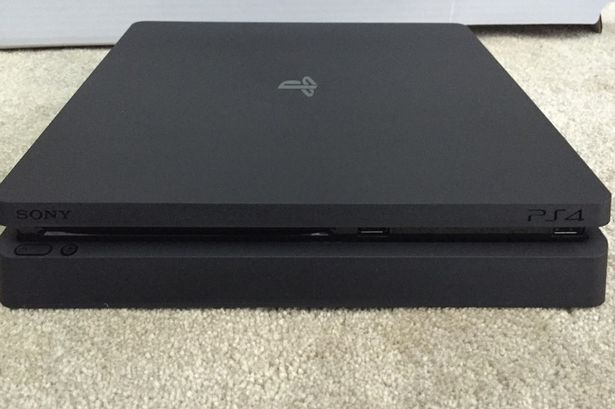 In June, Sony confirmed that it will be releasing a high-end version of PlayStation 4 with enhanced graphics capabilities and support for 4K resolution, intended to be sold at a higher price – but alongside the standard version of the PS4.
All PS4 games will be playable on both the standard PS4 and the more beefed up Neo version.
Macquarie Securities analyst Damian Thong told the WSJ that the new standard model would be cheaper and slimmer than the $350 version currently on the market.

Introducing a 'slimmer' standard version of the PS4 console ensures that Sony's lineup remains competitive.
---
---
Microsoft recently released a fresh new version of the Xbox One, called Xbox One S, which is 40 per cent smaller than the original and features 4K video support. The US company is also working on a more powerful console, dubbed Project Scorpio, due out next year. Project Scorpio, seen as the true successor to the Xbox One, will be "the most powerful console ever built," according to Xbox chief Phil Spencer.
According to Sony, since its launch in 2013 the PS4 has sold over 40 million units worldwide. The Xbox One has sold an estimated 20 million units since its launch in 2013, analysts believe, while Nintendo's Wii U has only sold 13 million units since its 2012 debut.