Sony has entered the tablet market with lackluster results in the past, but that isn't stopping the tech giant from trying again.
According to sources, Sony could be launching a 12.9 inch high-end tablet towards the end of 2015.
A report from Digitimes says that the 12.9-inch tablet will be a top-end product expected to be priced at around or more than $1,000.
The tablet is believed to be 8.6mm thick, feature a pixel resolution of 3840 x 2400, have a Qualcomm processor, and an 8-megapixel camera.
Sources say that the components for the Sony tablet are already in production.
In the report Digitimes wrote:
"In addition to Samsung Electronics and Apple, Sony is also expected to launch a large-size tablet in the first half of 2015 and the device will enter mass production shortly, according to sources from the related supply chain,"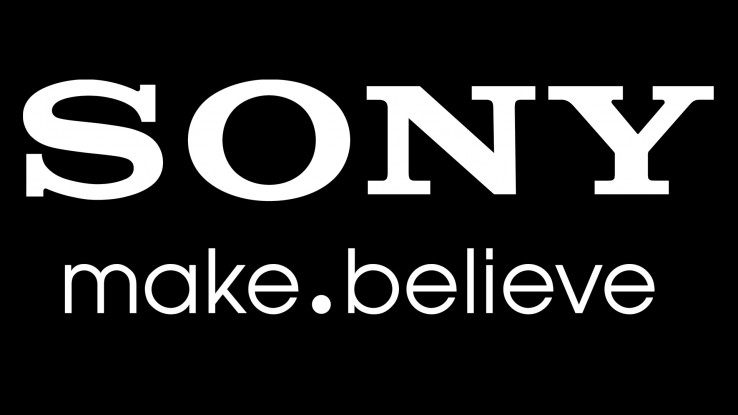 Sony has had difficulties entering the tablet market before
In 2011 the Japanese company tried to make an entry into the tablet market with its Sony Tablet S. Within a year the tablet was discontinued.
Earlier this year the company released its 10.1-inch Xperia Z2 Tablet and 8-inch Xperia Z3 Tablet. Both of which failed to perform well.
Sony stopped producing computers, but it looks as though it is set on expanding and focusing on its tablet line.
Sony's 12.9 inch tablet will face fierce competition
Sony's new tablet will face fierce competition from Samsung's 12-inch device and Apple's upcoming 12-inch iPad Pro.