A group of the world's biggest sovereign wealth funds are interesting in acquiring shares in a merged O2 and Three – which is expected to become the largest British mobile phone operator.
Hutchison Whampoa, a Hong Kong conglomerate, announced its intention to take over O2 for £10.25 billion and merge it with Three UK, the smallest mobile network that it currently owns.
According to Sky News, investors from China, Singapore and the Middle East have been in talks with Hutchison Whampoa about purchasing shares in the new merged company.
The talks are at an early stage, but reports say that there have been approaches from the Government Investment Corporation of Singapore and various Canadian pension funds.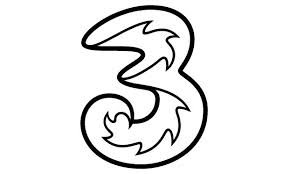 Hutchison Whampoa is paying £9.25bn in cash for Three and another £1bn in deferred payments when the merged business reaches certain cash flow targets.
The tie-up will create one of the UK's most dominant companies in the mobile industry, with approximately 32 million customers, higher than EE's 27 million customers and Vodafone's 20 million customers.
The combined group is expected to have a market value of approximately £15 billion.
The deal is the second largest transaction in the UK mobile sector after BT is finished with the terms of its £12.5 billion takeover of EE in February, which is the country's biggest network.
According to the research firm, Enders Analysis, O2 and Three are expected to save £250 million per year by only investing in one network.
UBS is advising Telefonica while Moelis and HSBC are advising Hutchison.