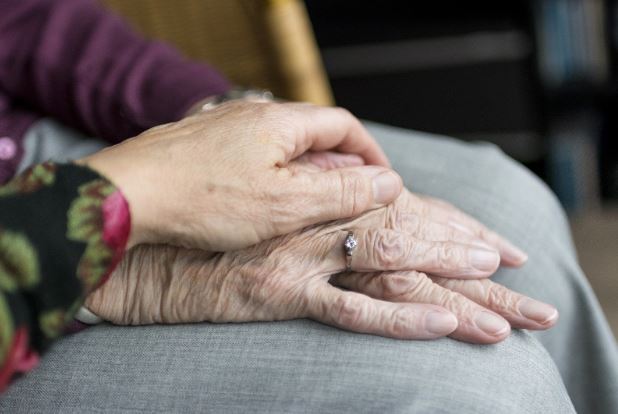 Have you ever wondered about your future? How would it be like once you grow old? What about your loved ones? Who will take care of them if something happens? Yes, these types of decisions are tough to make, especially if it involves both the future of your loved ones and you.
It's tougher when old age and the elderly are involved. One of the things you should focus on is healthcare. Sickness and death is inevitable to everyone, and to make sure you are well prepared for your future needs, or for your beloved elders is to entrust their insurance to a reliable medicare company. Don't wait, start planning now to ensure that you get the best out of your future.
When the time comes, will you insist on keeping your older relatives with you? Or will you be sending them to nursing homes to ensure that they receive the best care? What about you? When you grow old, will you remain in your home, or will you subject yourself to the care of others?
Of course, staying with your family is a wise decision. But choosing to be in the company of other seniors in a nursing facility is a wise decision, too. To prepare yourself for what's to come, here are some of the types of specialized care that the elderly can avail of.
Personal Care
Personal care is the same as home care. It involves assistance on the simple things you do that you are not capable of doing due to age, illness, or injury. Personal care is given by a skilled nurse or a professional caregiver. Their task involves helping you with your daily routines like getting up, using the toilet, showering, dressing, and eating. Caregivers also attend to your medical needs.
They do not just help you do those things, though; they also help you in regaining your strength and mobility so you can increase your independence. Personal caregivers give you the freedom to try and do what you can, while still making sure that you get all the support you need.
Must read: Studies Show Benefits of Caregiver Support Programs
Skilled Nursing Care
Skilled nursing care takes place in a nursing facility. The facility offers 24 hours of service to any of your needs. The staff is made up of fully qualified and licensed nurses. Therefore, this is ideal for those who need extensive, round the clock care. It is also suitable for those who are taking medication but live alone. It is a place that practices a balance between hospital care and home living.
Medical Care
Medical care is similar to skilled nursing care. You have the option to choose whether you want a caregiver for yourself or if you want to join a group. The advantage of having your own caregiver is that he gives you all his time and attention.  On the other hand, the benefit of being in a group is that you can mingle with other seniors. You can spend time with them so you won't get bored, and you can somehow feel like you are living a healthy life even if it is inside a facility.
Rehabilitative Care
Rehabilitative care is a particular type of care for patients who are trying to recover from an illness or injury. A trained caregiver offers rehabilitative treatment so the patient can regain any lost function. It might be done either at home, in a nursing facility, or even in a hospital. The primary focus of rehabilitative care is to have someone who is an expert in the field that the patient needs most.
To further prepare for your future needs, or those of your loved ones, the next best thing you can do is to apply for health insurance in a medicare company. Don't wait, start planning now to ensure that you get the best out of your future.
________________________________________________________________
Interesting related article: "Retirement outlook still beyond the reach of many American seniors."