Several people across Western Australia saw a bright, white light speed across the sky. Authorities believe it was a burning meteor but no rock linked to a meteor (a meteorite) has yet been found in the area where it would have made impact.
People across Perth and the South West of the country filled social media websites and called into radio and TV stations describing what they saw.
Angela Whife, from Gidgegannup, a township 40 kilometres (25 miles) northeast of Perth, telephoned ABC radio saying she thought a meteorite may have landed in her paddock. However, after a thorough search, she could not find it.
Ms. Whife said she had gone to check on her cows that are calving at 8.30am, when she saw a bright, white light in the sky.
Ms. Whife explained:
"The first thing I thought was it's a shooting star, but then I thought it's a bit strange because you wouldn't see shooting stars in the daytime."
"And it looked round, white in colour and it had a tail of about a metre, metre and a half behind it. It would have been about 10 metres above the ground I suppose when I first saw it and then it landed about 20 metres away from me."
Several motorists captured pictures of the white flash on their dash cameras, triggering a #fireball Twitter trend in Western Australia.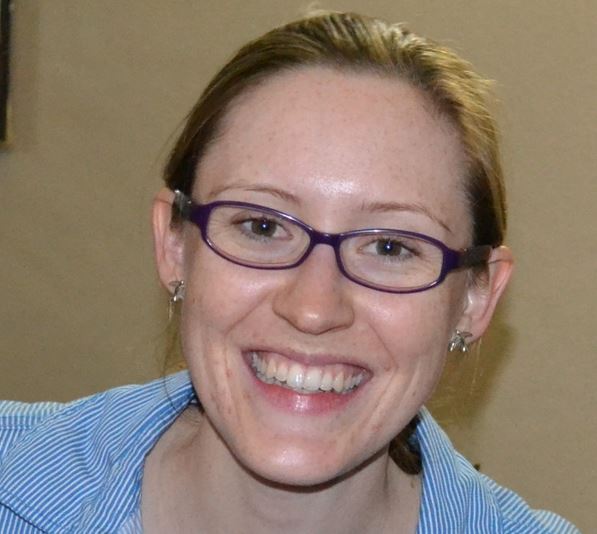 Ms. Ridgewell said geologists would love to study the meteorite. (Image: Fireballs in the Sky)
Jay Ridgewell, from Fireballs In The Sky, a Curtin University research group, told Australian Associated Press (AAP) that if there is a meteorite that landed on Earth, geologists would be keen to study it. She suspects there is a "pretty big chunk of meteorite."
Ms. Ridgewell said:
"Thousands of meteors fall from the sky every year, but it's not as common to see them in such a populated area."
Perth resident, Chris Ugle, posted in Facebook's Australian Meteor Reports:
"Don't know what it was but whilst on a break at work, was walking back to the workshop and saw a bright flash and an object falling through the atmosphere with a white bright lit tail, couldn't of been a flare of sum sort? Anyway i was hoping you guys might investigate into it or something."
Difference between meteor and meteorite: A meteor is an object that enters Earth's atmosphere from space (it is still flying). A meteorite did not completely burn up and landed on the Earth's surface as a rock (it has landed).
Video – Meteorite caught on dashcam