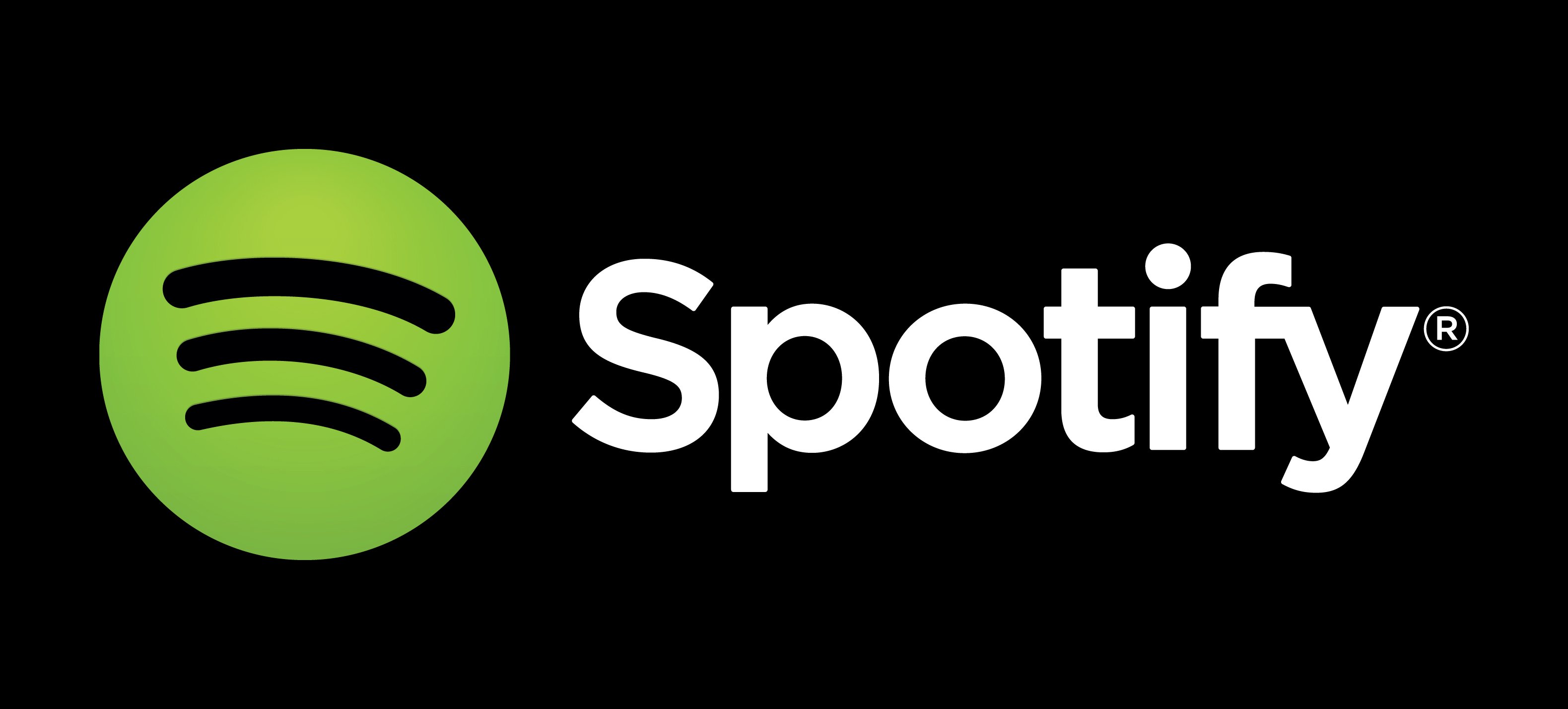 Spotify is in talks to acquire the podcasting giant Gimlet Media for more than $200 million in cash, according to reports by Recode and The Wall Street Journal.
Gimlet Media is a Brooklyn-based digital media company and podcast network, focused on producing narrative podcasts. The company has produced a range of popular narrative podcasts, including "Reply All," "StartUp" and "The Nod." Gimlet was founded by Alex Blumberg and Matthew Lieber.
Spotify is in talks to purchase podcasting giant Gimlet Media, a move that would boost the music-streaming company's narrative-audio ambitions https://t.co/MkkWcClX7f

— The Wall Street Journal (@WSJ) February 1, 2019
The deal would be Spotify's first purchase of another company that makes and distributes content. It would also one of the largest acquisitions in the podcasting industry.
While Spotify has made podcasts available on its platform for years it only now appears to be making it a priority.
The move would allow Spotify to expand out of music streaming into the growing podcasting market.
The podcasting industry generates a lot less in ad revenue compared to radio's, however, it is growing considerably fast. According to the IAB and PwC, the podcasting market in the US grew by 86 percent in 2017 to generate $314 million. IAB predicts even stronger returns in the years ahead, forecasting that "podcast revenue will surge to $659 million by 2020, a triple-digit 110 percent hike from 2017."
The move ties in with the Spotify's goal to capture more of consumers' listening time and increase profit margins.
Last August, Spotify CFO, Barry McCarthy, told Music Business Worldwide that "the bigger the percentage of [podcast content in our] mix, the bigger the margin opportunity to be had."
People familiar with the matter told The Wall Street Journal that the talks are ongoing and it is still possible that a deal won't happen.
Interesting related news: "YouTube launching new music streaming service that rivals Spotify."