Spotify reported an 80 percent rise in revenue in 2015, with sales climbing up to $2.2 billion, however, it has yet to turn a profit – posting a net loss of $188.7 million.
Despite posting a 7 percent higher net loss compared to the previous year, the Swedish music streaming platform actually made significant progress compared to fiscal 2014 – when losses surged by 289 percent whilst revenue only rose by 45 percent.
"In many ways, [2015] was our best year ever," the company said in a regulatory filing in Luxembourg.
Most of its expenses were in the form of royalties paid to artists. Spotify paid $1.83 billion in royalties, distribution and other costs in 2015 – up 85% year-on-year.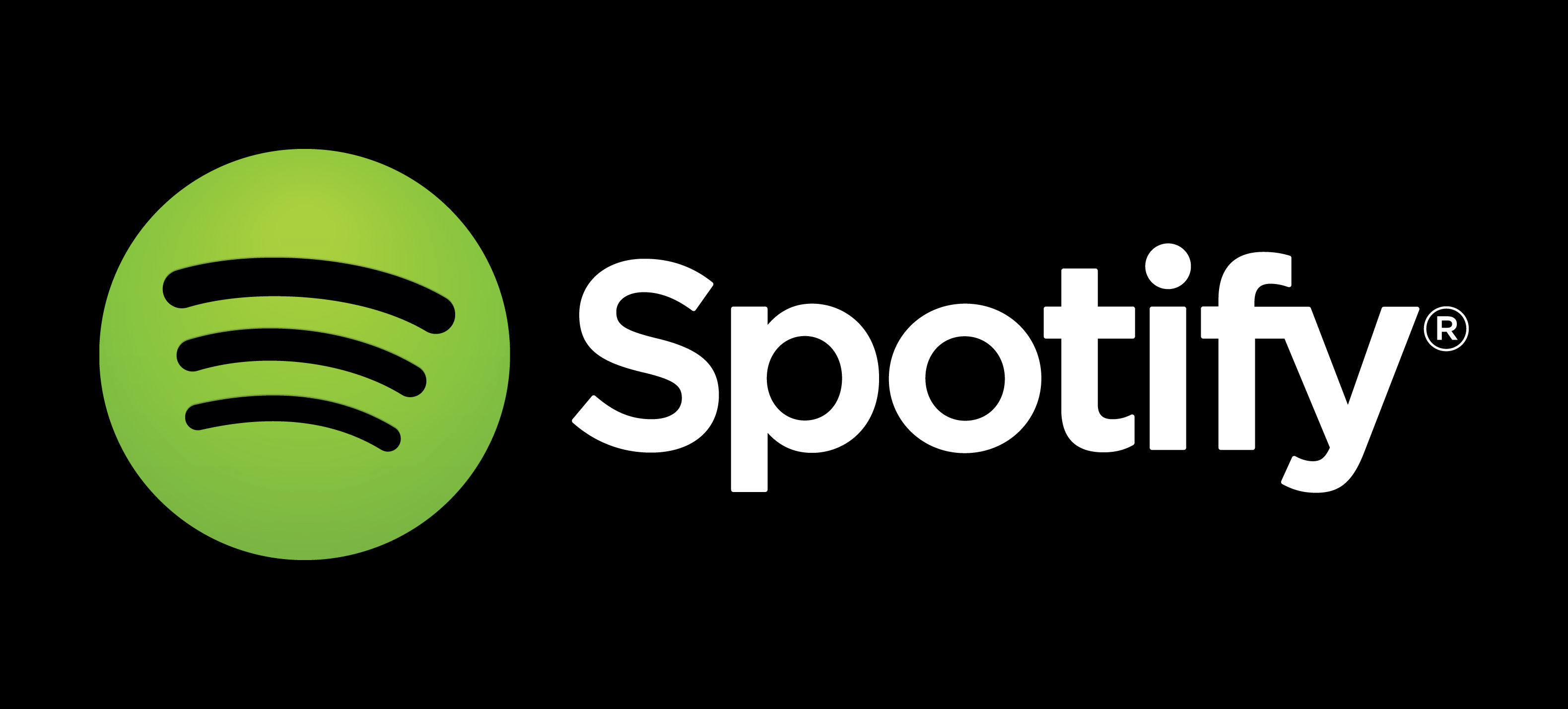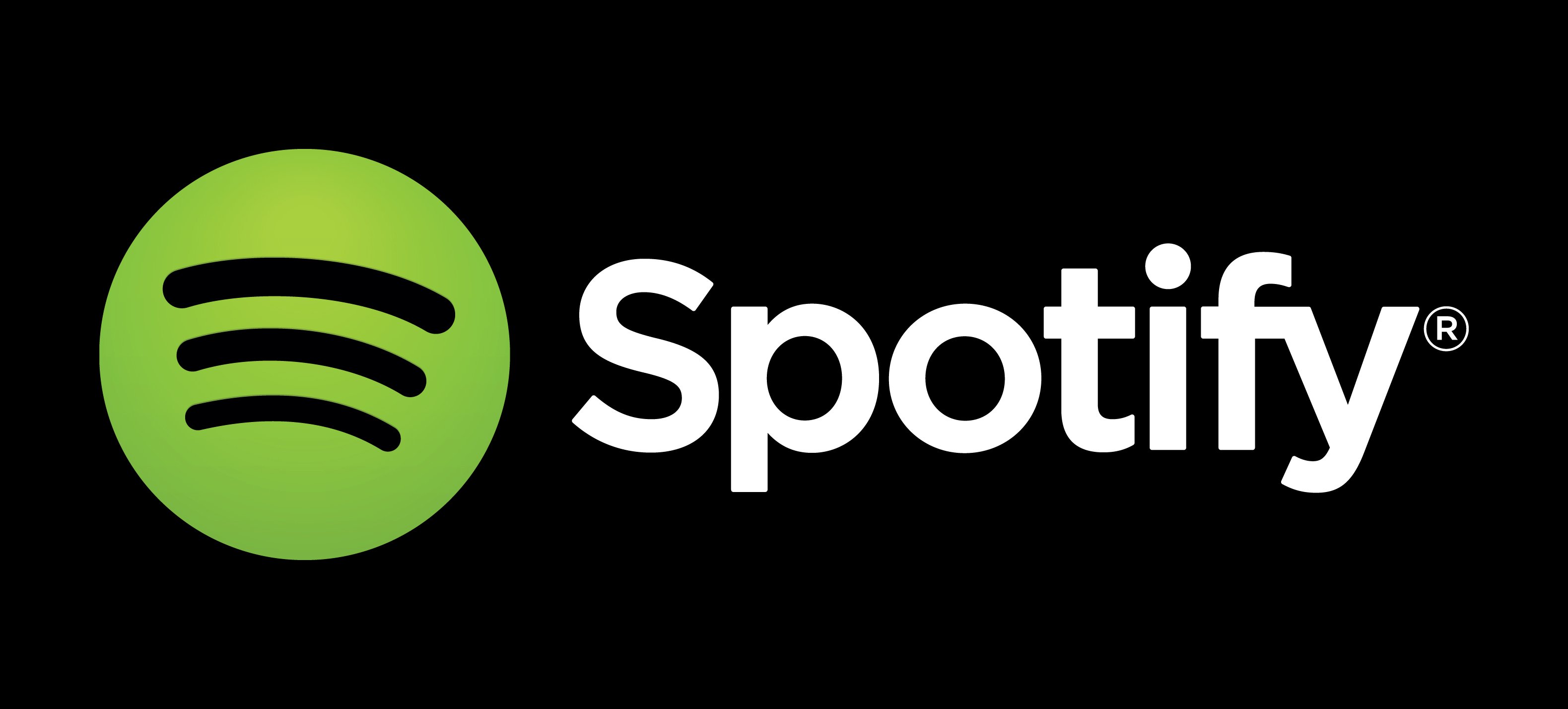 Surge in number of monthly users
Spotify said that by the end of last year it had 89 million active monthly users, of which 28 million were paying for subscriptions, up from 60 million total active users at the end of 2014.
"Music has mass market appeal – and, as such, we believe we are just at the beginning of a much larger market opportunity, benefiting from significant first mover advantages," said the company's annual filing.
"Subscription-only models have not yet proven scale and free user models, while scaling, have not proven a path to profitability. Spotify has the combined power of both."
---
---
Jan Dawson, chief analyst at Jackdaw Research, told Mashable:
"[Spotify] is clearly growing very fast, which we kind of knew already from the periodic subscriber numbers they put out… But it grew significantly faster in 2015 than any previous year, which is quite something given the launch of Apple Music during the year. Spotify really seems to be cashing in on the momentum around streaming generally."
Recode said the music streaming giant's results are "the kind of performance it will need to be able to replicate with consistency."
Adding: "If Spotify can keep it up, then it will have pulled off something special by showing it can run — and grow — a streaming music service at scale.
"Traditionally, streaming music services have struggled because their music expenses increased at the same pace as their growth — or even faster than their growth."