Standard Life Investments has frozen its UK property fund, citing "exceptional market circumstances" after Britain voted in favour of leaving the EU.
The £2.9bn commercial property fund said that the numbers of investors wanting to withdraw their money has surged following the Brexit vote.
Investors in the fund will not be able to redeem their holding for at least four weeks.

Standard Life has huge investments in the UK capital, but questions have been raised in the wake of the Brexit vote about London's booming real estate market and its future as a safe investment option.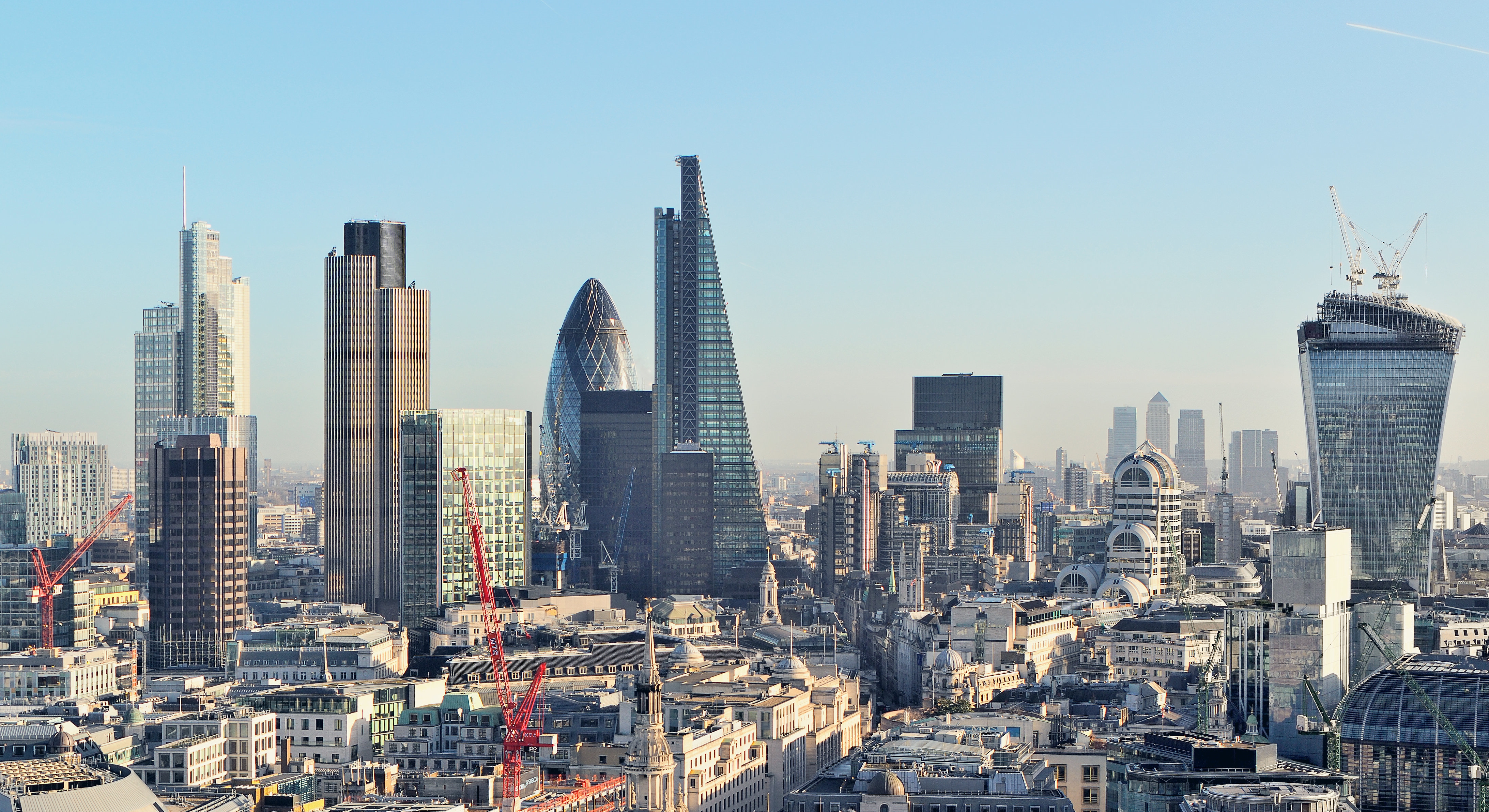 "The suspension was requested to protect the interests of all investors in the fund," Standard Life said in a statement.
"The selling process for real estate can be lengthy as the fund manager needs to offer assets for sale, find prospective buyers, secure the best price and complete the legal transaction," a Standard Life spokesman was quoted by the Financial Times as saying.
"Unless this selling process is controlled, there is a risk that the fund manager will not achieve the best deal for investors in the fund, including those who intend to remain invested over the medium to long term."
Last week Standard Life reduced the value of its UK properties by 5 percent.
Henderson Global Investors and Aberdeen Asset Management, the UK's largest open-ended property funds, also cut the value of their British property holdings – by 4 percent and 5 percent respectively.
---
---
Laith Khalaf, senior analyst at Hargreaves Lansdown, told the BBC that property funds have been under increasing pressure following the EU referendum result.
"We could now see a new wave of investors being unable to liquidate their property funds quickly, which we last witnessed during the financial crisis," he said.
Khalaf warned that commercial property prices could face "downward pressure" from the number of investors withdrawing their money.
He added: "The risk is this creates a vicious circle, and prompts more investors to dump property, until such time as sentiment stabilises."