Professor Stephen Hawking, the world-famous English theoretical physicist, has applied to trademark his name at the Intellectual Property Office. Physicist Brian Cox, professor of particle physics in the School of Physics and Astronomy, University of Manchester, has done the same.
A trademark is a word, phrase, sign, symbol or design that distinguishes and identifies the source of the goods or services of one party from those of others.
In an interview with the Sunday Times, a spokesman for the University of Cambridge, where Prof. Hawking is director of research at the Centre for Theoretical Cosmology, said the application is "A personal matter for Stephen Hawking; it is not a university issue, but he has taken measures to protect his name and the success it has brought."
Professor Hawking is famous both in the scientific world and among lay people globally. He has become a household name, spanning every socioeconomic and age group.
Stephen Hawking has made two submissions for trademark. This one (above), and another for printed publications. (Image source: Intellectual Property Office)
He has starred either in person, via his synthesized voice or as a hologram in scores of TV shows and films. His trademarked artificial voice featured in the biographical 2014 Oscar-winning movie 'The Theory of Everything'.
In 1993, Prof. Hawking appeared as a holographic simulation of himself in an episode of Star Trek: The Next Generation. He has also appeared in The Big Bang Theory and The Simpsons.
In 1993, Hawking's synthesized voice was recorded for the Pink Floyd song 'Keep Talking'.
The name 'Stephen Hawking' and/or the person have been used in several advertising campaigns to promote Specsavers, National Savings, Egg Banking, Go Compare, British Telecom, and a powered wheelchair.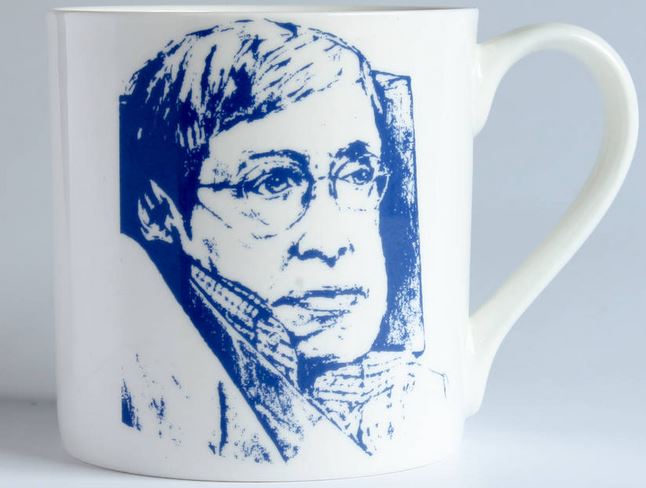 The name Stephen Hawking has been featured in hundreds of products worldwide, including T-shirts, mugs and even men's underpants.
Prof. Hawking has applied for two trademarks, one that focuses on computer software/hardware and electronic equipment in general, and another aimed at books and publications.
As well as protecting his name when it is used for powered wheelchairs, computer software/hardware, healthcare, books and magazines, Prof. Hawking aims to promote his name to support charities.
Prof. Hawking also wants to stop people and businesses from exploiting his name with inappropriate products – a step that several celebrities, including David Beckham (famous former football/soccer player) and J. K. Rowling (Harry Potter author) have already taken.
Trademark lawyers say Professor Hawking's move could be worth billions of pounds.