The Canadian government provides significant funding to Canadian businesses for R&D. The Canada Revenue Agency (CRA), which oversees the Scientific Research and Environmental Development (SR&ED) program, has extremely strict guidelines for how you should present qualifying expenses for SR&ED projects.
It's crucial to get the technical story precisely right!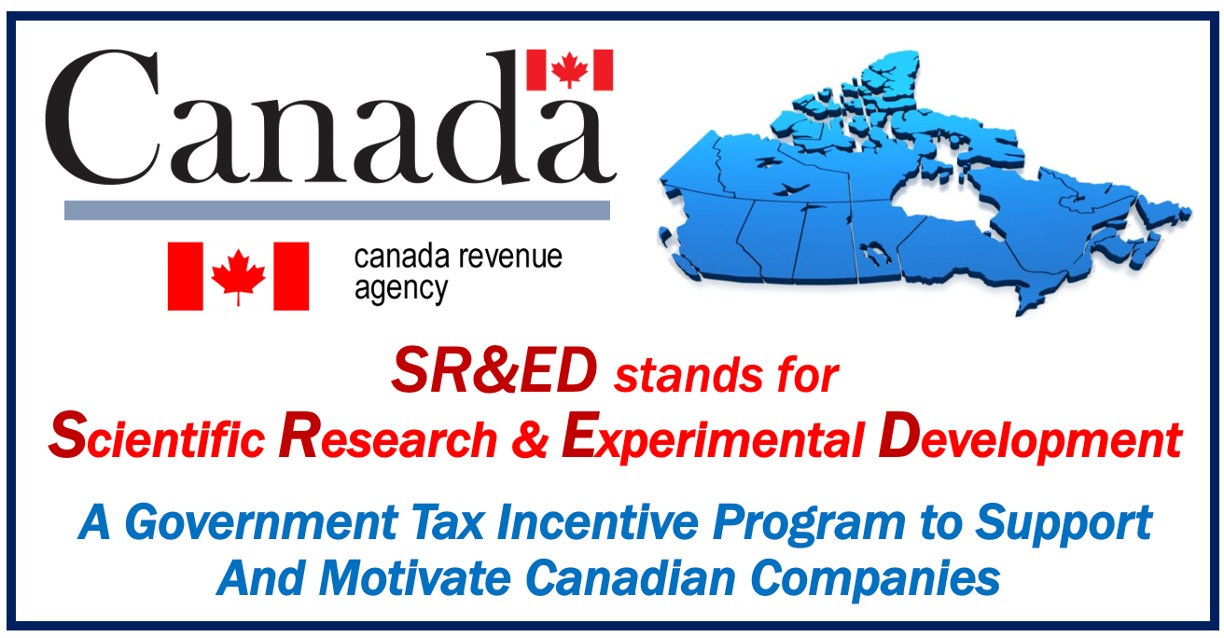 Take our advice now, save yourself some time, and streamline the SR&ED claim procedure by putting these five straightforward productivity hacks into practice. We will also help you know how to calculate a SR&ED refund.
1. Automate time tracking as much as possible
Although time tracking shouldn't be a tedious task, we strongly advise it. Create SR&ED and Non-SR&ED time tracking categories and tags in advance, and let software tools handle the rest of the automation.
If you haven't already, use these automated time tracking tools this year:
TimeCamp – tasks are monitored using keywords when in automatic mode. It uploads your tasks and works well with programs like Asana, BaseCamp, and Trello.
Harvest – Every company needs to be able to respond to a few fundamental inquiries, such Where is my time going? What are the true costs of my projects? How much money are they making? Harvest makes receiving answers simpler than ever by utilizing the power of time monitoring.
2. Stop discussing technical stuff over email
Email can quickly drag you down. Maintaining folder and category structures for your email also takes a lot of time. 87% of employees report that they have difficulty keeping timesheets accurate and complete every day. Instead, they rely on email history and other documents to track time in the past, which results in lost productivity and erroneous timesheets.
3. Plan stand-up meetings and keep the duration to no more than 15 minutes
According to research, meetings should take place at 3 PM on Tuesdays. Even for remote workers who are rushing to finish projects by Friday so they can prolong their weekends, there is still time to meet deadlines and complete additional chores before the end of the week.
Want to make project meetings even more efficient? To discuss project issues, we advise holding a weekly standing-only Online Video call. This streamlines the objective and optimizes the usage of your team's time. Keep track of all the material required to completely support your SR&ED claim by having someone record or automatically videotape every concept addressed.
4. Start preparing your SR&ED claim right now.
Why not approach your SR&ED claim the same way you plan your project—backward?
Plan your claim from beginning to end at a meeting with your SR&ED advisor that lasts no longer than an hour. Even small businesses might benefit from having a guide to SR&ED because the tax incentive program can be complicated. The CRA will process and repay your claim in significantly less time than the statutory 120 days if you are proactive and file your claim within the first six months of the end of your fiscal year.
5. Document your documentation
Being proactive rather than reactive when considering possible SR&ED projects is much simpler. Although it isn't difficult to look back on what you've done and try to collect documentation, it will save you a lot of time and effort if you put in place a documentation process from the beginning of the project.
Conclusion
Let's move forward and be proactive with your SR&ED claim rather than seeing it as a reactive issue from the past. You'll spend less time looking for documentation and more time concentrating on your main business since the procedure will run much more smoothly.
---
Interesting related article: