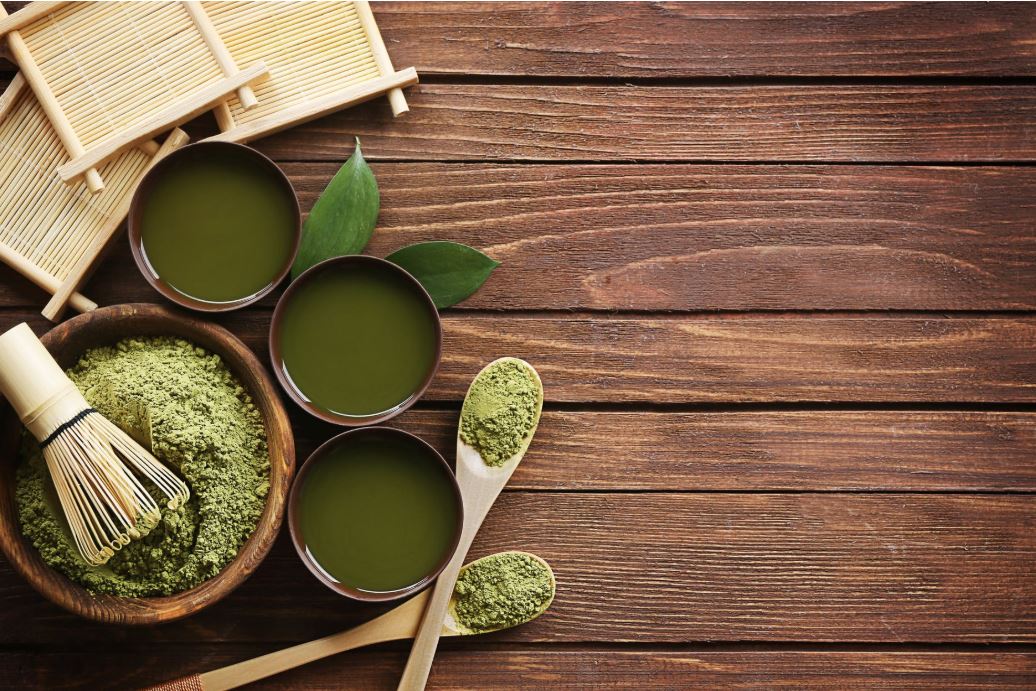 Consumers today are very aware of their health and wellness. They leave no stone unturned to improve their immune system, take care of brain health and boost cognitive and cardiovascular functions. The global superfood market reached $144 billion in 2019 and is expected to rise at a CAGR of 5% till 2025, according to a study by Grand View Research.
If you too are looking for authentic and safe superfood capsules, make sure you check the ingredients first, say experts at Abe's Organics, a leading provider of superfood pills. Here's a look at some beneficial ingredients to check for in organic superfood supplements.
1. Acai Berry
With high antioxidant content, Acai is the most active ingredient of most green superfood powders. It helps reduce oxidative stress, improves heart & brain health and adds a glow to the skin. In fact, acai is also known to slow down aging and facilitate better digestion.
Acai berries are packed with amino acids, vitamins and minerals, and provide an excellent nutritional boost.
2. Chlorella
This is an integral part of the best supplements for health and is known to increase energy levels. Chlorella, a potent source of green chlorophyll, strengthens the immune system and prevents digestive problems.
Chlorella powder goes through minimal processing and is free of harmful chemicals and fillers. It also works wonders to detoxify the body of heavy metals and other toxins.
3. Maca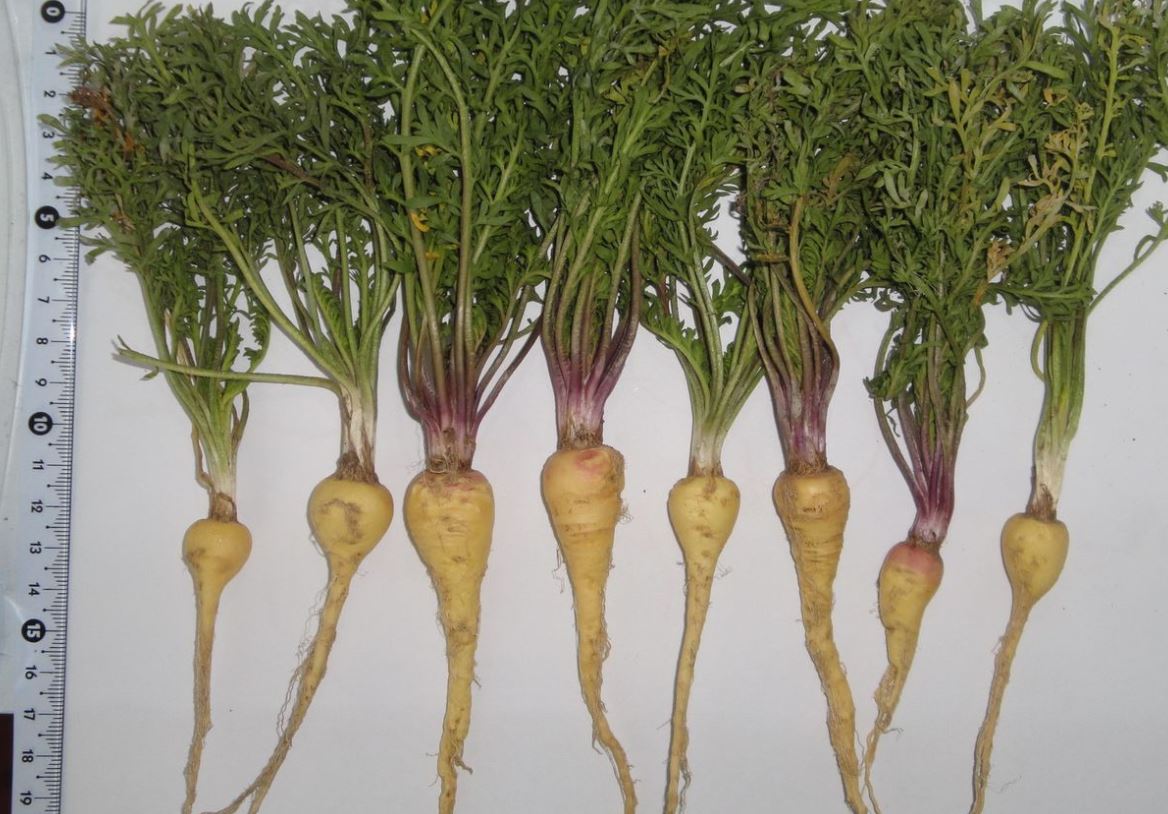 Known to increase energy, boost hormones and improve fertility, Maca comes with a host of benefits and is one of the key ingredients of superfood  nutritional supplement capsules. Full of fatty acids, calcium and proteins, it is a great powder to handle stress and elevate skin health.
People who are less active sexually may also benefit from Maca, since it boosts the libido too. Maca powder actively improves mood and emotional well being, relieves menstrual cramps, improves stamina and increases heart health among other benefits.
4. Baobab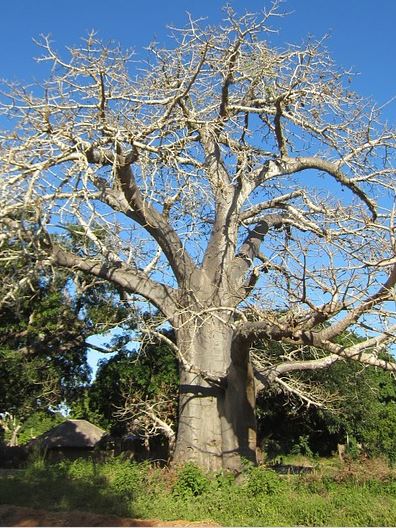 Baobab is a rich source of Vitamin B and Vitamin C, which are great for our health. Superfood capsules containing baobab have anti-inflammatory properties to prevent swelling and infections. It works as a prebiotic to boost energy and reduce bloating.
Baobab has a high concentration of magnesium, potassium, fiber and calcium which offer noticeable health benefits.
5. Moringa
Green superfood powders containing moringa can help lower blood sugar levels and boost cognitive skills. Moringa powder is derived from the Moringa leaf, which is rich in vitamins, minerals, antioxidants and amino acids and helps fight free radicals. Moringa is the most nutrient dense plant on the planet.
6. Spirulina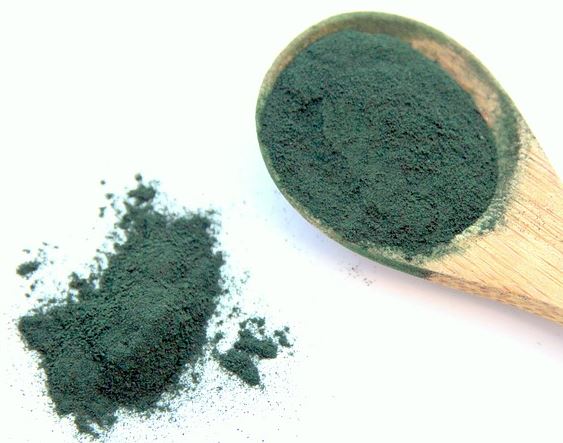 Since it grows in water, some qualities have a light fishy flavor. Spirulina contains high amounts of Vitamin A, fatty acid, iron, calcium, amino acid, chlorophyll and is the most protein rich substance on earth.
Spirulina is a powerful ingredient which supports muscle building, enhances mood and maintains oxygen levels in the blood. Additionally, it promotes hair and skin health. Regular daily intake of just a few grams can help cover for nutritional deficit in the body.
7. Curcumin extract
Curcumin is a concentrate (usually 95%) of antioxidants from turmeric root. It offers insane amounts of antioxidants. To facilitate absorption in the body, curcumin is often mixed with black pepper. Due to the process in extracting the curcumin, it may not be certified organic. Check the description to see if it's made from organic turmeric before you go out and purchase a turmeric and BioPerine supplement.
For the best results, mix the powders with smoothies or juices. Most of them have a pleasant taste and easily blend with beverages. There are many superfood capsules and pills available to achieve the same effect.
There is a score of other superfoods Macha, Ashwagandha, Cocoa, Amla, Lions Mane to name a few, they all come with a different set of specific health benefits. Each person should choose what superfoods to consume according to their benefits.
Things to look for and things to avoid in superfoods:
People who choose to use superfood powders and capsules should make sure they meet the following:
Certified organic (as much as possible)
Non-GMO
Vegan
Free of sweeteners
No artificial ingredients
No fillers whatsoever
Health conscious individuals should avoid superfood powders and capsules that are not certified organic by a reputable establishment like USDA or ECOCert. Since it's a quest to improve health best to stay away from products containing chemicals, pesticides and GMO.
As with any change in diet you should consult your physician prior to taking superfood powders and or supplements.
_________________________________________________
Interesting related article: "What is MCT oil?"