Spotify-backed Swedish start-up Soundtrack Your Brand has raised $22 million in a funding round set to secure its place as the world's fastest growing background music company and drive its disruption of the global market.
First time investors Nordic venture capital fund Industrifonden led the funding round – alongside the United Kingdom's investment management company Balderton Capital.
Previous investors – including Telia Company, Northzone, Creandum, HMP, industry veteran Jörg Mohaupt, and Spotify's Chief Content Officer Stefan Blom – also participated in the new funding round to fuel Soundtrack Your Brand's global expansion as a modern background music streaming service for businesses.
"Kill bad background music"
Soundtrack Your Brand was established in 2013 by of Beats Music co-founder Ola Sars and Andreas Liffgarden, former global head of business development at Spotify. They had the idea to set up the enterprise after they noticed stores, restaurants, and cafes were relying on CDs to play their background music.
From their headquarters in downtown Stockholm, the company pursues its stated mission to "kill bad background music" and build the "world's best music streaming service for brands."
"Background music today is sold as a utility, and there's rarely much thought going into what music brands are playing and why," explains Liffgarden.
"Great fit for us," says Telia
Telia – the dominant telephone company and mobile network operator in Sweden and Finland – first teamed up with Soundtrack Your Brand 2 years ago when they started offering the fledgling enterprise's Spotify Business product to their customers. Then, later in 2015, they took part in their first round of funding.
"It's a really great fit for us, both as an investor and a partner," says Brendan Ives, head of Telia's new Division X, which was recently set up for investing in local technology start-ups.
"Over the last two years, Spotify Business has become a hero app in our cloud App Market offering," Ives continues, "We believe strongly in Soundtrack Your Brand and its vision. They let brands offer a superior in-store customer experience."
"Today's background music sucks for brands and consumers alike, and it's hurting the music industry at large. As lovers of music and technology, we're completely overhauling this industry, to once and for all kill bad background music," says Liffgarden.
Fast track to global disruption
In 2016, the company expanded from the Nordics into over 100 countries worldwide. Over that period it has seen nearly quadruple revenue and user base growth that is continuing into 2017, making it the fastest-growing company in the background music industry.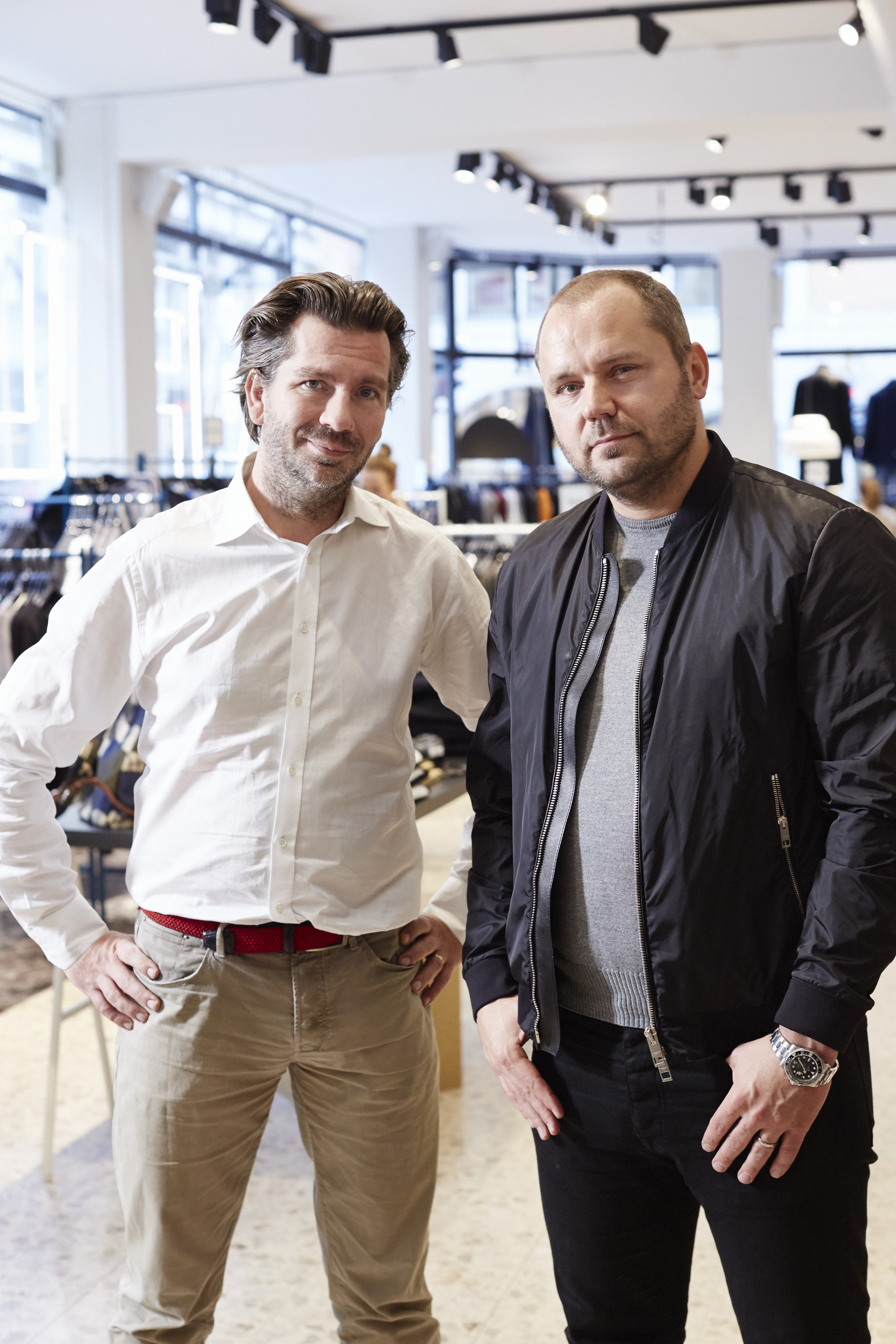 Customer portfolio includes famous brands
In addition to thousands of small and medium enterprises, the company's portfolio of customers includes well-known brands such as McDonald's, TAG Heuer, and Toni & Guy.
"While our competitors are focused on shipping CDs by mail to large chains in the U.S. and Europe, we are growing the size of this market by digital means," says Sars.
"We distribute our platform more efficiently and are continually improving the product experience. By selling online we reach the entire market, all the way down to mom-and-pop's that nobody sold to before. And we do it on a global scale," he adds.
Video – Startups
Do you know what a startup is? How does it differ from most other new or very young companies? If you are not sure, watch this Market Business News video to find out.