Tablet sales dropped by 3.2 percent in the last quarter year-over-year, according to an IDC report. It is the first time that tablet sales have fallen since the inception of the market in 2010.
Nearly every major tablet vendor performed badly in the last quarter. Apple, the tablet market leader, sold 21.4 million iPads, a 17.8% drop compared to the same period the previous year. Samsung shipped 11 million tablets, down from 18.4% in Q4 2013. And Amazon only sold 1.7 million Kindle Fire tablets in the period, a 70% decline.
The only company to see experience an increase in tablet sales was Lenovo, with sales increasing by 9.1% (year-over-year) to 3.7 million units in the last quarter.
IDC said that the drop in demand is partly because of a lack of prominent tablet makers.
"The tablet market is still very top heavy in the sense that it relies mostly on Apple and Samsung to carry the market forward each year," said IDC senior research analyst Jitesh Ubrani.
Despite Apple cutting the entry price for tablets and widening the range of options available, it failed to generate excitement among consumers.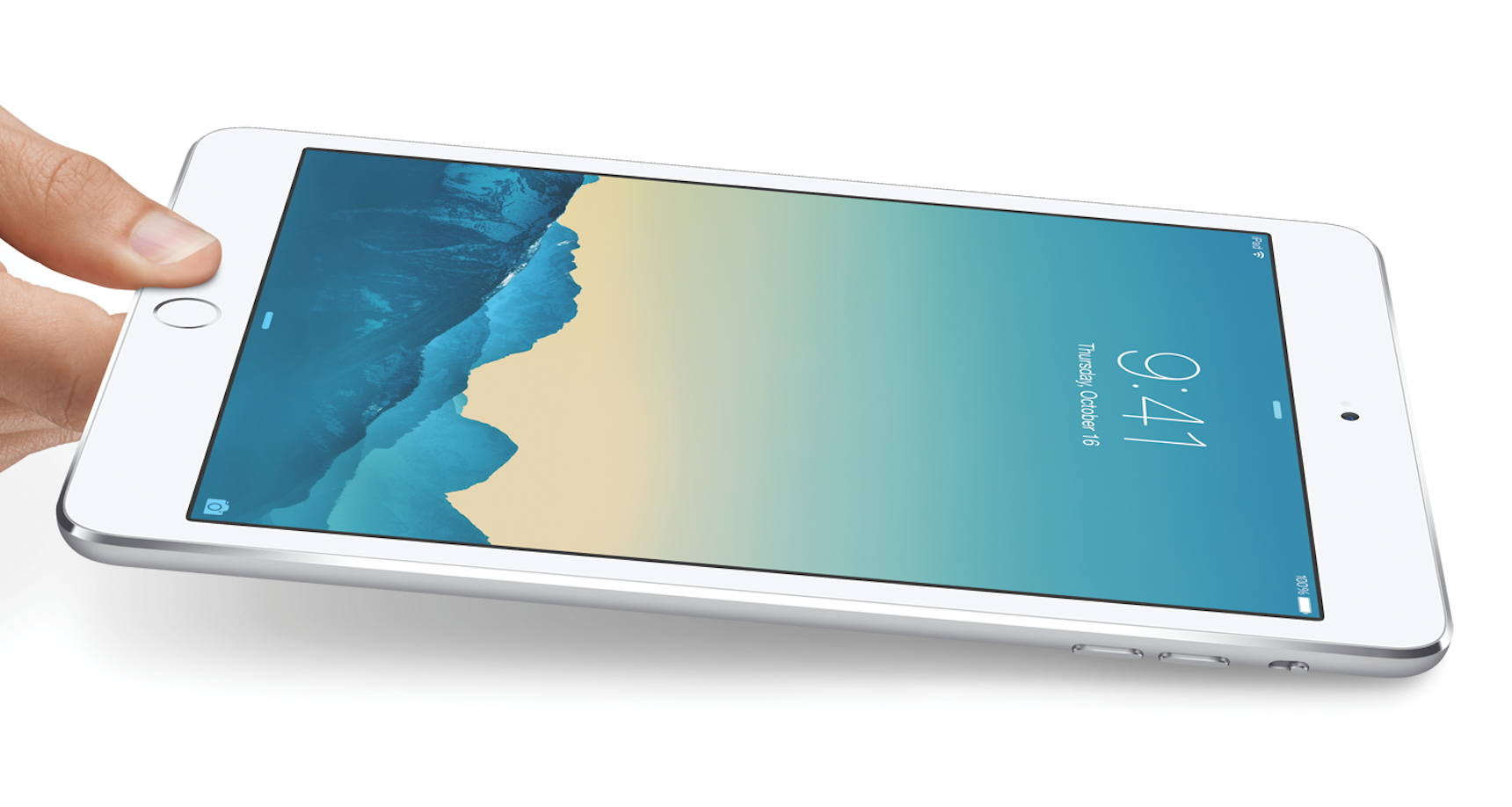 The fact is that larger smartphones, known as "phablets", have made buying tablets less appealing for many consumers. Although this is bad for iPad sales and other tablets, Apple posted record sales of its iPhone 6 devices (which are much larger than its predecessors).
The future of the tablet market
The future of the tablet market isn't all that gloomy though, says the IDC, which expects growth in the tablet market even though there has been a decline in the last quarter, particularly with the launch of Windows 10 – predicted to boost tablet sales.
"Microsoft's new OS, a general shift towards larger screen form factor and productivity-focused solutions, and technology innovations such as gesture interface that could be introduced in tablets will help the market maintain positive growth in 2015," said Jean Philippe Bouchard, research director for tablets at IDC.