Takashi Sensui, the chief executive of Xbox Japan, has stepped down following miserable sales in the Japanese market.
Sensui is set to be positioned in another role for Microsoft in the United States.
Xbox One sales have been very poor in Japan since its September launch. Only 38,000 consoles have been moved so far in the country and the company is struggling to achieve 1,000 sales per week.
In the first four days of its launch in Japan the Xbox One only sold 23,000 units, which is very poor compared to Sony Playstation 4 and Nintendo Wii U Japanese launch sales figures, which both sold over 300,000 units within the first two days of being released.
In addition, the Xbox One is performing worse in the region than its predecessor, the Xbox 360.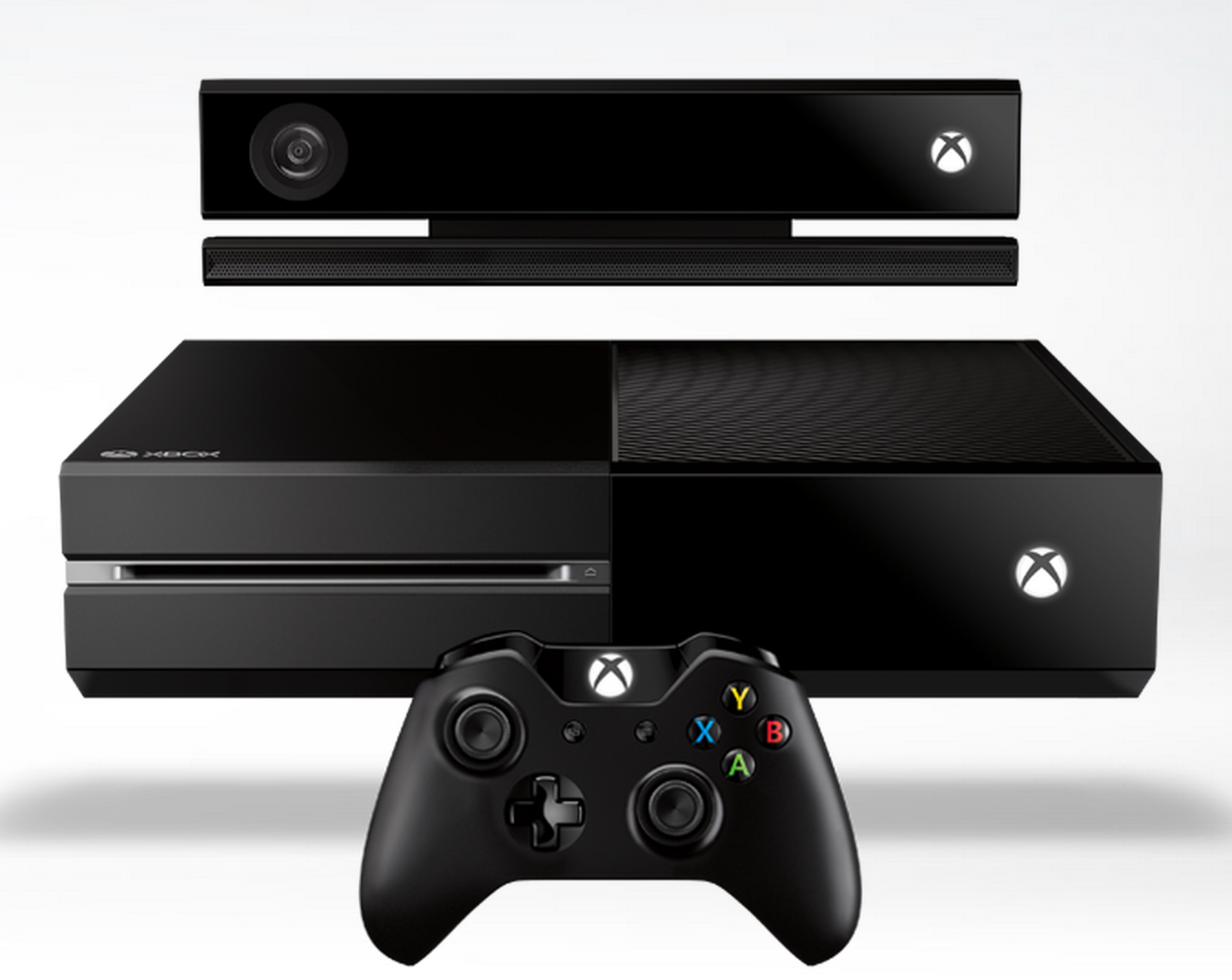 The Xbox One is performing better in the US, but not yet matching PS4 sales
Microsoft recently announced that it had shipped over 10 million units, a major milestone for the company, however, the PlayStation 4 continues to outsell the console in the US (after one year of both consoles being available in the American market).
Part of the problem is the pricing of the Xbox One compared to Sony's PlayStation 4. Initially the Xbox One was only sold equipped with Xbox One's Kinect camera, which ramped up its sales price. Sony, on the other hand, did not include a bundled camera, making its price more attractive to consumers.
However, picking up on weak demand, Microsoft has made a strategic move of selling the Xbox One without including the Kinect camera, for around $100 less – an attempt to try and tap into a broader market.