Cyber threats pose a serious risk to banks and senior executives need to take them more seriously, the Bank of England's policymakers warned in their last FPC meeting.
The minutes of the Bank of England's (BoE's) Financial Policy Committee (FPC) meeting show that British financial institutions tend to view cyber threats as a technical problem rather than a potentially serious problem which merits Board-level attention.
Cyber crime huge global cost
The Center for Strategic and International Study (CSIS) estimates that cyber crime is costing he world economy about $445 billion annually, a figure that is expected to rise. The CSIS list of "Significant Cyber Events since 2006" is chilling.
Banks are especially vulnerable to the consequences of hackers, despite spending hundreds of billions of dollars trying to address the problem. The potential for sophisticated hackers to cause havoc in financial markets is alarming, expects say.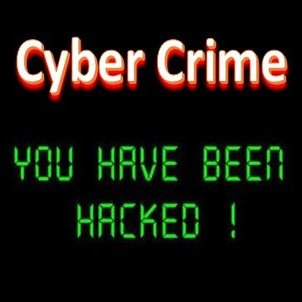 So far this year, cyber criminals have stolen data of 83 million JPMorgan Chase customers. Sony Pictures had to cancel the showing of its latest movie depicting an attempted assassination of the North Korean leader following a serious cyber attack. The FBI believes the Sony attack came from North Korea.
Voluntary hacking test
According to the FPC minutes, the Bank of England and some financial companies are about to take a voluntary test dubbed CBEST, in which hackers are invited to attack their systems. The test aims to gauge their cyber-crime resilience.
The Bank of England urges all financial institutions that operate in the UK to undergo the test as soon as possible.
There is a security concern regarding cyber crime in the financial system. The UK's security agencies are worried that terrorist groups could seriously destabilize countries by creating havoc in their financial markets.
Video – What is Cyber Security?
This Market Business News video, which is aimed at lay people, explains what the term Cyber Security means. The prefix Cyber refers to anything related to computers, computer networks and systems, virtual reality, and other IT items.