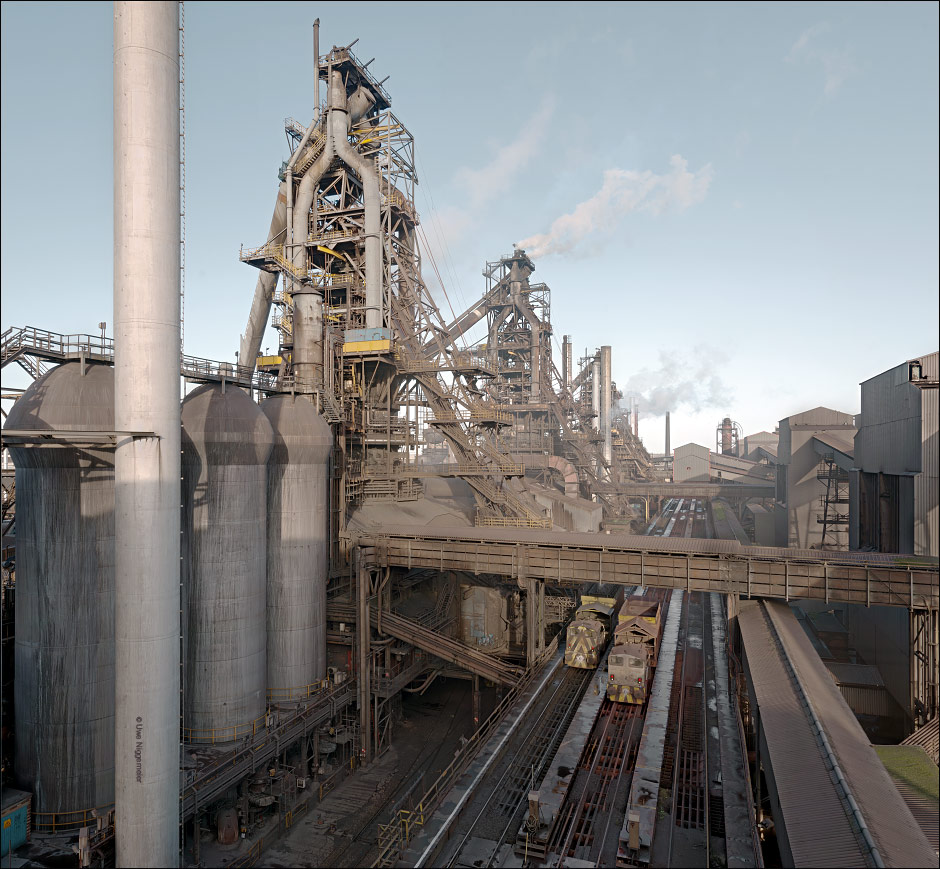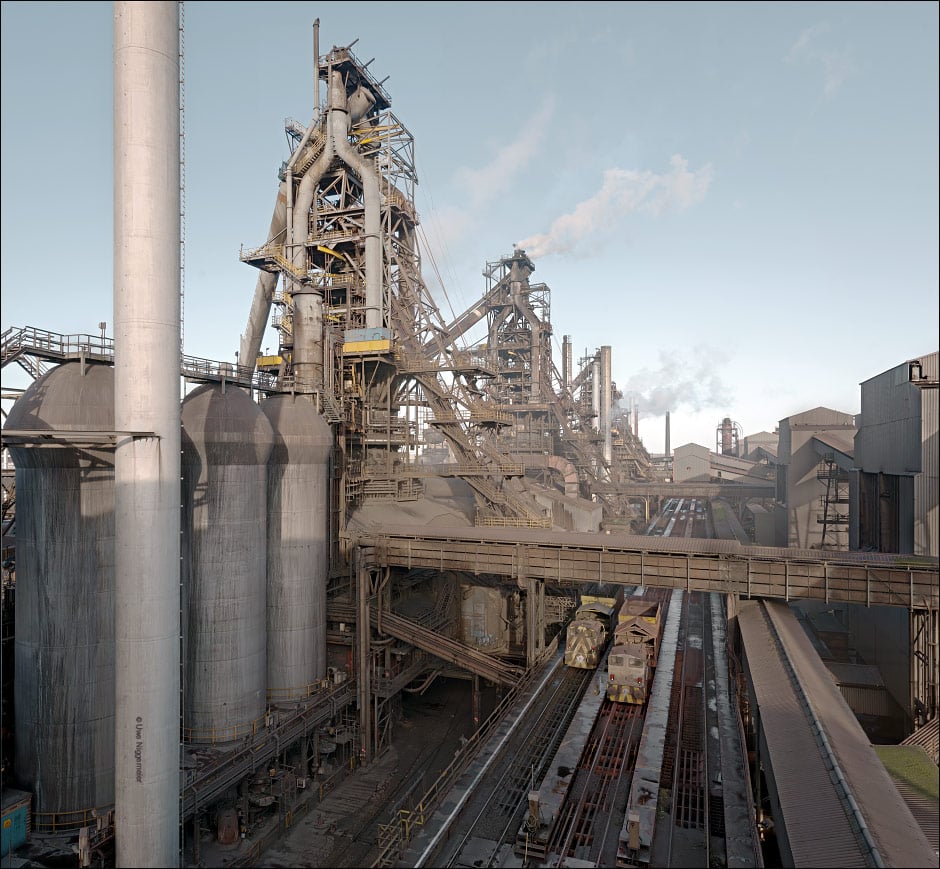 Tata Steel plans on cutting 1,200 jobs in the UK next week, a union says.
The Indian multinational steel-making company is expected to cut staff at its Scunthorpe steel plant and at two of its plant in Scotland (in Motherwell and Cambuslang).
The Scunthorpe plant currently has over 3,000 employees and is one of the biggest of its kind in the UK.
Tata has faced challenged in the UK, such as the rise in steel imports and strong sterling.
A Tata statement said: "We've been talking about the challenges we're facing in the UK for many months – surging imports, compounded by the strong pound and uncompetitive policy costs.
"We've made a number of structural changes to our UK business over the last months and years to make us more competitive.
"Like all companies we continue to review the performance of our business."
Roy Rickhuss, general secretary of the Community union, said:
"Clearly this is extremely worrying news for all those who may be affected.
"We'll be seeking further discussions with Tata Steel to understand the full detail, examine alternatives that may safeguard jobs and uphold our principle of opposing compulsory redundancies.
"This is yet another blow to our steel communities and demonstrates the precarious state of the UK steel industry and emphasises the need for government action,"
John Cridland, CBI Director-General, said: "Developments at steelworks in Scunthorpe and Scotland are devastating, particularly for those who have lost their jobs and the wider local community.
"To secure the future of our industrial base the Government needs to work in partnership with businesses on a long-term industrial strategy.
"It should also act to guard against excess market supply, support industry by removing plant and machinery from business rates calculations, and secure lower costs for energy intensive industries to help make steelmakers more competitive in the global marketplace."
UK's steel industry is in crisis
Unions across the UK are stressing urging the government should to take "urgent short-term action" to support the country's steel industry.
Tony Burke said that the industry is in crisis. He said: "Ministers need to start by keeping the coke ovens at Redcar burning and supporting the wider steel industry through these turbulent times, so that British industry can benefit from major infrastructure projects, such as HS2,"
"A failure to do so will torpedo any ambition to rebalance the economy and lay waste to communities and key industrial assets. The clock is ticking. It's time for the government to stop washing its hands of the industry and intervene to support steel."