The COVID-19 pandemic has raged around the world for nearly a year. Today, technology is more important than ever before. Since people are by necessity physically separated, they must perform necessary work tasks remotely. Technology and connectivity are also necessary for our everyday lives, powering online shopping and interpersonal communications like video chats.
Orion Bailey explains how an increased need for technology and connectivity has transformed our lives in the post-COVID world.
Working from Home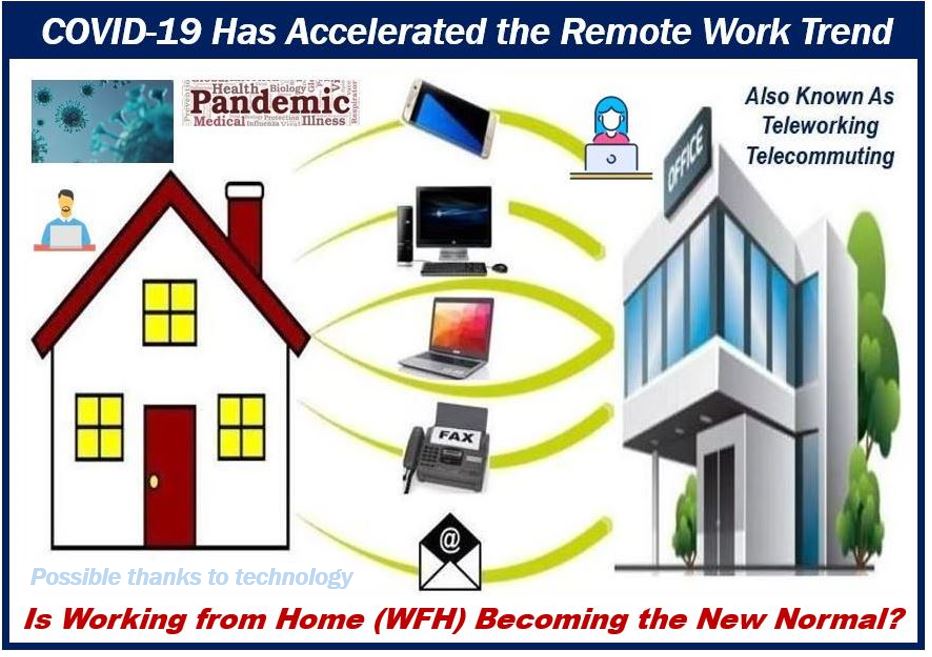 Today, a vast number of professionals are working from home. Some positions are essential, meaning that people have to work in the office, but many more are deemed able to work from home. Sales representatives, teachers, and government workers are only a few of the professionals who are now working from home.
These professionals must be able to connect with their work in several ways. They need to be able to log into their company's internal systems to get work done. They also need to be able to have face-to-face chats with their coworkers to build personal interactions and get business done in an organic fashion. Both of these functions require increased bandwidth and computing power.
Technology is facilitating many jobs and helping keep people at work. Without technology, many more people would be experiencing economic disruption.
Schools and Students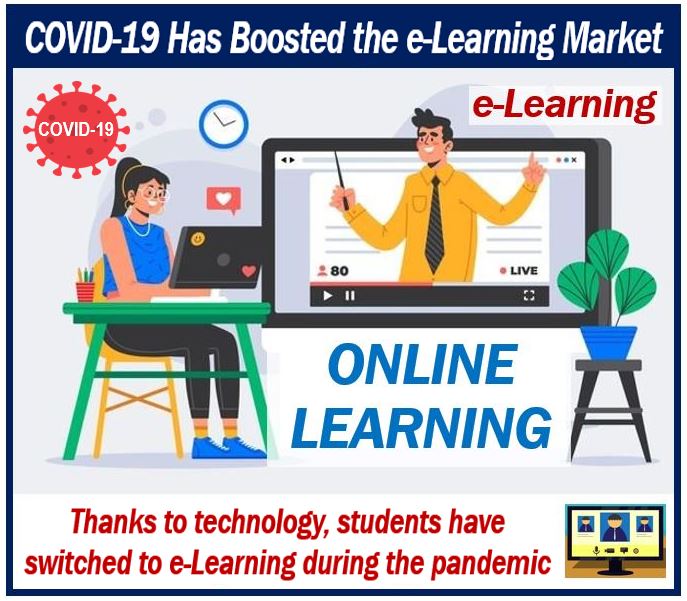 One of the areas which have made the greatest strides in technology adoption is education. Schools at all levels, from pre-kindergarten through college, are using Zoom and other online platforms to connect with teachers and classmates. Platforms like Google Classroom and Microsoft Teams have also become indispensable educational tools.
Schooling at home is difficult for many students because they are not accustomed to managing their own time, but many students have thrived under these conditions. Social interactions are suffering due to the COVID pandemic, but students are making do and achieving educational milestones.
Online Shopping and Ordering
Today, there has been a huge shift in how retail business is done. According to the U.S. Census Bureau, e-commerce sales have skyrocketed by over 36 percent since 2019. Many shoppers are wary of going to brick-and-mortar stores during the pandemic, and others are looking for items like paper products and disinfectants that their local retailers have had a difficult time keeping in stock.
It is projected that online sales will stay strong even after the pandemic is over since customer behavior has shifted to such a large degree.
Consumers have also become accustomed to ordering food and beverages online, whether for pickup or home delivery. Restaurants and grocery stores quickly adapted to fulfill these needs. While the restaurant industry has experienced severe problems due to the pandemic, many restaurants have been able to stay open because they have connected with online platforms like Doordash and Grubhub.
Social Activities and Human Connection
Despite the COVID pandemic, people have an innate need to connect with one another. Many families have been forced to stay apart due to the pandemic, especially when elderly family members are concerned. The elderly have had to make the most changes to their relationship with technology, but many are adapting well to these new conditions.
Technology steps in to help people connect with one another. Children and teens play video games online together or share videos on sites like Tiktok. Grandparents are taught to use video chat programs to keep in touch with their families.
People of all ages use various social media sites to keep up with their friends and families. Adults have also begun socializing with their friends online, having get-togethers and game nights over Zoom.
Connecting through various forms of technology will never truly replace face-to-face meetings, but many people are becoming accustomed to having holidays and family celebrations online. Even weddings and graduations have been celebrated online. It is possible that people will travel less for these occasions in the future and that online attendance will remain an option.
The Pandemic's Transformative Effects
According to Orion Bailey, the COVID pandemic has caused disruptions in every facet of modern life. Schools, retail stores, restaurants, and workplaces have all had to adapt to the new way of doing business.
Some industries will rebound from this situation, while some, like restaurants, may never fully recover. The use of technology has helped people and businesses adapt to the new economic and social conditions that have come about due to the pandemic.
Humans are inherently a social species and will always have an innate need to connect. When the pandemic has made it too dangerous for people to get together in person, technology has stepped in to connect people and make work possible. While schools and workplaces will eventually reopen, this essential shift toward online life will continue to be influential well into the future.
Orion Bailey understands how technology has impacted our lives in the wake of the pandemic. He emphasizes that the increasing presence of technology in our lives should not be seen as a negative development. Technology can be a positive force in our lives and can help us cope with disruption and new economic conditions.
---
Interesting related article: "What is Technology?"