UK retailer Tesco has pledged to end edible food waste from its stores by the end of February 2018.
Leftover food will be given to charities or used as animal food or fuel instead of going to waste.
Tesco boss Dave Lewis said in an interview with The Telegraph that food waste has been talked about "for years".
He said: "Last year we sold 10 million tons [9.1 million tonnes] of food to the British public. But even if our waste is just 0.7% of the food, that's still 70,000 tons [63,500 tonnes] of food.
"And so long as that food is fit for human consumption, I'd much prefer it to go to people than landfill, or animal feed or fuel," he added.
Through changing Tesco's social behaviour and 'running a responsible business', Lewis hopes the retailer will be able to reclaim shoppers' trust in the company.
"When I joined, there was no trust", he told the Telegraph. "But I believe you don't talk your way out of it, you behave your way out of it."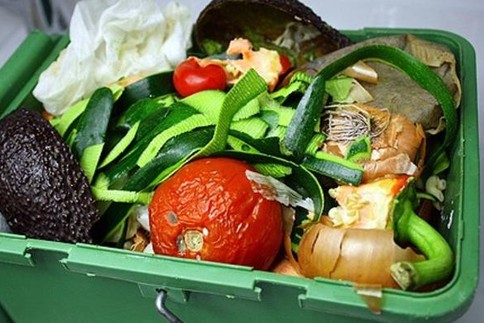 Tesco uses an app called FoodCloud to scan and upload surplus food products at its stores. At the end of each day, the information is shared with registered charities that collect the food.
"That goes a long way in reducing charities' bill burdens, so they can spend the money on other things, like the cost of housing two more addicts, or providing much more needed services," Lewis said.
Mr Lewis urged other retailers to follow suit, stating:
"… If Tesco can make this work, with all of our different stores across the country, then why can't everyone?"
Tesco, along with all other major UK supermarkets, signed the Courtauld Commitment 2025, a voluntary agreement to cut food waste by one fifth within a decade.
"In retail there will always be some surplus food," Lewis said. "No matter how sophisticated the ordering systems are, it will be impossible to perfectly match the supply and demand for every one of our shops, 365 days a year, when there's so much volatility."