Tesco, the UK's largest retailer, has removed Schweppes from the shelves of its supermarkets.
The company has pulled 25 lines of Schweppes (including tonic water and ginger ale) after falling out with Coca-Cola Enterprises – the owner of Schweppes – over the price to charge customers for its drinks.
Tesco wants to renegotiate a deal to cut the price of the products.
It has told suppliers that falling commodity prices should mean lower prices for consumers.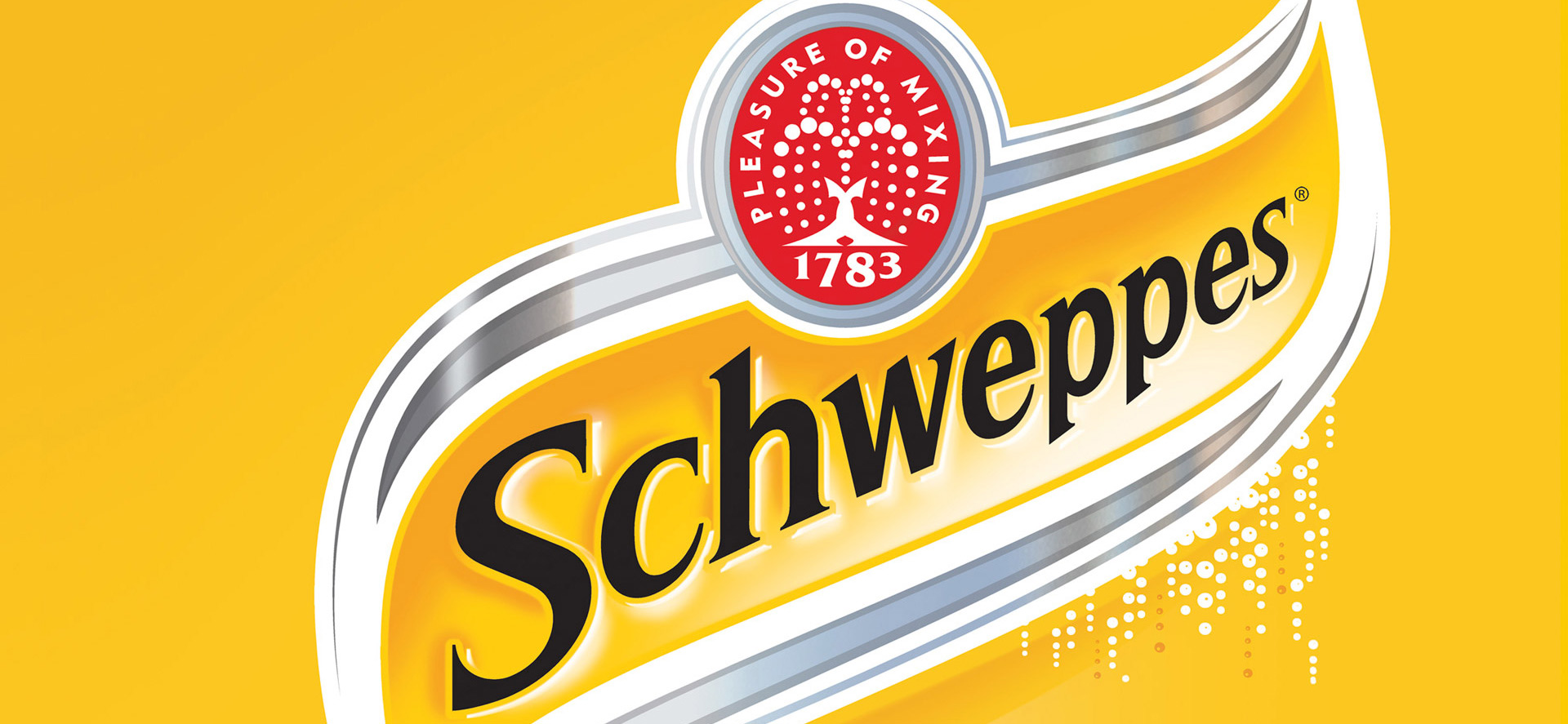 Schweppes drinks are the UK's most popular branded mixers. It was owned by Cadbury until 1999 when Coca-Cola bought the brand.
Coca-Cola wants to increase prices but Tesco doesn't want to
According to industry magazine The Grocer, Tesco refused Coca-Cola's request to increase prices.
Stocks of the drinks are running low and customers at Tesco already noticed the a shortage of Coca-Cola-owned Schweppes a couple of weeks ago.
A Tesco spokesperson told the Telegraph:
"Due to a supply issue, we have had to temporarily adjust some of our soft drinks ranges. We continue to work in close collaboration with our suppliers, to provide our customers with the best products, the greatest value and fantastic availability."
Industry watchdog The Groceries Code Adjudicator has carried out an investigation into Tesco after a string of complaints that the retailer has been selling products at a lower price than it had agreed with suppliers.
Tesco is trying to cut costs to boost sales
Tesco is trying to cut costs in an effort boost sales and offer products at competitive prices.
The retailer has suffered and lost market share over the last year to discount retailers such as Lidl and Aldi.
Keeping prices as low as possible is one of Tesco's main aims. Giving in to ramping up prices would undermine its cost-reduction plan.