UK Prime Minister Theresa May will meet Carlos Tavares, the head of the France's Groupe PSA, about its planned acquisition of General Motors' loss-making Opel division, which includes Vauxhall.
Talks of a sale were confirmed earlier this week by both GM and PSA.
Groupe PSA is the second-biggest automaker in Europe, owning the Peugeot, Citroën and DS brands. But there is growing concern that there will be plant closures if it acquires GM's European divison.
GM's European division has 38,000 employees working in Germany and 4,500 employees in Britain – where the Vauxhall brand operates.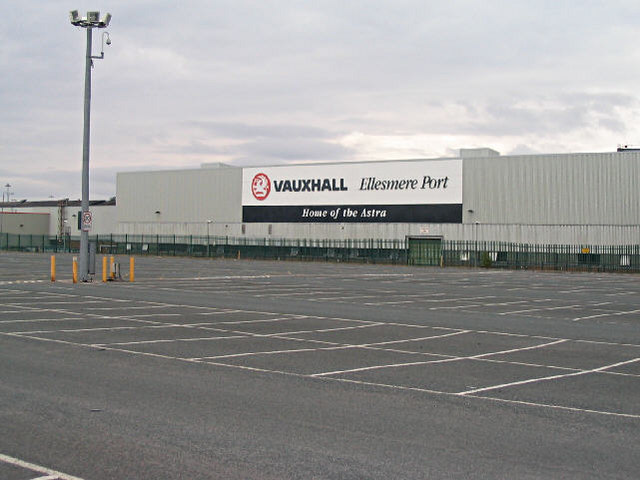 The main concern for Britain and Germany is the prospect of PSA cutting jobs if the takeover goes ahead.
Vauxhall has two factories in the UK (in Ellesmere Port and Luton) which may no longer be viable to continue operating because of the potential export tarrifs they would face once the UK leaves the single market.
The Financial Times revealed on Saturday that British business minister Greg Clark offered PSA assurances that were similar to the ones given to Nissan, as part of an effort to prevent plant closures.
---
---
Mr Clark told the FT that he made sure PSA "had no doubts about the efficiency and importance of the plants and the workforce and that they knew the context of our intention to build on the strengths of our automotive sector".
Following that meeting, PSA would like to hold talks with the Prime Minister, an approach it's also taking with German Authorities.
A PSA spokesman was quoted by the BBC as saying: "Our intention is to establish the same maturity in our exchanges in France, Germany and the UK.
"This is why Carlos Tavares has asked to meet Theresa May as it was done with German authorities."
Cutting a deal might not be that straightforward though.
In an interview with the BBC, David Bailey, professor of industrial strategy at Aston Business School in Birmingham, said he believes it is "inevitable if this deal goes ahead that there will be plant closures."
Bailey said the plants in the UK "look particularly vulnerable because of flexible labour markets and uncertainty over Brexit."
"The government I think at some point will have to cut a deal with Peugeot, as it did with Nissan, over things like skills, innovation, rebuilding the supply chain," Bailey added.
---
Video – What is takeover?
A takeover is the same as an acquisition.
---