Harriet Green, CEO of British travel company Thomas Cook Group plc., shocked investors by announcing her resignation, explaining that her work in the company "is complete". After news of her resignation became public, Thomas Cook's share price fell by 20%.
Nobody believes Ms. Green's resignation was because "my work is complete." Earlier this year she was talking about staying on in the company for another six years. Last week, she said in a Management Today conference that Thomas Cook's turnaround was "far from complete."
Peter Fankhauser, the company's chief operating officer, will take over as CEO immediately.
Since Ms. Green joined the company two years ago, its share price has risen from a rock-bottom 14p to 139.9p.
The business has a stock market value of nearly £2 billion today, compared to just £148 million when she joined the company in July 2012.
When Ms. Green took the helm Thomas Cook was still suffering from a serious slump that started in 2011, amid the Eurozone debt crisis, political turmoil in popular holiday destinations, and high fuel costs.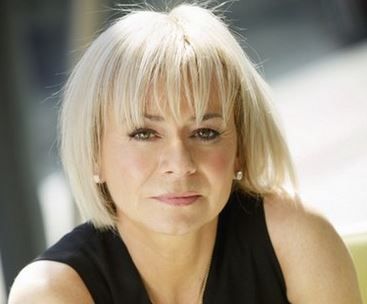 By implementing a strategy of store closures, job cuts and a series of disposals to cut debt, Mr. Green managed to turn the company round completely.
Ms. Green said:
"I always said that I would move on to another company with fresh challenges once my work was complete. That time is now."
"I wish all of the team at this re-energized company continued success, as they move to the next phase of the company's development."
Thomas Cook posted earnings before interest and tax of £323 million ($507 million) for the fiscal year ended September 2014, which was a 44% increase on the previous year.
The Peterborough-based company, the world's oldest travel firm, warned that due to a less favorable trading environment growth in 2015 growth would be more moderate.
Thomas Cook chairman Frank Meysman said:
"Harriet has had a highly positive impact on this company. We emerge from her transformation stronger, with a clear strategy, world-class leadership team, updated brand, and a renewed focus on the customer."
"The succession plan she devised will now take effect and the new chief executive, Peter, will drive the company forward as we focus on winning the commercial battle against other operators."
Video – Ms. Green's shock resignation