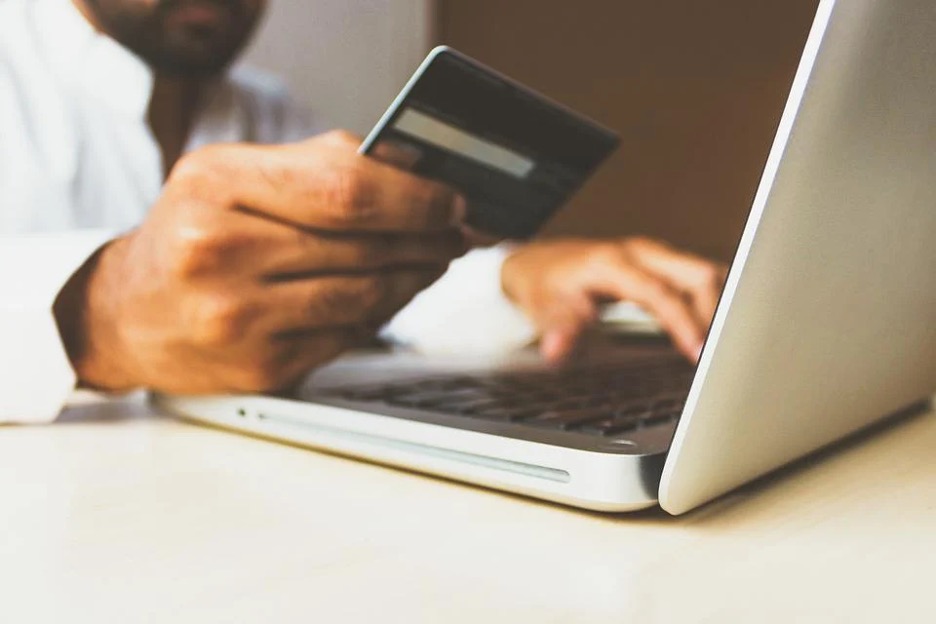 Online digital subscription services allow people to share their accounts and create different profiles for their users. Some services only allow sharing among family members living in the same household, and others, like Disney Plus, allow sharing beyond the household. But unless you privately find people to share with, whether in your own household or otherwise, there is no simple way to organize such a sharing scenario. This huge gap in technology to satisfy the needs of many has become a prominent issue when it comes to saving through sharing.
Understanding this gap in delivering limited group services to the users is where Together Price stepped in as a primary vertical to deliver unparalleled group subscription plans while creating a trustworthy community. Emerging as a leader in the sharing network, Together Price helps save up to 80% on most preferred digital services, unlike other platforms available in the marketplace.
Users can split costs on Together Price while connecting with friends and managing group subscriptions. For example, Netflix Premium, Disney Plus, HULU, Apple Music, and Nintendo Switch Online are available at reasonable prices for shared costs each year.
The process of utilizing Together Price is convenient. The user is required to sign-up for free, create a sharing group, add sharing group members and start splitting bills amongst themselves, or simply join an already existing group. Group Subscription Plans offer users shared access to products and services in a group. The members can communicate and share costs easily.
Together Price believes that although they did not invent the concept of sharing, they are chiefly offering the technology to champion sharing safely and comfortably. The user can start sharing with zero problems and no reminders to make payments to the group each month.
What distinguishes Together Price from all its competitors are a series of aspects that enable the user to feel totally included and supported in every step of the sharing process.
An SSL security certificate that ensures that the entire platform and all the transactions are undertaken in a secure environment; a TPassword system for the safety and security of credentials and accesses to the shared services; personal data validation, reviews, and behaviours leading to reliability ratings for each user; a 'cooling-off period' of 25 days for the issue of refunds; the Stripe payment system which provides anti-fraud data protection and also identifies unusual customer behaviour in real-time.
Besides, to make the whole sharing experience more wholistic, Together Price offers an exclusive dedicated chat line to communicate with other members of your group.
Marco Taddei, the CEO and Co-Founder of Together Price, stated, "I started Together Price when I noticed a huge gap in technology while I was trying to share expenses with my Los Angeles roommates 5 years ago. I didn't find any platform that could help me out, and I discovered that many people were trying to find alternative ways to manage their sharing groups. On top of that, for those subscriptions that can be shared with anyone, the biggest barrier is trusting others". 
Currently, there are more than 1 million subscribers on Together Price. It has emerged as the leading Sharing Network to manage and organize the sharing process of renowned digital providers.
Splitting bills and managing group communication with friends, family, roommates, etc., is what Together Price does best, and it is also delivering convenience on a single platform with unlimited group subscription plans.
---
 You may be interested in:Subscription Management Tools For Your Startup