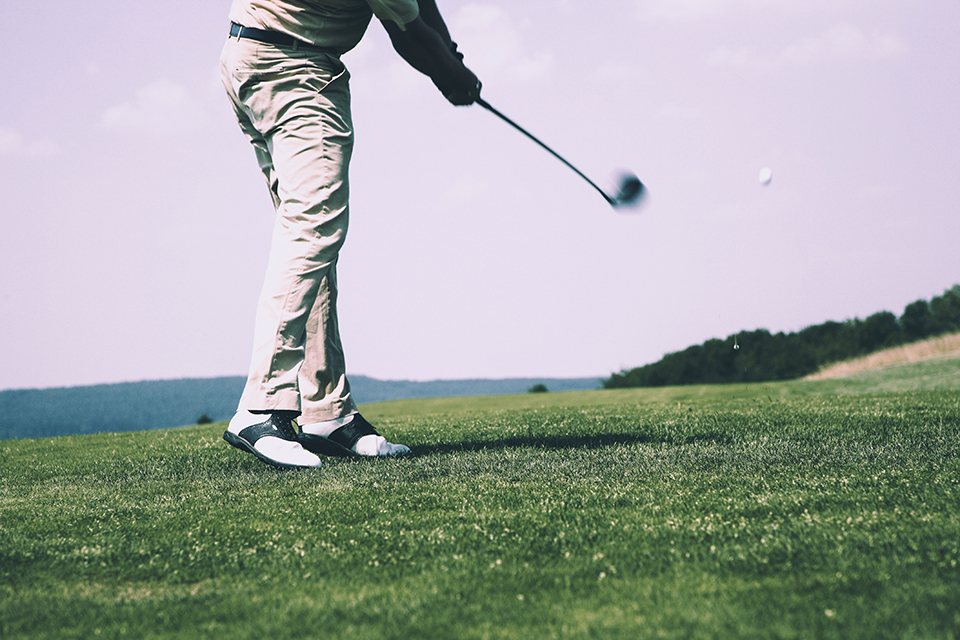 For avid golfers, exploring the world's best golf destinations is a dream come true. From picturesque landscapes to challenging courses, these top golf destinations offer a perfect blend of natural beauty and golfing prowess. The ultimate golf vacation: top destinations worldwide, whether you're a seasoned golfer or a casual enthusiast, these destinations promise unforgettable experiences on and off the greens. Let's embark on a journey to discover some of the finest golfing paradises worldwide.
Known as the "Home of Golf," St. Andrews in Scotland is a pilgrimage site for golf enthusiasts. This historical town boasts the legendary Old Course, a timeless layout dating back to the 15th century. The unique setting and unpredictable weather add an extra layer of challenge and charm. Besides the Old Course, St. Andrews offers several other top-notch courses, including the New Course and the Jubilee Course, all surrounded by breathtaking coastal views.
Pebble Beach, California, USA
Situated along the rugged coastline of Monterey County, California, Pebble Beach Golf Links is a bucket-list destination for golfers worldwide. With its stunning oceanfront holes and iconic 7th hole, golfers are treated to unparalleled views of the Pacific Ocean. The course has hosted numerous prestigious tournaments, including the U.S. Open, and continues to attract golfers seeking an unforgettable golfing experience.
Home to the prestigious Masters Tournament, Augusta National Golf Club is a name that resonates with golfers across the globe. While the course is exclusively private, the allure of Augusta's immaculately maintained fairways and the blooming azaleas during the tournament captivate golf fans worldwide. If you ever get the chance to play Augusta National, it's a once-in-a-lifetime experience for any golfer.
Cape Town combines exquisite golfing experiences with stunning natural beauty. With Table Mountain as a backdrop, courses like Pearl Valley and Arabella Golf Club offer golfers a chance to play amidst breathtaking scenery. South Africa's golfing culture, along with its fantastic wine regions, makes it an ideal destination for golfers looking for diversity both on and off the course.
Dubai has transformed itself into a golfer's paradise, offering a selection of world-class courses designed by golf legends like Greg Norman and Ernie Els. The Emirates Golf Club, known for its challenging Majlis course, hosts the annual Dubai Desert Classic, attracting top players from around the world. With its luxurious amenities, stunning architecture, and year-round sunshine, Dubai is a must-visit destination for golfers seeking a touch of extravagance.
New Zealand's South Island offers one of the most breathtaking golf destinations – Queenstown. Surrounded by majestic mountains and crystal-clear lakes, courses like Jack's Point and Millbrook Resort provide a surreal golfing experience. Queenstown also offers a wide range of adrenaline-fueled activities, making it an ideal destination for golfers looking for adventure beyond the fairways.
For those seeking a tropical golfing getaway, St. Lucia in the Caribbean delivers on all fronts. The St. Lucia Golf Club, nestled between the Caribbean Sea and the Atlantic Ocean, offers lush fairways and a challenging layout. Apart from golf, visitors can immerse themselves in the island's rich culture, pristine beaches, and lush rainforests. Unwind, renew your health, and have a blast, all while enjoying a round of golf.
Conclusion
Embarking on a golfing adventure to these top destinations around the world is a golfer's dream come true. Each location offers a unique blend of natural beauty, challenging courses, and cultural experiences, providing golfers with memories that will last a lifetime. Whether you're teeing off on the historic links of St. Andrews or soaking in the breathtaking views at Pebble Beach, these golf destinations cater to every golfer's passion and desire for an exceptional experience on and off the greens. So pack your clubs, plan your trip, and get ready to tee off in paradise! Or if you can't travel, try the best golf simulator software.  
---
Interesting Related Article: "Choosing the Right Clubs: Tips for New Golfers"