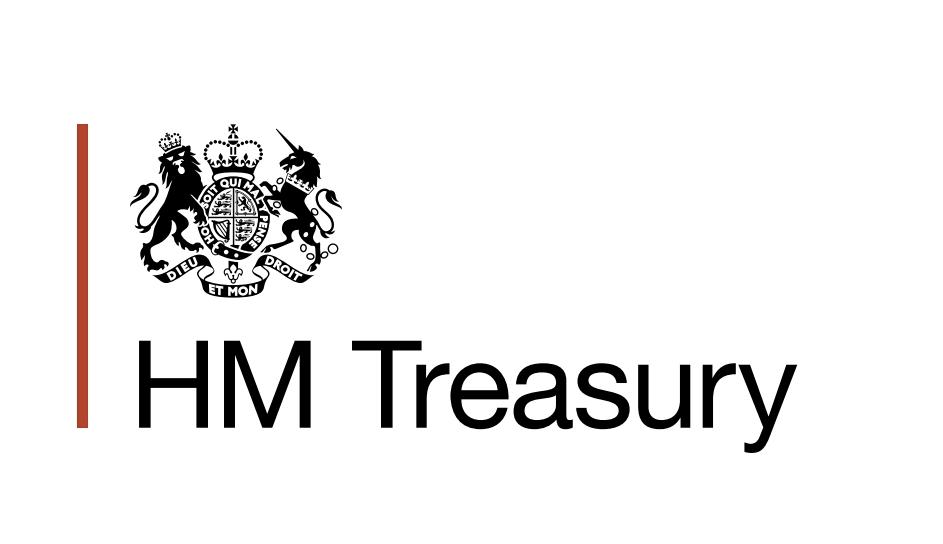 The UK government has suspended the 'reverse burden of proof' rule for senior managers at banks.
The rule, which many considered a bit excessive, would have required top executives to prove they did not know about wrongdoing at the company under their watch – essentially making them guilty until proven innocent.
This means that regulators will have the job of proving innocence of top senior bankers.
Senior executives at banks are still required to take the appropriate steps to prevent rules from being broken.
Oliver Parry, corporate governance adviser at the Institute of Directors, said:
"The FCA is right to drop the ridiculous 'reverse burden of proof' requirements from the Senior Managers Regime.
"Scandals across the banking industry such as Libor, foreign exchange rate-rigging and PPI misselling have given bankers a toxic name and we support the regulators as they seek to address what went wrong before, during and after the financial crash.
"This rule, however, which was both unworkable and excessive, was a step too far. It is encouraging to see policymakers heed the advice of the IoD, and others, who raised concerns when the rules were first proposed."
The Treasury also announced that the Senior Management Regime will include the whole financial services sector, including consumer-credit companies and mortgage brokers.
Tracey McDermott, acting boss of the Financial Conduct Authority, commented:
"Extending the senior managers' and certification regime is an important step in embedding a culture of personal responsibility throughout the financial services industry. While the presumption of responsibility could have been helpful, it was never a panacea."