TripAdvisor is partnering up with Deliveroo, integrating the delivery service's restaurant network into the TripAdvisor desktop website, mobile web and mobile app.
Customers browsing the TripAdvisor restaurant listings will be able to use the Deliveroo delivery service by clicking a new "order online" option on certain restaurant listings.
The scheme will work with 20,000 of Deliveroo's restaurant partners across 12 countries and 140 cities.
The new feature will launch in the following 12 countries: the United Kingdom, Ireland, France, Germany, Spain, Italy, Belgium, the Netherlands, the United Arab Emirates, Singapore, Hong Kong and Australia.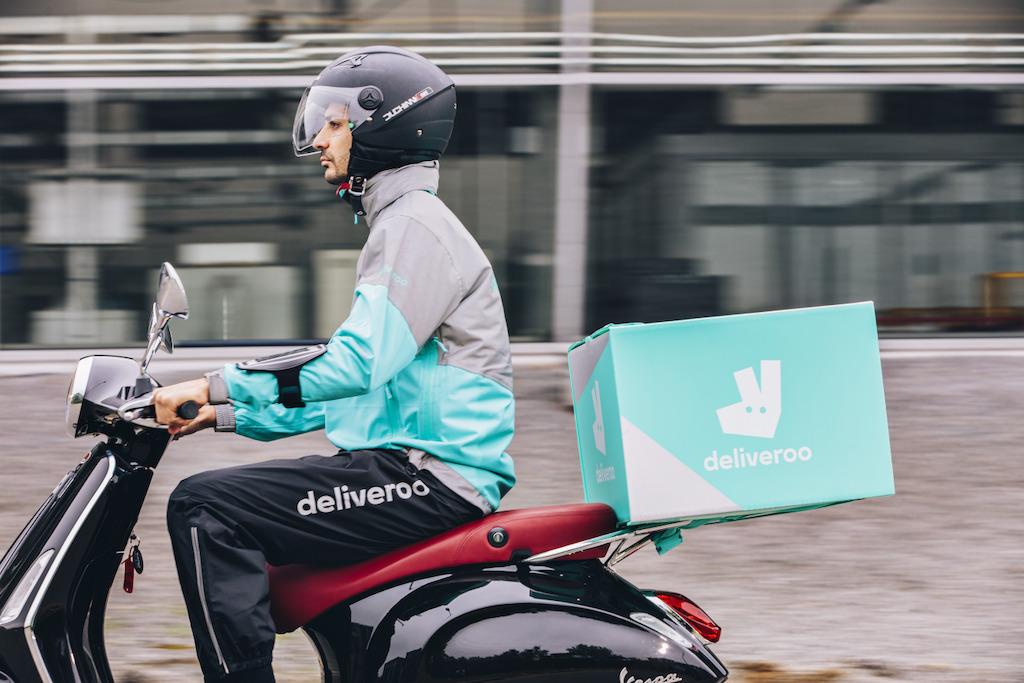 "Through this partnership with Deliveroo, we aim to give our restaurant listings a new way to engage with the TripAdvisor community – both at home and on-the-go. TripAdvisor is already a highly effective marketing platform for restaurants, and new services like food delivery create incremental value for both businesses as well as consumers," said Bertrand Jelensperger, Senior Vice President, TripAdvisor Restaurants.
"Whether reading reviews, reserving a table through TheFork or placing a food order through Deliveroo, our goal is for TripAdvisor to serve as a one-stop-shop for diners around the world," he added.
Jelensperger told the BBC: "Essentially it's all about connecting service providers to consumers in a more dynamic way.
"TripAdvisor has been working on monetising its content for a long time – this is a logical step."
Will Shu, Founder and CEO at Deliveroo, said: "At Deliveroo we're always looking for new ways to bring great food to people's doors.
"We're excited to partner with TripAdvisor to make it even easier for our customers to order delicious food from the best local restaurants, wherever they are in the world."
The announcement comes following a government review on Britain's ever-growing gig-economy, calling for workers of firms such as Deliveroo and Uber to be classed as dependent contractors.