Billionaire Donald Trump, presumptive nominee of the Republican Party for President of the United States in the 2016 election, has said that he would likely replace current Fed chair Janet Yellen once her term is up.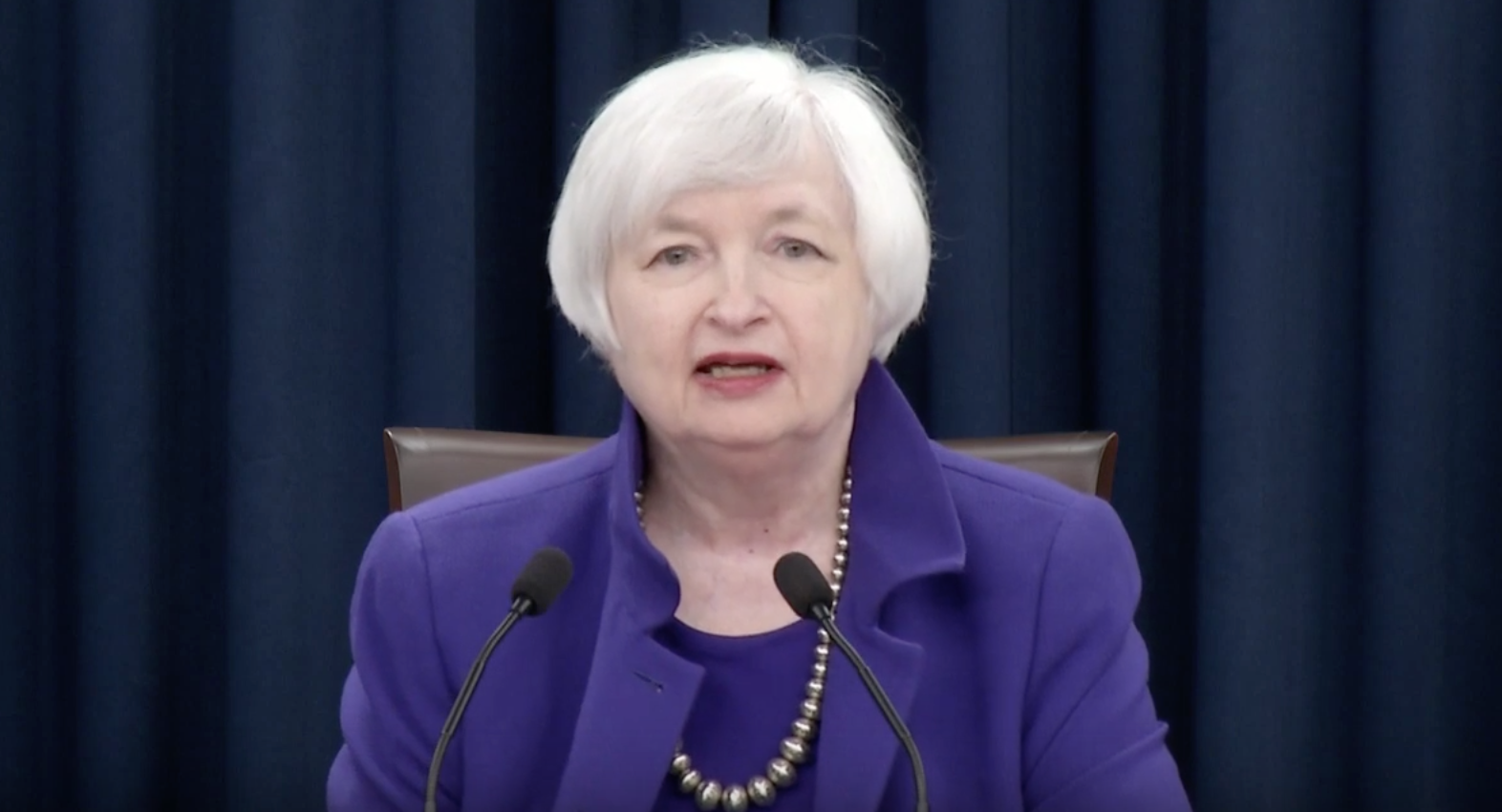 Trump said in an interview with CNBC that it would be appropriate for him to nominate a different person to take charge of the US central bank as Yellen is not a Republican.
"People that I know have high regard for her, but she is not a Republican," Trump said in the interview. "When her time is up, I would most likely replace her because of the fact that I think it would be appropriate."
Yellen was nominated by Barack Obama to succeed Republican Ben Bernanke. Before becoming Fed chair, she was head of the Council of Economic Advisers in the Clinton administration.
Yellen's four-year term as leader of the Fed ends on Feb. 3, 2018, however, her position is secured unless the next president decides to nominate someone else as chairman.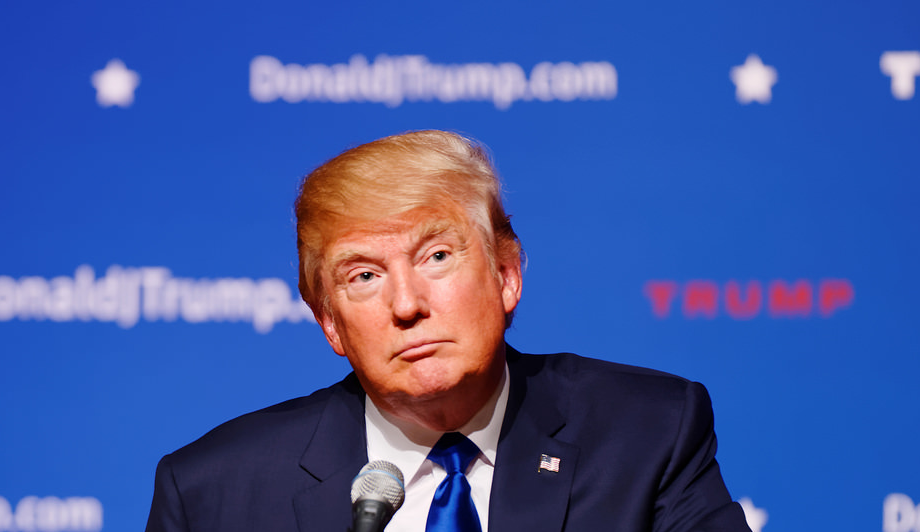 The Republican nominee did not say that he was unhappy with how Yellen has handled things as chair though.
The central bank has kept rates low until there are more indicators of inflation rising towards the target rate of 2 percent and the US economy has recovered relatively well since the financial crisis.
Trump said that Yellen "has always been a low interest rate person and I must be honest. I am a low interest rate person."
He added: "If we raise interest rates and if the dollar starts getting too strong, we're going to have some major problems."