BT said that it will invest £6 billion on improving mobile and broadband services across Britain over the next few years.
The telecom giant plans on offering what it calls 'ultrafast broadband' coverage to 12 million premises by 2020, in addition to improving coverage of 4G services to 95% of the country by the end of the decade.
BT's ultrafast broadband service will use the company's G.fast technology, which is currently capable of speeds of 300Mbps, but will eventually be able to reach speeds of up to 500Mbps, according to BT.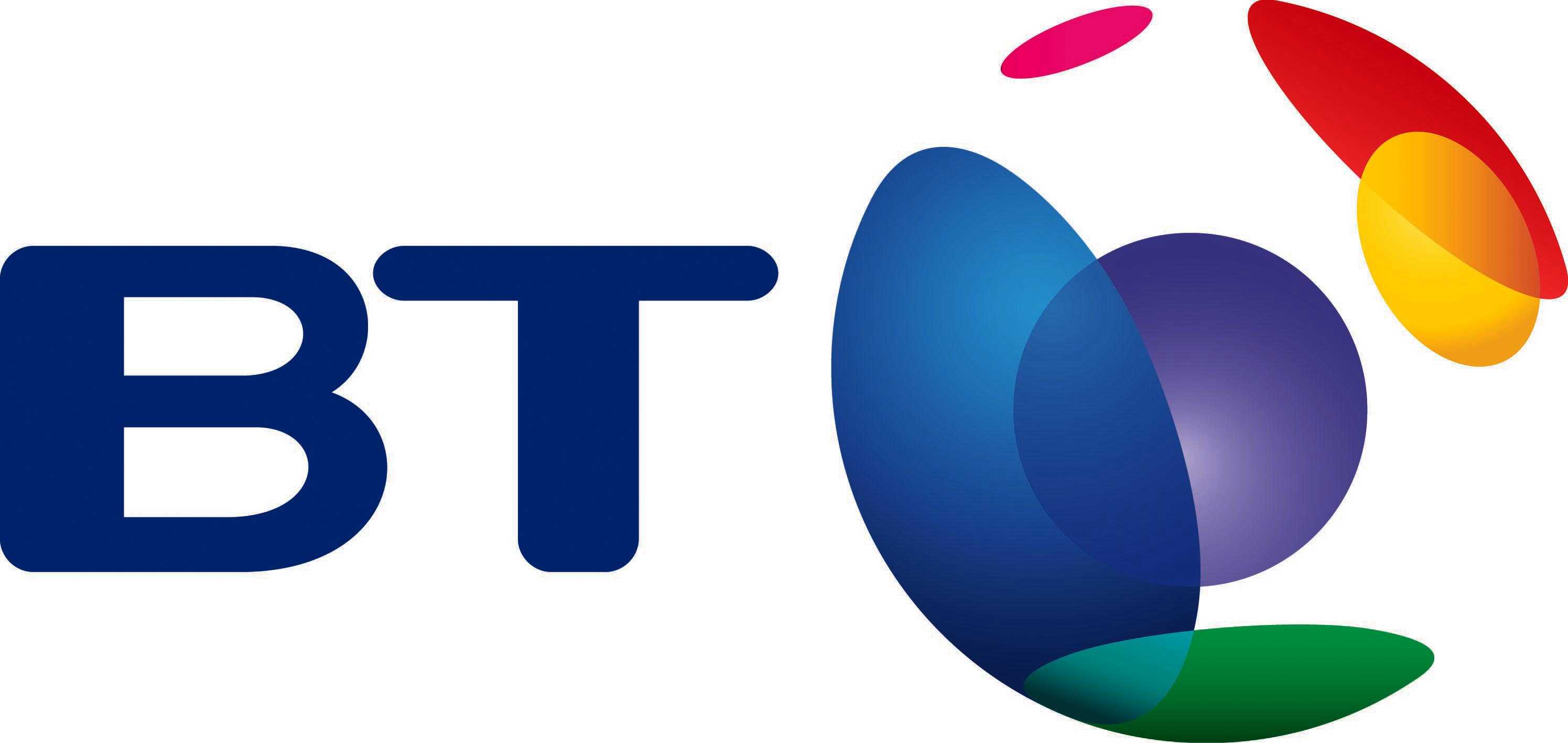 The speeds provided by this service are much higher than the what most UK households receive – last year the average household broadband speed was 29Mbps, according to telecoms regulator Ofcom.
The announcement could ease pressure from Ofcom over calls for Openreach (BT's fixed-line network and infrastructure arm) to become its own separate entity.
However, Gavin Patterson, BT's chief executive, said on Thursday said that the firm was not "trying to negotiate with Ofcom through these results".
Patterson added: "The UK is a digital leader today and it is vital that it remains one in the future. That is why we are announcing a further six billion pounds of investment in our UK networks, subject to regulatory certainty.
"Networks require money and a lot of it. Virgin and BT have both pledged to invest and we will now see if others follow our lead. Infrastructure competition is good for the UK and so is the current Openreach model whereby others can piggyback on our investment should they want to.
"G.fast is an important technology that will enable us to deploy ultrafast broadband at pace and to as many homes as possible. Customers want their broadband to be affordable as well as fast and we will be able to do that using G.fast. FTTP will also play a bigger role going forward and I believe it is particularly well suited to those businesses who may need speeds of up to 1Gbps. My ambition is to roll it out to two million premises and our trials give me confidence we will.
---
---
BT's plan has limited ambition, says Sky
BT rival Sky said that the £6 billion plan had "limited ambition", stressing the need for money to be pumped into the UK's broadband fibre network, and repeated its call for Openreach to be separated from BT.
Other competitors were also quick to point out that the £6bn investment is not a whole lot more than what analysts had expected in annual capital expenditure in coming years anyway.
"Despite BT's claims, it is clearer than ever that their plans for fibre to the premise (FTTP) broadband will bypass almost every existing UK home," said Andrew Griffith, chief financial officer at Sky.
"This limited ambition has been dragged out of BT by the threat of regulatory action, demonstrating once again why an independent Openreach, free to raise its own long-term capital, is the best way for the UK to get the fibre network it needs."
"Like every dominant incumbent, BT is trying to buy protection against competition," said TalKTalk.
"But Britain's digital future belongs not to BT, but to the whole country. The UK's needs must not be held to ransom, especially by a company which has shown itself perfectly willing to use national infrastructure as a cash cow for its other corporate activities."