President Donald Trump said that he has instructed representatives not to endorse a G7 communique after accusing Canadian Prime Minister Justin Trudeau of making "false statements".
Trudeau announced at a news conference held in Charlevoix, Canada that all member states of the G7 had agreed on "a joint communique."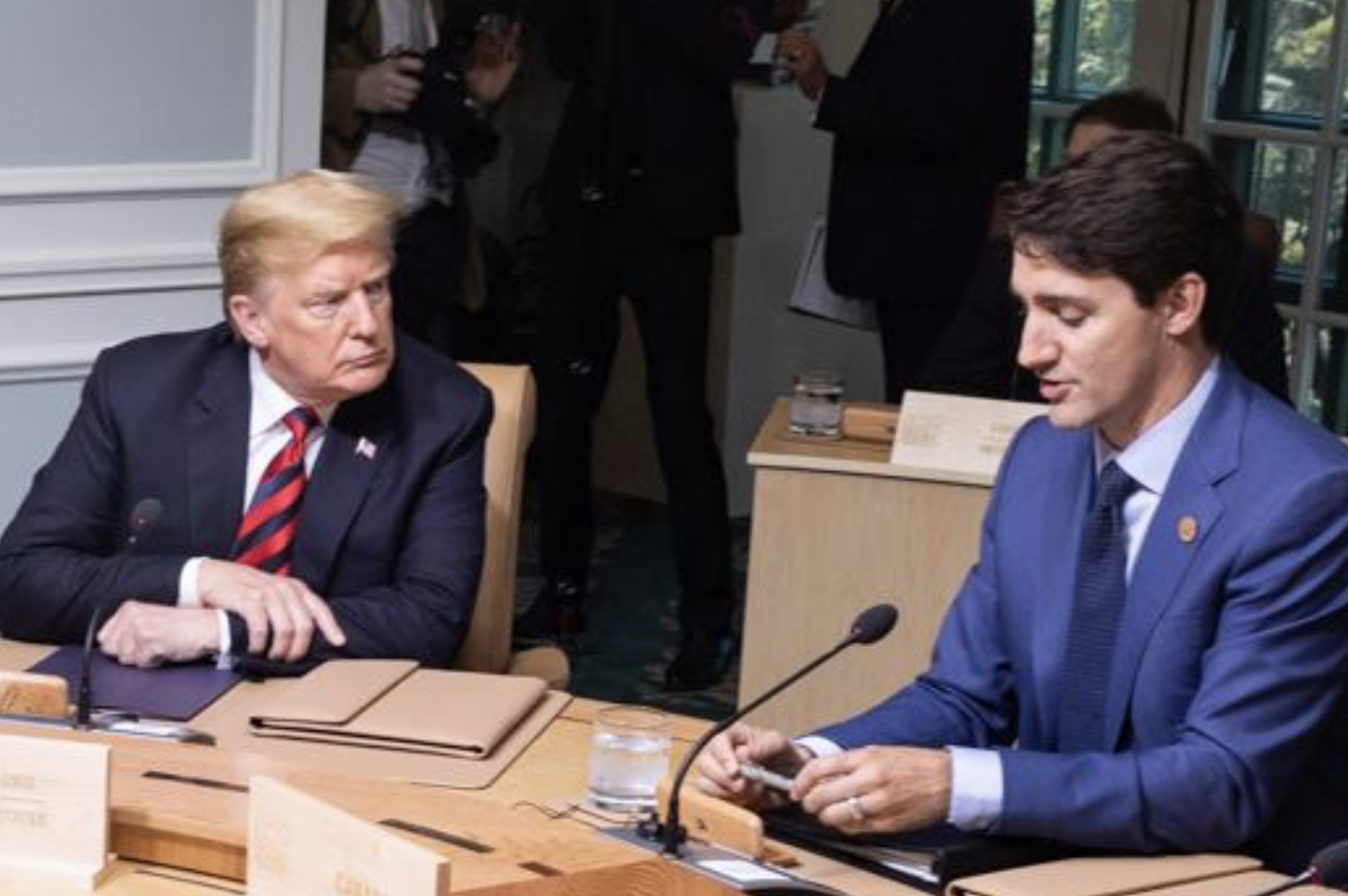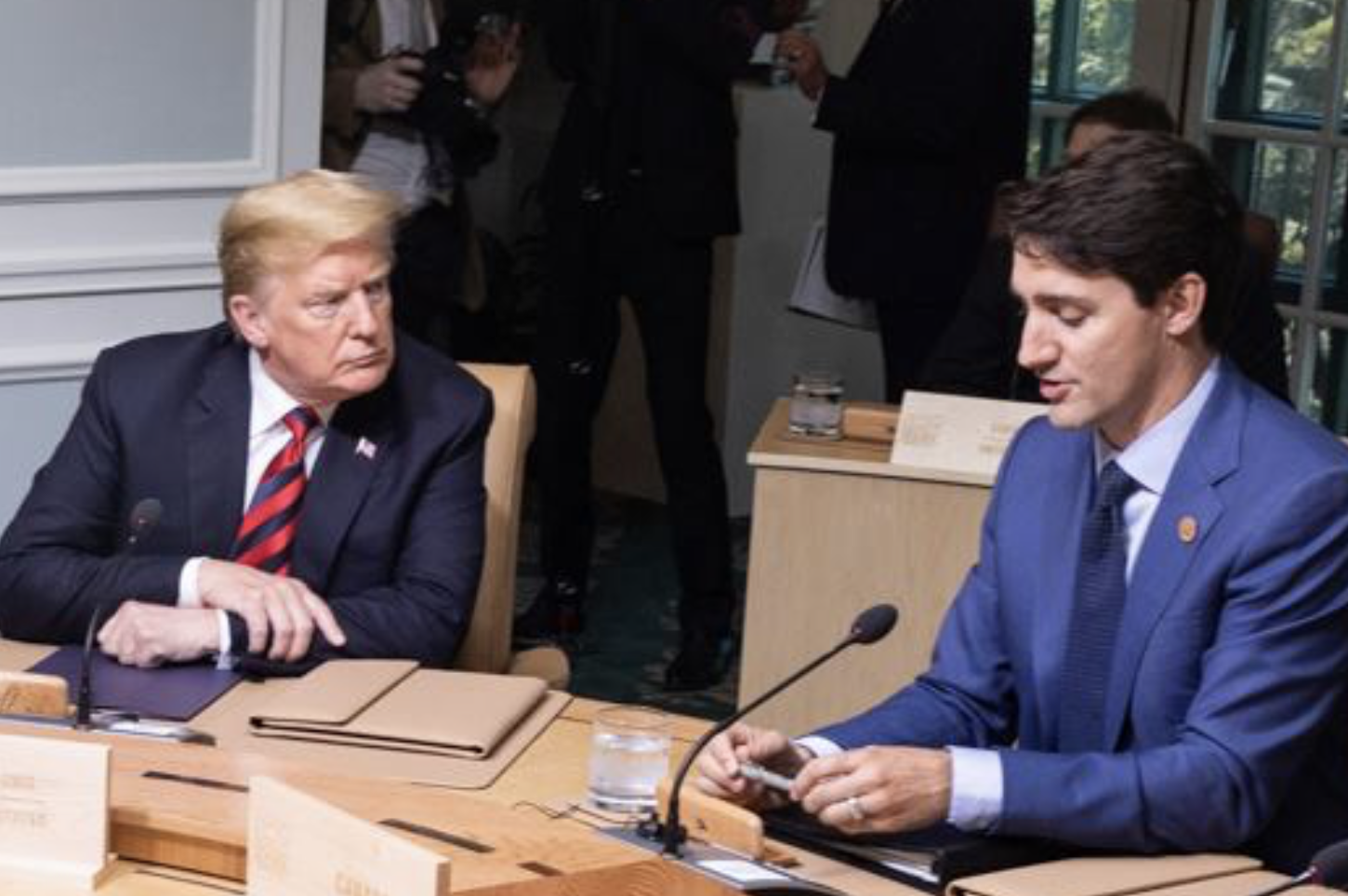 The communique states, "we acknowledge that free, fair and mutually beneficial trade and investment, while creating reciprocal benefits, are key engines for growth and job creation."
Before Trump left the G7 summit the US President warned that if allies retaliate to the recent steel and aluminum tariffs "they're making a mistake".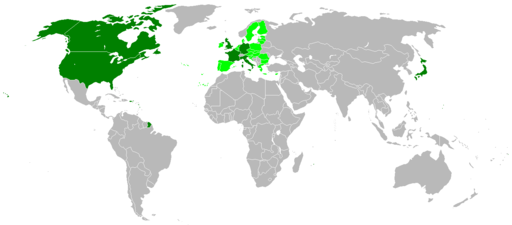 Trudeau later reiterated that he would not hesitate to retaliate against the US.
Trudeau said that imposing retaliatory tariffs "is not something I relish doing," but insisted that he would not hesitate to do so as he will "always protect Canadian workers and Canadian interests."
"As Canadians, we are polite, we're reasonable, but also we will not be pushed around," Trudeau said.
Trump, while aboard Air Force One, on his way to Singapore for Tuesday's summit with North Korea's Kim Jong Un, said in a tweet:
"Based on Justin's false statements at his news conference, and the fact that Canada is charging massive Tariffs to our U.S. farmers, workers and companies, I have instructed our U.S. Reps not to endorse the Communique as we look at Tariffs on automobiles flooding the U.S. Market!,"
Trump also tweeted: "PM Justin Trudeau of Canada acted so meek and mild during our @G7 meetings only to give a news conference after I left saying that, 'US Tariffs were kind of insulting' and he 'will not be pushed around.' Very dishonest & weak. Our Tariffs are in response to his of 270% on dairy!"