The International Monetary Fund agreed to lend Argentina up to $50 billion as the country seeks to come out of double-digit inflation.
Argentina's economy has suffered over the past couple of years and its currency hit an all-time low last month.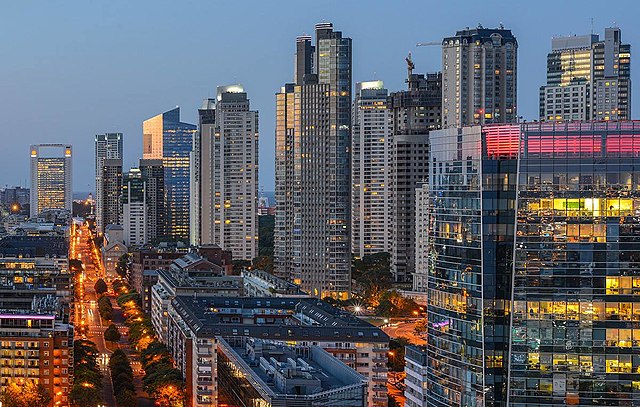 The IMF said in a statement:
"The [Argentine] authorities have indicated that they intend to draw on the first tranche of the arrangement, but subsequently treat the loan as precautionary."
The decision by the President of Argentina, Mauricio Macri, was heavily criticized by many people in the country.
The Argentinian public have had a particularly wary view of the IMF after the organization didn't provide the country with support amid the country's economic collapse of 2001.
However, Macri has stated that the loan from the IMF would give the government the ability to strengthen growth and development and avoid crises like the ones it has experienced in the past.
The deal includes a commitment by Argentina to balance its fiscal accounts by 2020 and strengthen the independence of the country's central bank.
IMF managing director Christine Lagarde said:
"As we have stressed before, this is a plan owned and designed by the Argentine government, one aimed at strengthening the economy for the benefit of all Argentines."
She added:
"I am pleased that we can contribute to this effort by providing our financial support, which will bolster market confidence, allowing the authorities time to address a range of long-standing vulnerabilities."